Experts say developing countries like Bangladesh could take advantage of the garment industry as an indirect launching platform that may engage more women in the labor market by adopting complementary policies. However, according to them, countries must face three barriers to increase women's career opportunities. These include low demand for services due to inadequate national income, low education rates, and social and cultural barriers that hinder women from working.
Noting that security concerns play an important role in determining the mobility of women and the outcome of the labor market, they emphasized the need for equal access to the workplace and the establishment of a safe environment for women to achieve economic development. The experts expressed this view while presenting several research papers on various topics at the inaugural session of the third day of the three-day annual conference of the Bangladesh Institute of Development Studies (BIDS).
SR Osmani, Professor of Development Economics, University of Ulster, UK, presided over the session. There, four research papers were presented.
Mexico Vergara, a World Bank poverty and equity global practice consultant, presented a paper entitled "From Jobs to Careers: Apparel Exports and Career Paths for Women in Developing Countries." In his research paper, he has looked at six countries, including Bangladesh. Countries where women play an essential role in the export of garment industry. In addition to inadequate national incomes, low education rates in developing countries make it difficult for women in the service sector to convert to work, Vergara said in a research paper.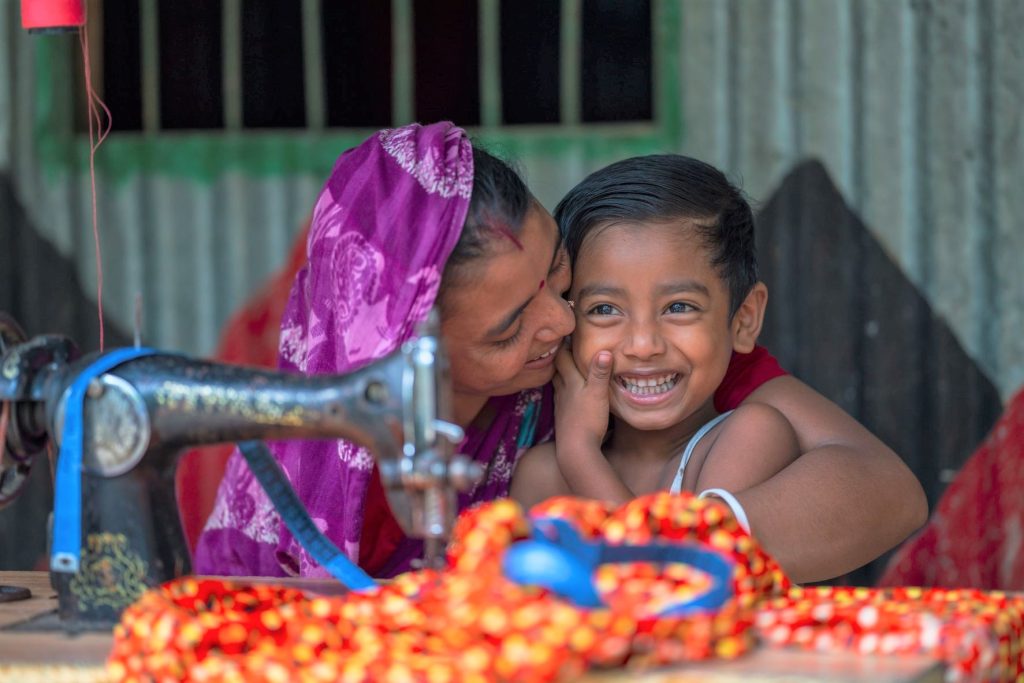 The research paper further said that it is impossible to convert women engaged in garment export into the profession without further investment in other industries and education or skills development. Also, in his research paper, Vergara made some policy recommendations for countries like Bangladesh. These include increasing the participation of women production workers in garment manufacturing and related industries and increasing career opportunities by expanding the enrollment of women in higher secondary education. He also stressed the need to reform those legal barriers, which reduce women's access and sustainability in increasing employment opportunities.
World Bank's Tanima Ahmed presents a research paper on 'Women's Employment and Safety Perceptions: Evidence from Low-Income Neighborhoods of Dhaka, Bangladesh.' Referring to a survey conducted by ActionAid in 2016, Tanima said while presenting her research paper that 84% of Bangladeshi women regularly face insults or sexual comments while in public space. Citing their research on gender gaps in safety perceptions, Tanima said 69 percent of the women interviewed said they felt safe going out of their community, whereas 98 percent of men said they were safe.
Achieving economic development requires equal opportunities for improvement by establishing an environment in which women feel secure. She suggested some immediate measures, including ensuring adequate lighting on city streets, providing gender-sensitive training among law enforcement and security officials, and establishing city surveillance systems. Besides, two more studies were also represented later at the session. Indeed, poverty will be reduced soon in Bangladesh.