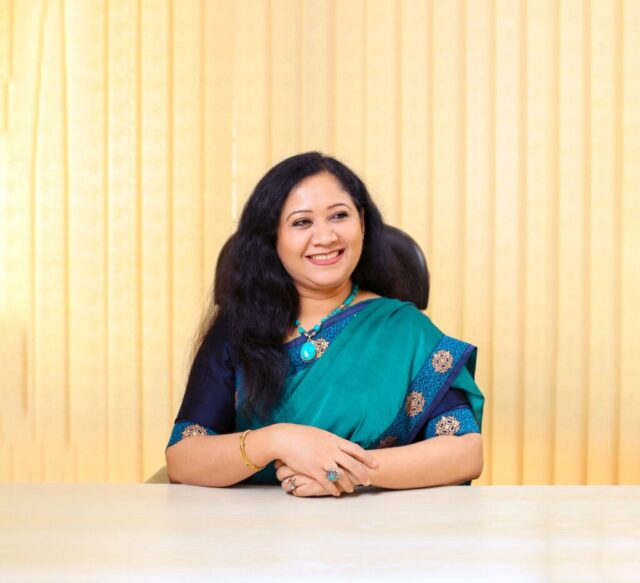 Every year on May 1, International Workers' Day, also known as Labour Day, is a worldwide celebration for laborers to honor past labor campaigns against breaches of workers' rights, such as long workdays and weeks, terrible working conditions, and child labor.
Regarding Bangladesh's worker's previous conditions, its economy largely relies on the textile and apparel industries. Among almost 4 million workers, 80 percent of women worked long hours for insufficient wages to maintain themselves and their families. The salary was inadequate, but they were also forced to work in confined, unsafe conditions with little financial security.
But, in the present scenario, Bangladesh's garment workers have successfully extended a landmark safety program, now known as the International Accord for Health and Safety in the Textile and Garment Industry. With the vision to produce more value-added products and develop more skilled resources in line, the RMG industry has been working to bring impact to the community. Now, garment leaders are introducing a digital payment system for workers, encouraging them to keep their share as savings.
In addition to that, now the garment industry employs physically challenged employees by providing them with proper training and knowledge. Outstanding leadership entails much accountability. A perfect leader makes effective decisions and leads honestly; hence only the ideological leaders from every phase can change an organization, an area, and even the world.
This edition introduces the change-maker, Shwapna Bhowmick, Country Head of Marks & Spencer. Ms. Shwapna has concentrated on improving the organization and how women may shift traditional beliefs. She entered the garment industry for various reasons, one of which is to contribute to the well-being of women. She brings change; she creates opportunities for the workers.
We are also delighted to enlighten you that the prominent economist and former Governor of Bangladesh Bank, Prof. Dr. Atiur Rahman, and current MD and CEO of Sonali Bank Ltd., Md. Ataur Rahman Prodhan, have enriched our magazine with their precious writing. Don't miss anything from the Scholar's Advice section, where their articles are inserted.
May Day is the day to salute the hard work and dedication of strong-willed souls around us. I'm wishing them a very blessed May Day! Celebrate Workers' Day; celebrate the existence and growth of every nation.
Happy Reading!
To read more Editorials, Please Click Here!