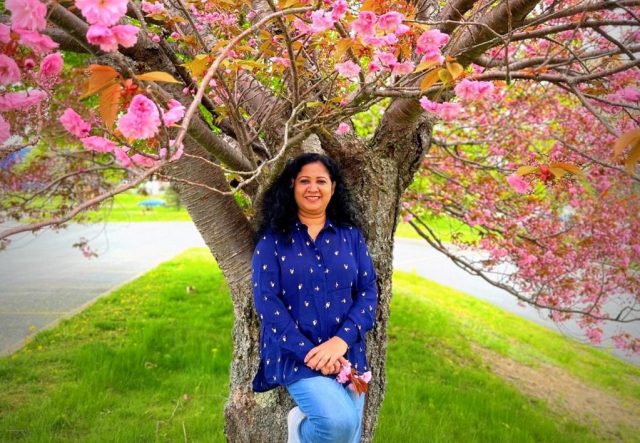 The banking industry represents a major portion of global economies. The U.S. Department of Commerce classifies it as a subsector of the wider financial services business, which also includes subsectors focusing on asset management, insurance, venture capital, and private equity, despite the fact that some may define it more broadly.
However, banks perform many other essential duties; their primary role is to take in deposits from those with money, pool them, and lend them to those who need funds. Banks are intermediaries between depositors and borrowers. If no monetary system existed, would it not create a chaotic and perplexing situation for a country? Although a nation's economic system is fundamental, banks play a significant part in maintaining the economy's health and stability. Prime Bank Limited is among the most robust banks in Bangladesh and has been vital from the start.
Many bankers put their heart & soul efforts into keeping the nation stable economically. In this edition, we are introducing one of the brilliants among them. So, let us present Mr. Tanjil Chowdhury, Chairman of Prime Bank Limited, who is progressing toward making Prime Bank a market-driven, technologically proficient, and customer-focused organization with a solid corporate governance framework! He is also the Managing Director of the East Coast Group of Companies. In our exclusive interview, Mr. Chowdhury explained how banking issues could be solved, Fintech adoption in Bangladesh, how he and Prime Bank can support entrepreneurs, and many more informative matters.
Do not miss our exclusive interview with Mr. Tanjil Chowdhury in our Cover Story section, who is working to make people's lives easy & quick, and contributing to making Bangladesh Digitally & Economically fit.
We are also delighted to enlighten you that the prominent Economist and former Governor of Bangladesh Bank, Prof. Dr. Atiur Rahman has enriched our magazine with his precious writing. Do not miss anything from the Scholar's Advice section, where his article is inserted.
Read the satisfying interview of Md. Alinur Rahman, Deputy Managing Director of (Ratul Properties Ltd.) Rupayan Group, discover how Rupayan Group improves everyday lives and contributes to a better society. Also, I recommend reading the majestic journey of Raqibul Faiaze Md. Ikramah FCCA, Head of Financial Accounting & Reporting of Grameenphone Ltd.
This edition also presents the Glorious Entrepreneur Mr. Simarpreet Singh, Director JIS Group, India, and Mr. Saldin Yogi, an Internationally Registered Yoga Teacher with Yoga Alliance, USA.
Happy Reading!
To read more Editorials, Please Click Here!