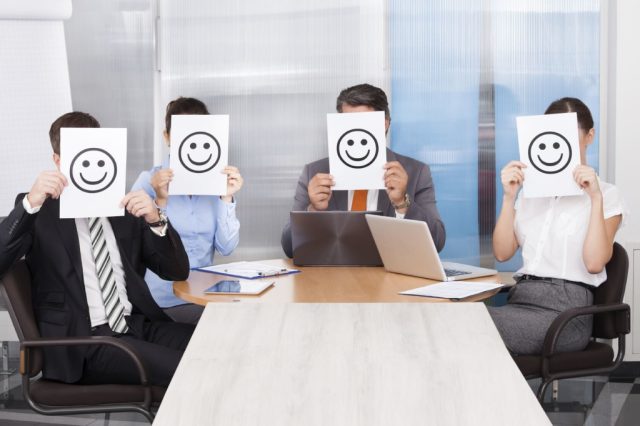 When it comes to determining which jobs would be the greatest fit for you, your personality is a crucial component to consider. Personality tests and career evaluations analyze your strengths and shortcomings and your values, interests, and talents. Hence, it is beneficial to do personality tests to help you pick the right career.
Personality testing might be beneficial during career transitions. Whether you're looking for your first job or want to make a career move, an evaluation can help you figure out which options are best for you. Even if you already know what kind of work you want to do, a career or personality test can still be helpful. Here are a few examples of many sorts of evaluation tools:
Career tests are used to indicate which jobs match your personality type and in which careers you have great potential to excel. You can take a quick quiz online and get an immediate result, or take more extensive and professional assessments to determine which careers best suit you.
What is more enjoyable for you? Creating A Project or Completing A Project
Are you more likely to conduct a meeting that is – Planned or Impromptu
In general, would you say others – Get to know you with time and trust Or Get to know rather easily
Do you generally prefer making day-to-day decisions? – When they arise Or With Planned Consideration
Intelligence tests are designed to measure your IQ. A person's Intelligence Quotient (IQ) is a measure of intelligence derived by combined results from several specially-designed tests.
Inventories are checklists that you use to identify factors you relate to or don't. They measure how your interests correspond to those already employed in various positions.
Personality tests and other psychological tests measure your characteristics, emotional makeup, and stability. Career counselors often use them as a tool in the self-assessment part of the career planning process. Some of these tests are easily understood online, while others require a counselor to interpret them.
Now answer the below question whether you agree or disagree.
Being around a group of people gives me energy –
I enjoy having a large circle of friends –
I spend most of my spare time actively socialising with friends, attending parties, shopping, etc. –
I quickly get involved in the social life of a new workplace –
Behavioral tests are similar to personality tests, but they focus a little more on your mental and emotional health. Rather than pointing out weaknesses, these assessments aim to help you see where you are especially gifted emotionally, as demonstrated by your hypothetical responses to life's challenges.
Motivational tests are aiming to help you understand the work and problems that motivate you in formal and informal settings. These are valuable tests to help job searchers develop greater self-awareness in their career search.
Skills assessments enable job seekers to evaluate their skills and find the type of work they relate to. Think of your Soft Skill and Hard Skill
What Organizations Should Do To Satisfy Employee?
Allow employees to shape their own roles:
Individuals who have the opportunity to shape their own roles and work according to their strengths also demonstrate greater job satisfaction. Regular job reviews that allow the opportunity for employee feedback and encourage a proactive approach to role development address this need; however, managers will need to exercise judgment in aligning an individual's wishes with the more significant needs of the business.
Recognize and reward – outside financial remuneration:
Employees need to know that their work and performance are both recognized and valued. Deploy recognition processes, whether that be a company-wide intranet announcement, internal newsletter, or through a staff meeting, to ensure hard work is celebrated. Consider the 'smaller' yet equally significant perks your staff may appreciate, like, vouchers, a special arrangement in holiday, another holiday gift, use of the best parking slot for the month, etc. Set stretching yet achievable targets employees can aim towards and strive for.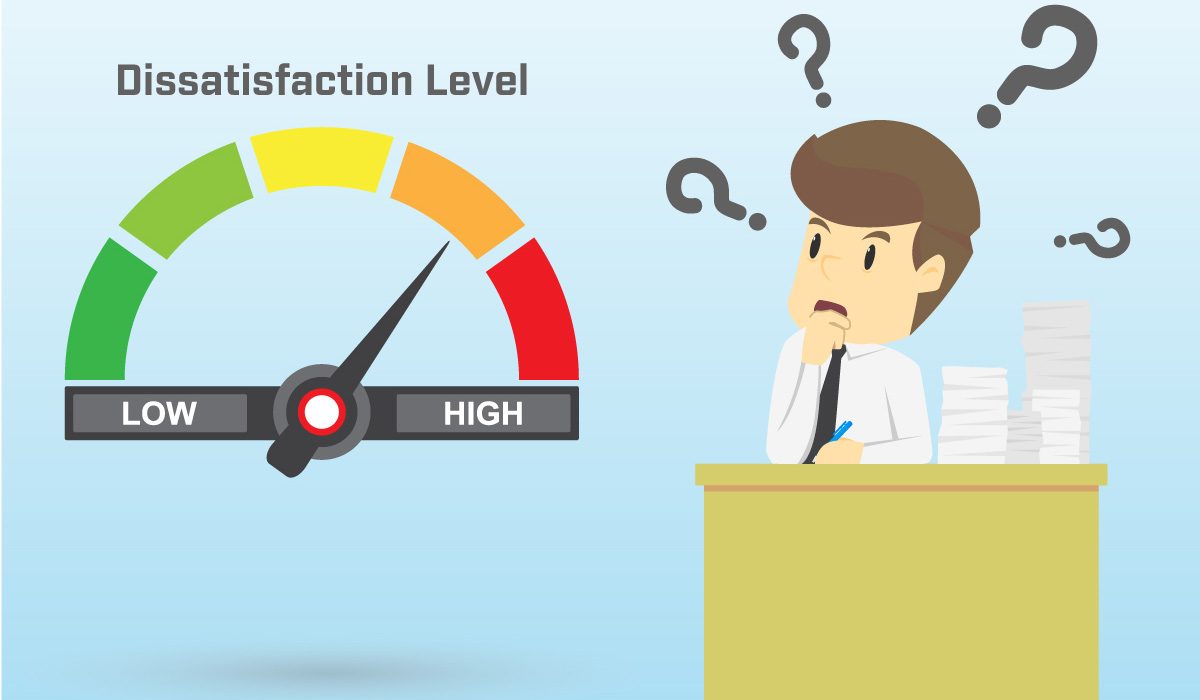 Promote good health:
Looking after employee health is no longer the sole responsibility of the individual; due to the high cost to employers, it now lies with organizations to promote and drive good health. Workplace stress causes associated health concerns, including hypertension, high blood pressure, gastrointestinal issues, fatigue, and substance abuse. Organizations can support employees by educating them on health issues through materials or seminars, ensuring staff takes regular breaks and annual leave, providing kitchen facilities and healthier food choices in-office, offering discounted gym memberships or company communities for weight-loss or fitness goals.
Training and investment:
Support your employees in striving for more and drive their career development. Investing in employees by offering training, up-skilling, mentoring, or coaching is proven to enhance their satisfaction and engagement with the business. As an employer, you benefit from happier employees and the additional skills and expertise they are subsequently able to offer.
To conclude, Job or Business is both suitable, but before that, understanding the difference between job and business is necessary because everybody is not born to be a businessman. So that person aware of these differences can decide for themselves which source of employment will be better for them.
A delighted employee is always beneficial to an organization since they strive to provide the best service possible. Every employee desires a stable career path and a healthy work-life balance. If an employee is satisfied with their employer and work, they will attempt to contribute back to the organization. When workers are not satisfied, this can compel them to find job opportunities elsewhere. Job dissatisfaction occurred due to fear of change, lack of updated skills, or an unwillingness to let go of certain benefits. Job unhappiness lowers productivity and morale, but it can also hurt your financial line. Employees that are disengaged with their work are less likely to be motivated to be productive and carry out quality service. Hence, job satisfaction matters!
Click Here to Read the previous Part of Job Satisfaction Matters!
Thank you for your patience. To explore more cover stories, Please Click Here!