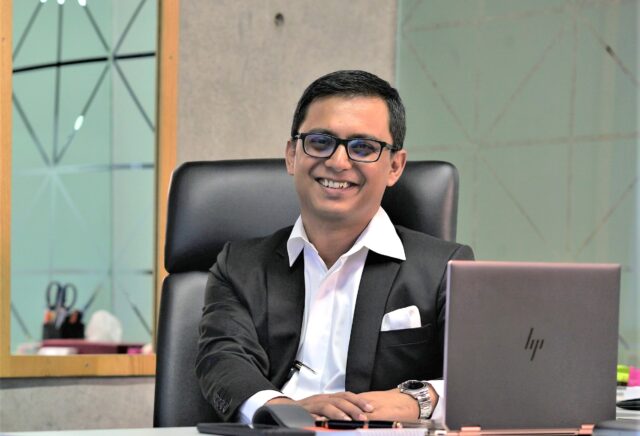 The greatest achievement of your life as of now
My father has been my guardian angel until he expired when I was just a 14 years old teenager. Before I knew this harsh world, I lost my whole support system. To come to where I am today, my journey has been a roller coaster ride, full of stress, obstacles, and uncertainty. I have a unique quality to absorb hostility, and I am an extremely confident individual. I would consider each and every struggle that I conquered so far to be in the position that I am today are my greatest achievements.
How do you define patriotism?
To be in love and feel the sense of attachment with the motherland and, when possible, where possible, even it is small, to be a contributor to the society for the benefit of the citizens.
The greatest philosopher in your view
Fakir Lalon Shah for his movement against religious conflict and identifying how politics divide communities and generate violence through his songs.
Meaning of "Success" to you
To be in a position where you can have an impact on society.
Your Icon
Bill Gates for his philanthropy work.
Name the most influential books you have read
Common Sense by Thomas Paine.
What did you want to be when you were a child?
Aircraft pilot
Which is the best gift you've ever received?
Surprise Father's Day gifts from my 9 years old only daughter Yushraa who lives in Australia.
Your greatest fear
To lose the most priceless gift of Almighty, which is "Good Health".
Favorite Poet and Litterateur
Rabindranath Tagore
What motivates you?
Challenges, making a difference, and acknowledgement.
The most admirable personalities from recent times
Elon Musk for the ability to embrace new challenges and to make it look easy.
How do you want to be remembered?
I want to be remembered for my humbleness, for showing up, for giving chances, and for loving people selflessly.
Best piece of advice you've received
Work hard; it will take you to a place that you deserve.
You in only three words
Conventional, Confident, and Contributor.