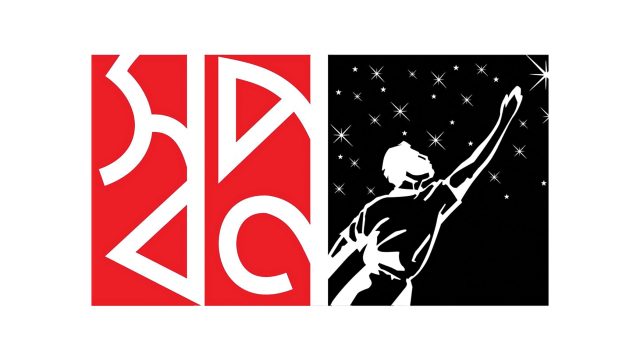 During the COVID-19 Pandemic, Shwapno, Bangladesh's largest retail chain, saw the most considerable increase in turnover, thanks to increasing sales through its e-commerce platform and teleservice. In the most recent financial year, which concluded in June, revenue increased 18.7% to Tk 1,375 crore. However, according to the recently published annual report of ACI Ltd, the holding company, it was Tk 1,156 crore in the previous year. This was the retail chain's best year since its beginning in 2008. The article explains Shwapno Achieved Record-breaking Sales.
Sabbir Hasan Nasir, Executive Director of ACI Logistics, which operates Shwapno, said, "Our e-commerce and teleservice helped us increase turnover." In addition, its franchise expansion outside of Dhaka has persisted, allowing it to achieve record sales growth while some of its competitors have experienced a decline. Mr. Nasir further said, "Shwapno employees were motivated to work hard as they did not see any job cuts. Moreover, their increment was given despite the pandemic's hard time." 
Shwapno has enlisted the help of various partners to deliver groceries and other necessities to clients' doorsteps. In addition, the superstore chain has launched its own home delivery service via teleservice for clients who prefer direct touch with stores over online platforms. According to ACI Logistics' directors' report, it assists it in making monthly deliveries to 11,000 customers.
Shwapno Express stores have continued to thrive, servicing over 14,000 consumers per day. In addition, the e-commerce site is expanding in terms of orders and users, and it currently delivers over 30,000 orders every month. As a result, the chain's private-label brands saw a 71.7 percent increase in the number of products in their selection and a 9.7% increase in revenues.
Shwapno achieved record-breaking sales of Tk 151.8 crore in June last year, thanks to these activities. In July 2020 and the months of May and June 2021, it turned a profit. It currently operates in over 200 locations. It has continued to expand its reach outside of Dhaka, presently having 52 new express stores and a presence in 31 districts, giving it a 49 percent market share in the segment.
On the other hand, ACI Logistics lost Tk 142 crore in 2020-21, even though it was down 9.56 percent yearly. However, the company's losses were narrowed because of the lower loan costs. According to Shwapno's financial report, net finance costs declined 12.6% to Tk 125 crore in 2020-21.
He added, "Shwapno has been making operating profits since the last quarter of 2020-21, and we project that it will log net profits from 2025. As the operating profit is in the positive territory, the higher turnover will allow us to make net profits in the coming years." 
To explore more articles from Business Cloud, Please Click Here!