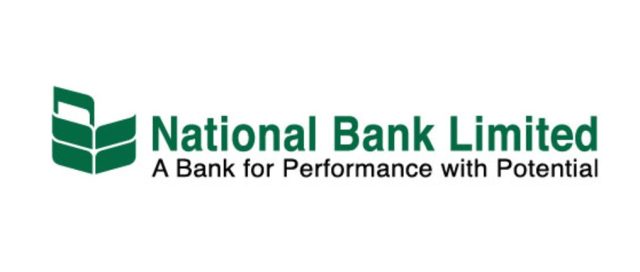 One of the Sikder family owners has spent about 3 million (about 25 crores BDT) on National Bank credit cards. But the National Bank did not submit the information of that expenditure (loan) to the Credit Information Bureau (CIB) of Bangladesh Bank. In response, the central bank sent a letter asking why the National Bank would not be fined. It is learned that the Sikder family has forced the MD of the bank to resign.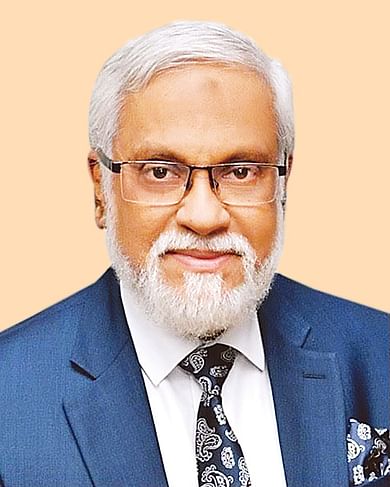 A party in the central bank has verbally supported the MD's resignation. As a result, National Bank did not have to abide by the rules of the resignation of MDs. This information has been confirmed by several officials of the Central Bank and National Bank.
Zainul Haque Sikder was the chairman of the National Bank. After his death, his wife Monowara Sikder took over as chairman of the bank on February 24. In addition, several members of the Sikder family and several officials of the Sikder Group are currently directors of the bank. They are running the bank right now.
It is learned that in the middle of this year, the Financial Integrity and Customer Services Department (FICSD) of Bangladesh Bank started investigating whether there were any irregularities and money laundering through credit cards of some banks. Following this, the central bank officials went to the National Bank. Although they did not find the bank's documents, they observed the card transactions and found that more than four members of the Sikder family were using four or five credit cards. Evidence of the cost of these cards is found to be about 3 million dollars in Bangladeshi currency, which is about 25 crores. But there is no account of this cost in the bank documents. The matter was also not reported to the Central Bank's Credit Information Bureau (CIB). However, according to the rules, if any loan is made through the customer's bank account or credit card, it has to be reported to the CIB of the central bank.
The CIB of the central bank issued several letters to them on November 15 for non-compliance with the National Bank's loan information rules. The letter said that the CIB must report all the loan information by the 20th of next month as per the rules. However, even then, the customer's credit card usage and replacement card have not been reported, which is against the guidelines of Bangladesh Bank and is a punishable offense.