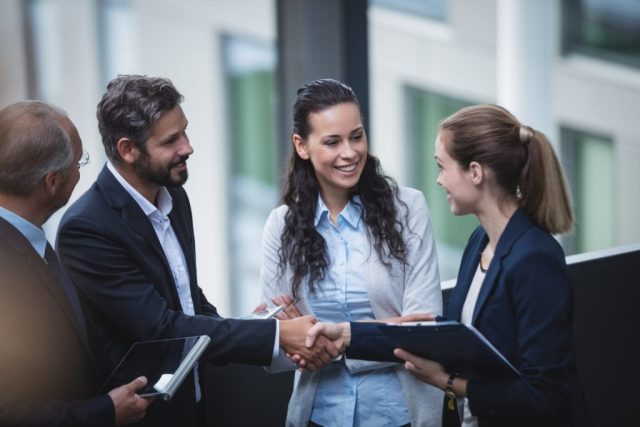 If you're curious about the precise ways that geopolitics affects you as a decision-maker, this section will be precious in considering specific situations. Here are Specific Examples of How Geopolitics Affects Business Decision-makers.
To begin with, if a conflict breaks out in the Middle East or on the Korean Peninsula, it is safe to assume that the price of oil will rise in the first case and that electronic gadgets and the supply lines feed them, which will disrupt in a second.
In some situations, the stock and bond markets will be volatile, in addition to extreme turbulence in the impacted countries, which can disrupt anything from your travel plans to your employee's safety and security if they are stranded in such areas.
Apart from that, if the United Nations or the United States imposes sanctions on a country, it is safe to assume that the stock prices of companies operating in that country will fall, and they can raise capital from the markets will be harmed because they will no longer be able to access such sources of financing.
Furthermore, enterprises that sell goods and services to the military and defense industries, mainly impacted by geopolitical events, are crucial. Any business that operates in global markets and any sector-specific enterprises specialize in any sectors that are influenced and impacted by international events that should expect to be affected by any geopolitical crisis.
Apart from that, business decision-makers looking to enter specific markets in countries that are geopolitical hotspots should be aware of the risk of war and other hostilities in such countries and needs, as their activities would be impacted in such cases.
As a result, it should come as no surprise that geopolitics impacts business decision-makers. Therefore, aspiring management students and professionals should incorporate geopolitics into their courses or on-the-job learning to make better and more informed decisions about their careers and the companies in which they work. It is also true that one should not become unduly fascinated with geopolitics, as it is entirely unpredictable, just like many recent technologically-driven upheavals.
Read: Russia-Ukraine Crisis: Harsh Face of Geopolitics Conflict