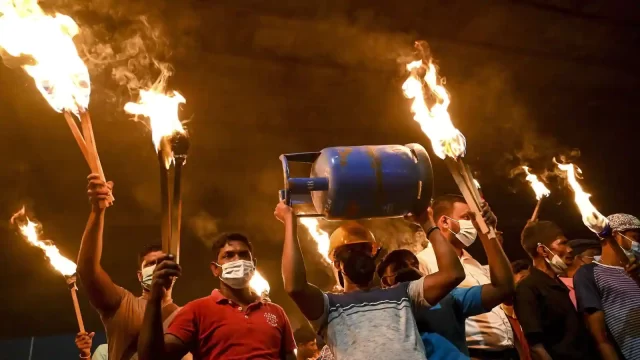 The health crisis has hit the health sector in Sri Lanka. The current situation has caused problems in the sector due to declining allocations, which will continue for the next few weeks. Therefore, Supply Crisis Affects Sri Lanka's Health Sector.
The coordinator of the North-Western Province of the Medical Officers Association, Dr. Indika Ratnayake, said that the health sector will face several problems due to a shortage of medicines in the coming weeks.
Dr. Indika Ratnayake states the allocations in the health sector have been reduced due to the current situation in the country and the negative financial system. That is why this crisis has arisen. She also said that medicines could not be imported due to a shortage of dollars. The situation is hampering the import of medicines. At this time, the demand for medicine will be higher.
The country's common people are suffering due to the ongoing economic recession across the country. As a result, there is a risk of starvation in a country of 22 million people. Mahinda Yapa Abeywardena, the Speaker of the Parliament of Sri Lanka, has warned that severe shortages of food and essential commodities and power outages could escalate. 
To explore more articles from Business Cloud, Please Click Here!