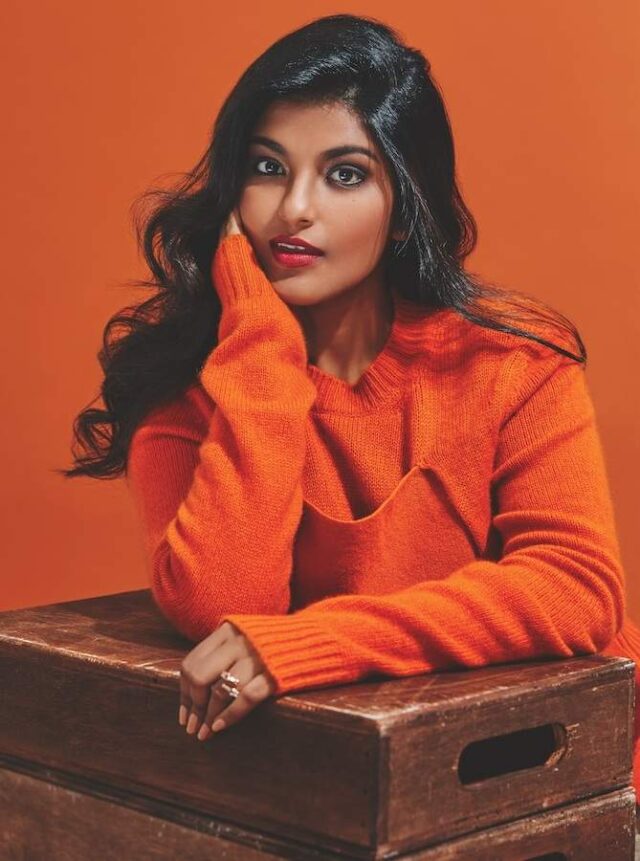 About five years ago, Ankiti Bose was carving out an enviable career for herself. After a stint as a management consultant in McKinsey & Company, she had moved on to Sequoia Capital, where she was an investment analyst working with companies investing in Southeast Asian businesses.
As she got to know Southeast Asia better, however, the thought of building something of her own started to germinate. The region had a wealth of creative entrepreneurs running small retail businesses. "But they had no idea how to solve certain problems, like how to procure the right items at the right costs. And these small players are competing against huge international brands—it was like a David versus Goliath story, and that's what resonated with me," she explains. "I thought it was time to shake things up. Technology is changing things really fast, and that's the only way that we can provide opportunities for these entrepreneurs."
The result is Zilingo, launched in 2015 when she was just 23. Today, the company says its valuation is approaching US$1 billion. While it has an e-commerce portal for consumers, the majority of Zilingo's revenue comes from providing B2B services. Say, for instance, you are selling scarves at Bangkok's Chatuchak weekend market. By signing up with Zilingo, you get help with procurement, so you can buy your stock at a lower price. You get advice on the kind of designs that are trending, based on data analytics. You get financial services, such as loans and insurance, to expand your business. And you get the tech support that enables you to start selling your scarves online.
With these systematic boosts, this hypothetical scarf stall can very well grow into a major brand, Bose concludes, and this straight-talking dynamo is very persuasive in person. When her parents had doubts about her turn to entrepreneurship, she assuaged them by suggesting they take the money they had been saving up for the MBA they had been hoping she would get, and use it for a vacation in Europe instead.
When she was discussing starting this venture with software engineer Dhruv Kapoor, Zilingo's co-founder and chief technology officer, they didn't even talk about how much money they wanted to make. "We were very idealistic; we wanted to change the world," she says with a grin. There were some naysayers though. In Zilingo's early days, "there was a very senior guy in the tech industry, who told me he would never invest in my company", she remembers. "But I want to thank him, because I used that as fuel to keep building this company." In fact, she has always seen herself as an underdog. "I'm a young Asian woman. If you look at the founders and CEOs of tech and financial companies, how many people like me do you see?"
That hunger to level the playing field was one reason the India-born entrepreneur decided to focus on the Southeast Asian market. "We work with about 50,000 merchants that in total employ about 450,000 people. Of that, over 60 percent are women. You don't get those kinds of numbers anywhere else in the emerging markets, besides China. So besides Southeast Asia has a large population with a relatively high per capita income, which was very attractive to us, it was also about uplifting female entrepreneurs."
She has seen first-hand how driven these entrepreneurs are. "We offer these training sessions for merchants, and they really want to learn how to use the latest tools and software. They have this mindset of personal growth and continuous learning, which is really inspiring."
Ask her about her vision for Zilingo, and you see the same ambition in her answer. "I want to take this company from Asia to the world. I definitely think that we can be a global company."
Courtesy:
https://www.thailandtatler.com/society/ankiti-bose-zilingo
https://hk.asiatatler.com/society/ankiti-bose-zilingo