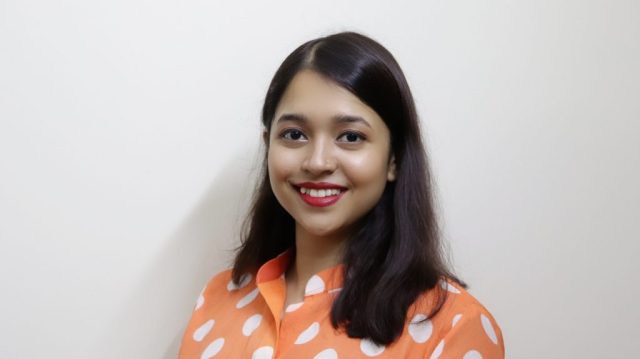 Nabila Tahsin Ahmed
Talent Acquisition Lead
Augmedix Bangladesh
The world's most innovative healthcare technology is emerging in Bangladesh. Using Google technology, Augmedix creates a vast opportunity to work globally. Its mission is to rehumanize the physician-patient relationship and address the most significant pain point in the US healthcare system, the documentation burden. Augmedix provides doctors with hardware (Smartphones or Google Glass) to securely Livestream the clinic visit to its cloud-based platform. A combination of proprietary natural language processing technology and human expert teams operate the Livestream to ensure the creation of quality and consistent documentation.
Behind the scenes, many talented minds are working relentlessly to make it happen in the country. Of all those brilliants, let's introduce Ms. Nabila Tahsin Ahmed, Talent Acquisition Lead of Augmedix Bangladesh, who is playing one of the most significant roles in the organization. She has grown her skills in recruiting, sourcing, interviewing, employer branding, employee engagement and experience, and career advising by working hands-on at prominent startups in Bangladesh.
Let's know about her journey: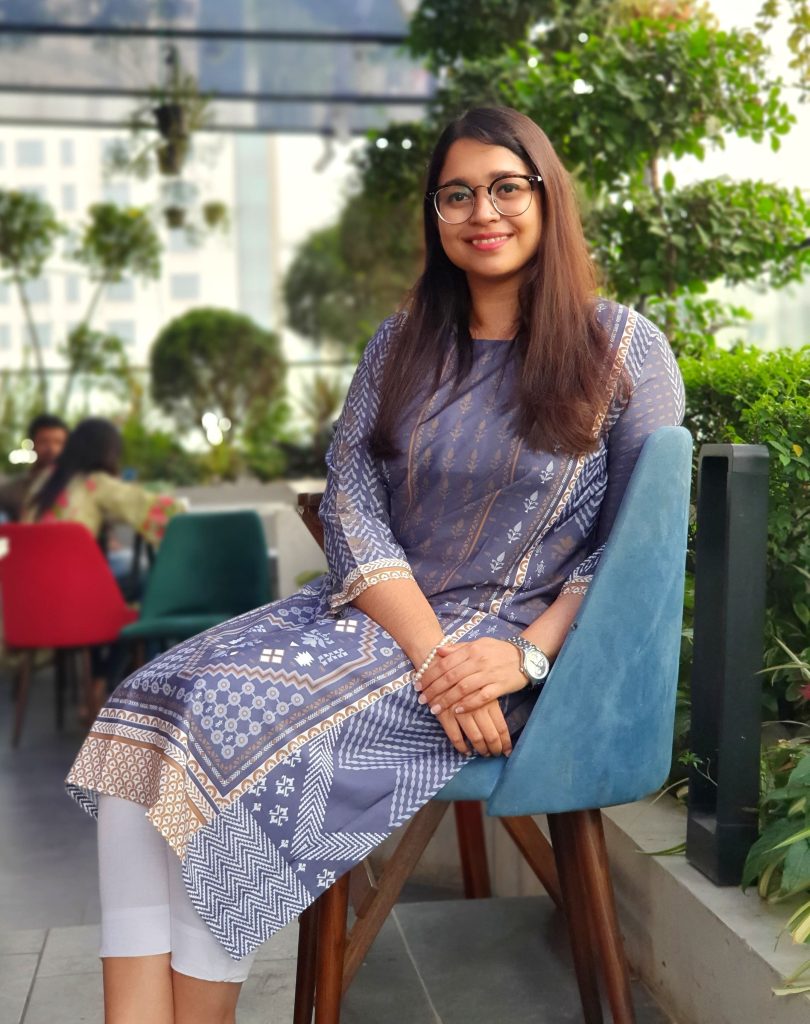 The InCAP: Ms. Nabila Tahsin Ahmed, please share your career synopsis.
Nabila Tahsin Ahmed: I am a curious recruiter passionate about people, their stories, and helping them find jobs they love and fulfill their potential. These are one of the reasons why I decided to pursue a career as an HR professional. I am currently working as the Talent Acquisition Lead at Augmedix Bangladesh Limited. We provide industry-leading medical documentation and data services to clinicians, giving them more time to focus on patient care. My role as their Talent Acquisition Lead comprises talent sourcing and employer branding.
Before this job, I worked hands-on at some of the prominent startups in the country, where I learned a lot about employer branding strategy and fell in love with campaign and content development. I have developed 100+ pieces of content for internal and external communications throughout my career. I like to ask questions to understand human psychology and curate content that helps people and communities.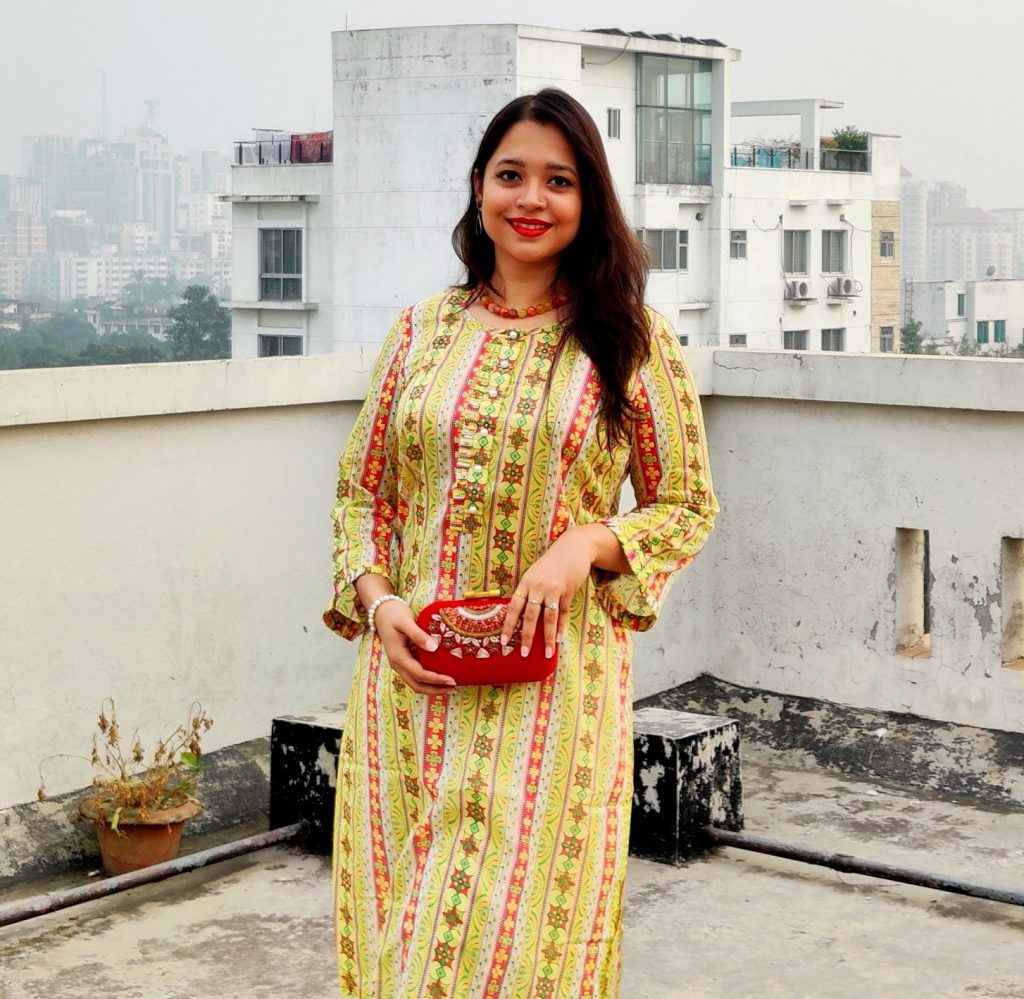 To what extent does your motivation help you to thrive in your career?
My biggest motivation is family. They are my biggest source of inspiration and my strongest supporters as well. I have seen my father as a hard-working, dedicated individual who used to be hands-on both at work and home. He taught me to take up greater challenges and risks without the fear of failure. My mother has always been a homemaker who has taught me how not to give up in life and face any difficulty with a high spirit.
The drive and dedication both of them still have are what motivates me, and I try to imbibe their positivism into my life. Finally, my husband is my biggest cheerleader and my source of strength. Knowing exactly where to push hard and where to slow down is something I have learned from him. They are my go-to people when I feel under the weather or less motivated.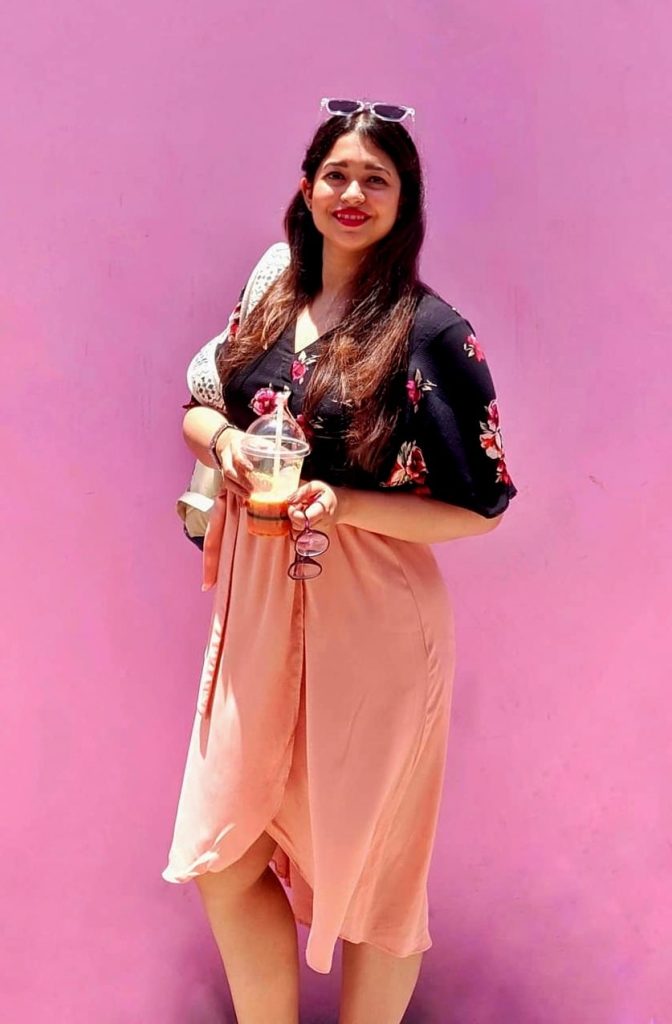 What challenges do you face while playing your role, and how do you overcome those?
The biggest challenge any HR professional goes through is, tapping the right talent market, especially if you are working in startups. I have been involved with startups throughout my career. Building different teams from scratch, understanding the requirements, and finding out the right fit are some of the challenges I have faced. My passion for recruitment strategy and marketing and understanding of a healthy talent pipeline helped me build some of the brightest tech and product teams in the startup industry.
What new trends are you adopting from your role to help your company stand out?
The pandemic has made us re-examine our traditional working processes. Improving employee experience by up-skilling them and implementing an innovative, data-driven, and empathy-focused culture are the growing HR trends that I am currently concentrating on.
Ms. Ahmed, we are attentive to know an overview of your department, such as your team size, strategy, and others you want to mention.
At Augmedix Bangladesh, we are a team of five working closely with our Global Head of People and our Country Director. I am a Gen Y, and the rest of my team is Gen Z. This is a first-timer in my career. I was a bit dubious about how to strike a balance, but to my surprise, it is great to see how these young and bright individuals navigate their career realm with enthusiasm and new perspectives. I am learning a lot from them and trying to share my experience with them. I have a small but dedicated team, going above and beyond to ensure the best employee experience and HR practices for our 700+ coworkers.
What's your plan for Augmedix Bangladesh?
The impact I create through my work for the common good is important to me. Working at Augmedix allows me to play a part in improving the care patients receive from doctors by reinventing the healthcare process. We are a fast-phased organization, and we are continuously evolving.
Along with our Medical Documentation Specialists (MDSs), we also have corporate recruitment in which we require passionate and dedicated talents to join us. By utilizing my experience in recruitment marketing and talent sourcing, my aim now is to build the A-Team for Augmedix and turn it into one of the top employers in the country.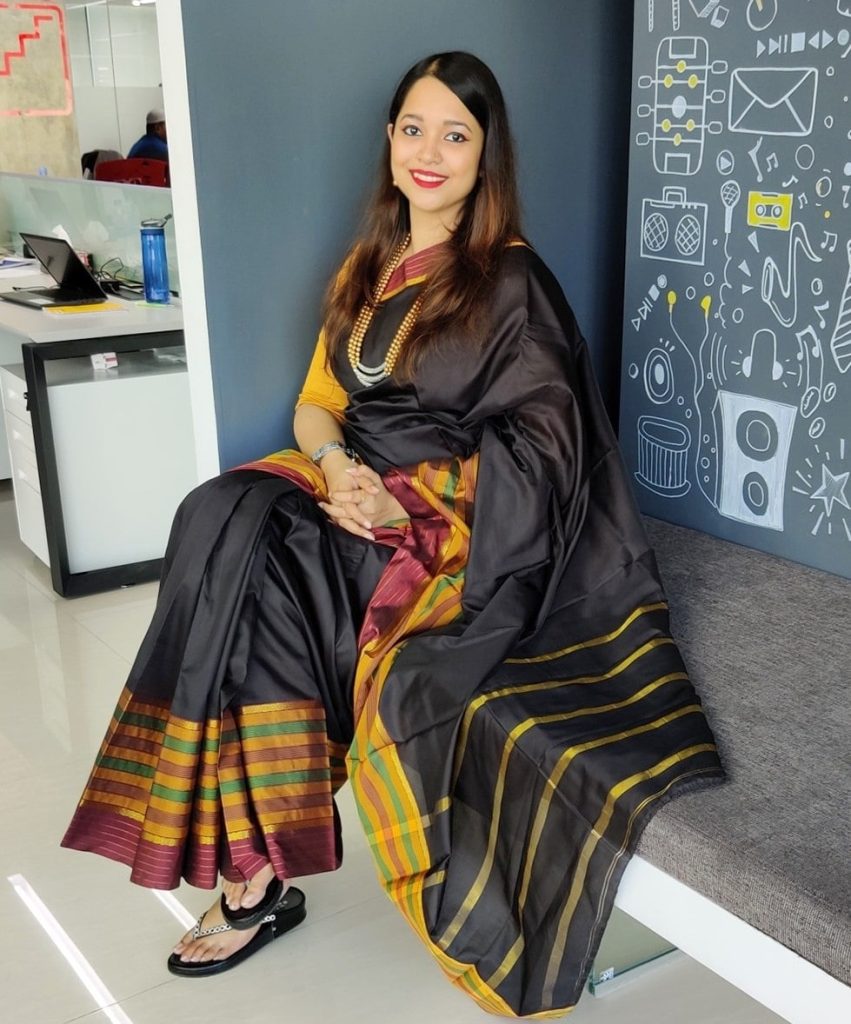 What advice would you give to future candidates who are interested in making their career in your field?
Never stop learning. Our world is changing very fast, and conventional processes are getting redefined and redesigned almost every day. So, understand the learn, unlearn, and relearn cycle. This practice will help you captivate more critical thinking skills and inspire you to analyze continually and evaluate and challenge knowledge to ensure it is relevant and up-to-date.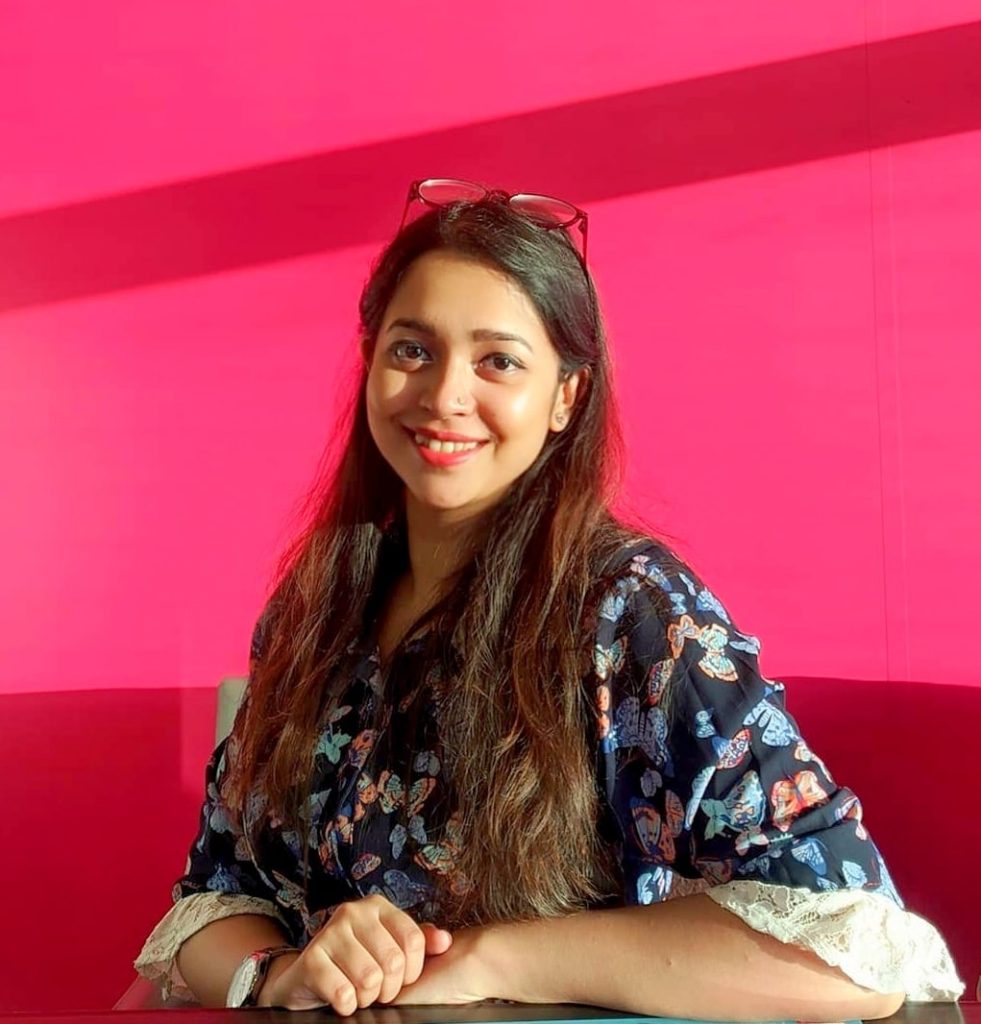 Skill Set
Hard Skills: Recruitment, Talent Sourcing, Employer Branding, Content & Creativity, Process Development
Soft Skills: Rational Empathy, Communication, Problem-solving, Adaptability

Prayer For Human Civilization: A world with empathy, respect, and love for each other. A world where everyone is treated equally and no one is deprived of basic rights! But only prayer cannot alone change the world. We need to act on it.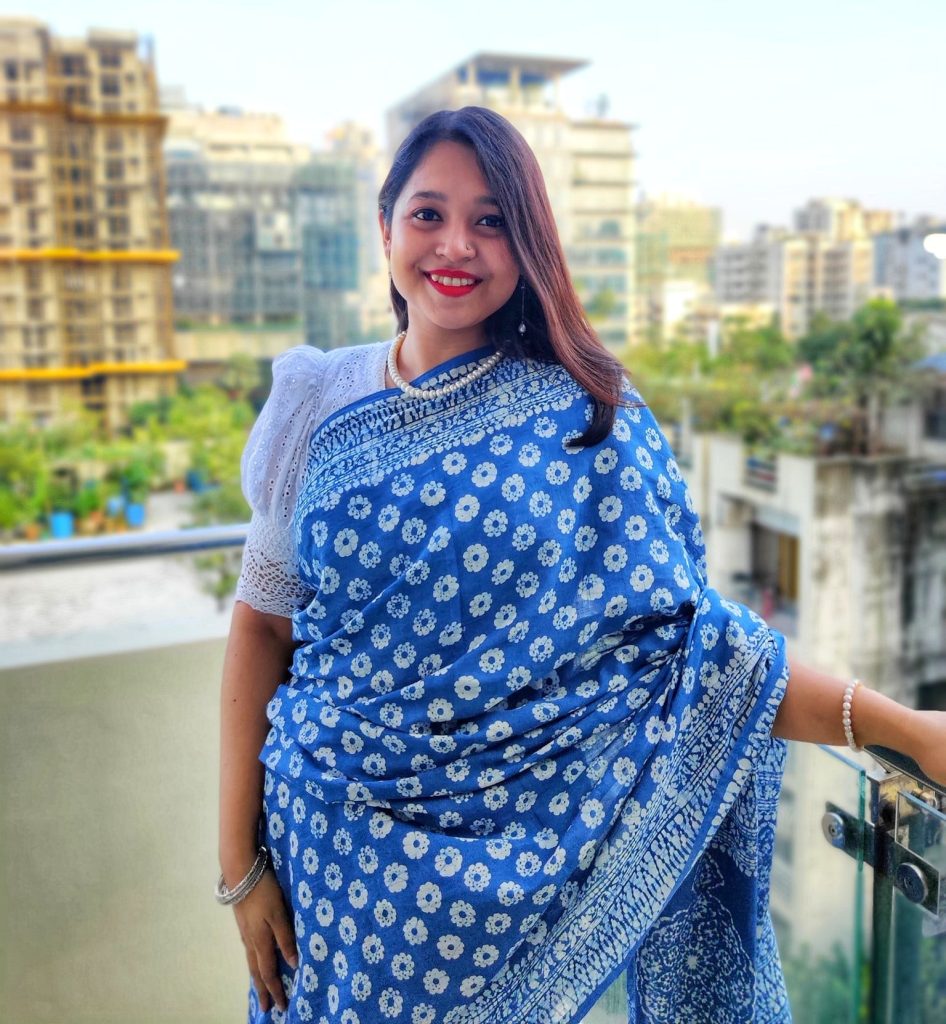 The InCAP: Thank you, Ms. Nabila!

Nabila Tahsin Ahmed: Thanks to The InCAP team!
To read more Professional Icon's interviews and stories, Please Click Here!