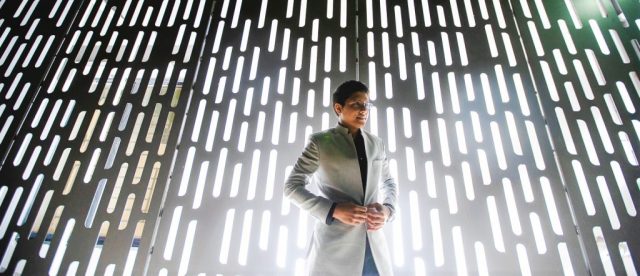 Md Touhidur Rahman Rad
Chief Business Officer
Walton Digi-Tech Industries Ltd.
Walton is the pioneer and the most popular, trusted, and prestigious Bangladeshi Tech-Giant, Electrical, Electronics, Home, Kitchen, and Electrical Appliances Brand with the largest and most sophisticated R and I facilities. Its mission is to build a more advanced sustainable, environment-friendly society by combining advanced technologies and industry-leading expertise.
Behind the scenes, there are outstanding contributions by the number of talents. Md Touhidur Rahman Rad is one of them! His passion is to work in a company or any other distinguished production house with some great leaders and teammates who can offer a great variety of tasks and provide challenging opportunities in the procurement and supply chain related to machines, IT products, chemicals, resins, and polymers.
Please, read on his journey: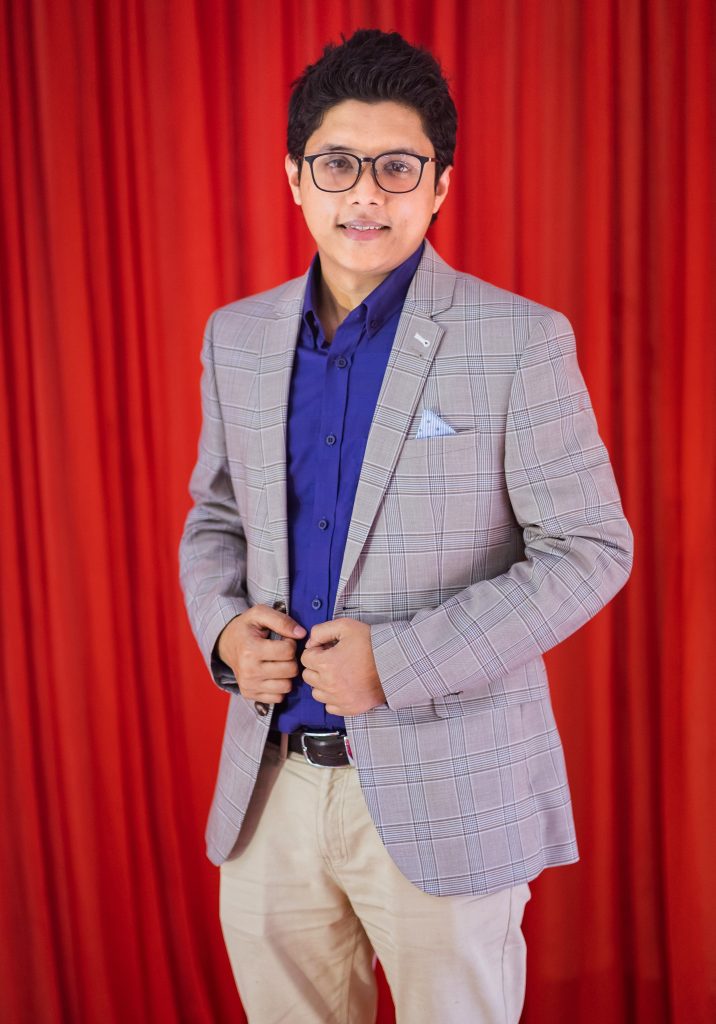 The InCAP: Mr. Touhidur, please share your career synopsis.
Md Touhidur Rahman Rad: Myself, Md Touhidur Rahman Rad, a fresh Industrial & Production Engineering graduate from the Ahsanullah University of Science & Technology, was frantically looking for a job when I stumbled upon this advertisement – MGI, an FMCG company, was looking for Procurement Officer.
I applied and appeared for an interview. A few days later, I received a phone call confirming my job as a fresher in the company. As I was very much career concerned from the beginning, so I didn't want to waste a single minute during my graduation. From the second year, I started to make connections with the manufacturing industries, which was always a dream place for me to work; with that dream & vision, I have done my internship and industrial attachments as a trainee engineer in different companies from 2014 to 2016 starting from Runner automobiles, Partex Group, Incepta Pharmaceuticals, and National Polymer.
Then I joined MGI as Foreign Procurement Officer. After having experience in Supply chain management from MGI and different manufacturing companies, I moved to Walton in 2018 and joined as Assistant General Manager in the Supply Chain department. Due to my consistent hard work & development of different areas in supply chain management, I got promoted within a year as In-charge of Foreign Sourcing & Monitoring. Although I was not worried about taking charge of one of the most important roles as Head of SCM in Walton Digitech Industries Ltd, I think there were more challenges here.
The challenges, however, were immense. I was fortunate that the authorities gave me that opportunity to accept and everyone in the team contributed. This was made possible because my team members were willing to follow my instructions and Our DMD Liakat Ali sir & Chairman of Walton Digitech Industries Limited S.M Rezaul Alam Sir believed and guided me in such a way.
In 2021, I became one of this country's youngest Chief Business Officers at Walton Digitech Industries Ltd to lead such a giant business. To achieve this feat, I did not need any family connection – as I come from a very modest background, with my father, Late Shamsur Rahman, being a businessman.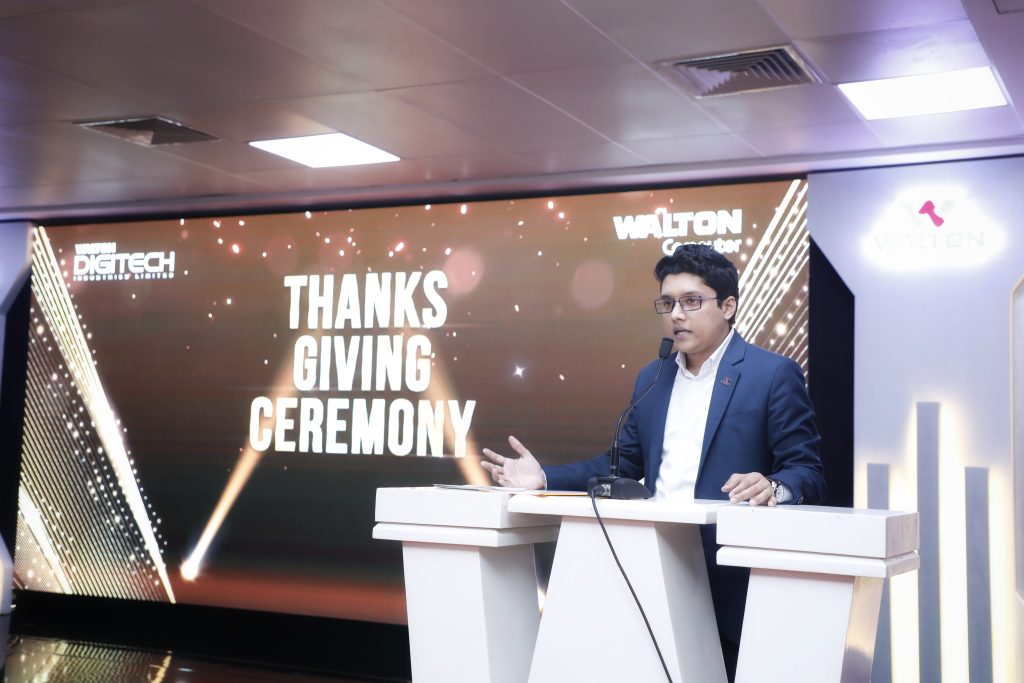 To what extent does your motivation help you to thrive in your career?
I believe honesty, integrity, hard work & sagacity is the key to my success. The success is due to owning the organization, working consistently, and keeping the development level higher than before. Learning from the new task and getting the work done as soon as possible became my addiction, bringing me to the top.
We are attentive to know an overview of your organization's communication department, such as your team size, strategy, and others you want to mention.
Walton is the pioneer, the most popular, trusted, and prestigious Bangladeshi Tech-Giant, Electrical, Electronics, and IT products Brand with the largest and most sophisticated Research and Innovation facilities. In addition, it has a well-equipped manufacturing plant which is treated as one of the best manufacturing plants in Bangladesh, even in South Asia.
Walton Digi-Tech Industries Limited started its journey in 2017, manufacturing Desktop Computers, Laptops, Mobile Phones, Networking Devices, Monitors, Projectors, Motherboards, Data Storage, Peripherals, Wearables, Workstations, Tablet PCs, Security Surveillance and E-bike. Right now, it has over 2000 employees currently working in different departments. Walton Digitech Industries Limited envisions building a more advanced, sustainable, and environment-friendly society through the combination of advanced technologies and industry-leading expertise.
In a world of constantly-increasing customer expectations, it has gained a high reputation in terms of its unbeatable capability to produce Electrical, Electronics products most competitively in the aspect of quality, cost, design, innovation, extensive market coverage, and last but not least, the prompt after-sales services.
When it comes to strategy work, which requires not only a lot of creativity and flexibility but also tons of persistence and pervasiveness. As I am working in a technology-based company, different versions and changes come very rapidly, so my strategy is the ability to learn and translate that learning into action rapidly; it is the ultimate competitive advantage of adaptation.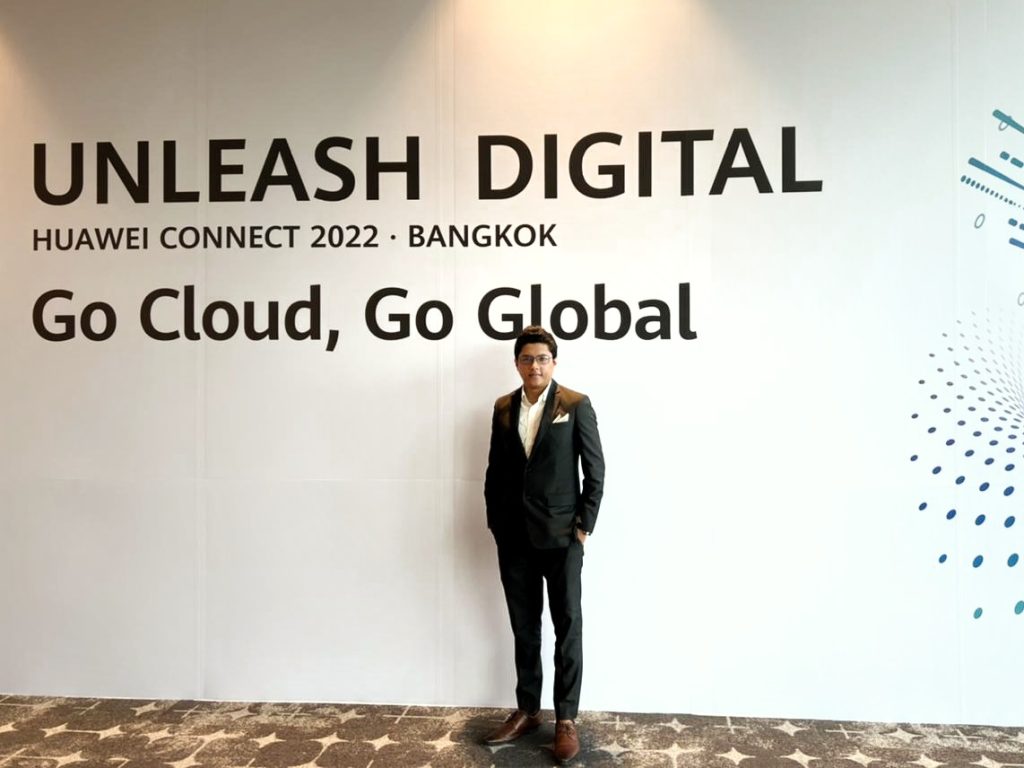 How do you see the customer's acceptability of Walton Digi-Tech Industries Ltd.?
I would like to mention one quote from Mr. Bill Gates, "Your most unhappy customers are your greatest source of learning." As we are the pioneer of IT product manufacturing in Bangladesh, we are trying our best to fulfill customers' demands. There is huge competition in the global market in terms of IT products.
Our dedicated query management team and business analyst team are working really hard to get the actual market review directly from our customers so that we can build the product as per our customer's requirements. Product customization is another advantage for any manufacturing industry; that's why Digitech is becoming customers' favorite IT brand day by day.
Mr. Touhidur, what challenges do you face while playing your role, and how do you overcome those?
Technology is changing very rapidly and to keep pace with that change is the most challenging situation right now for us as a manufacturer of digital products. We are lucky that we have a dedicated team who owns the company and give their best to overcome any situation in Business.
I always advise my team members that "for every challenge, there is an opportunity." We do not miss any opportunity when it is about innovation and transformation for business development, and that is one of the key factors of our success as a Digital products manufacturing company.
Moreover, our Chairman Sir is always there to guide us in any challenging situation. He has been my mentor from the very beginning. I am lucky to learn directly from an entrepreneur like him.
What's your plan for Walton Digi-Tech Industries Ltd.?
My plan is actually my vision which is to make Walton Digitech Industries Limited as one of the top leading Computer, IT, and digital products companies in the world and take the slogan "Made in Bangladesh" to a global platform.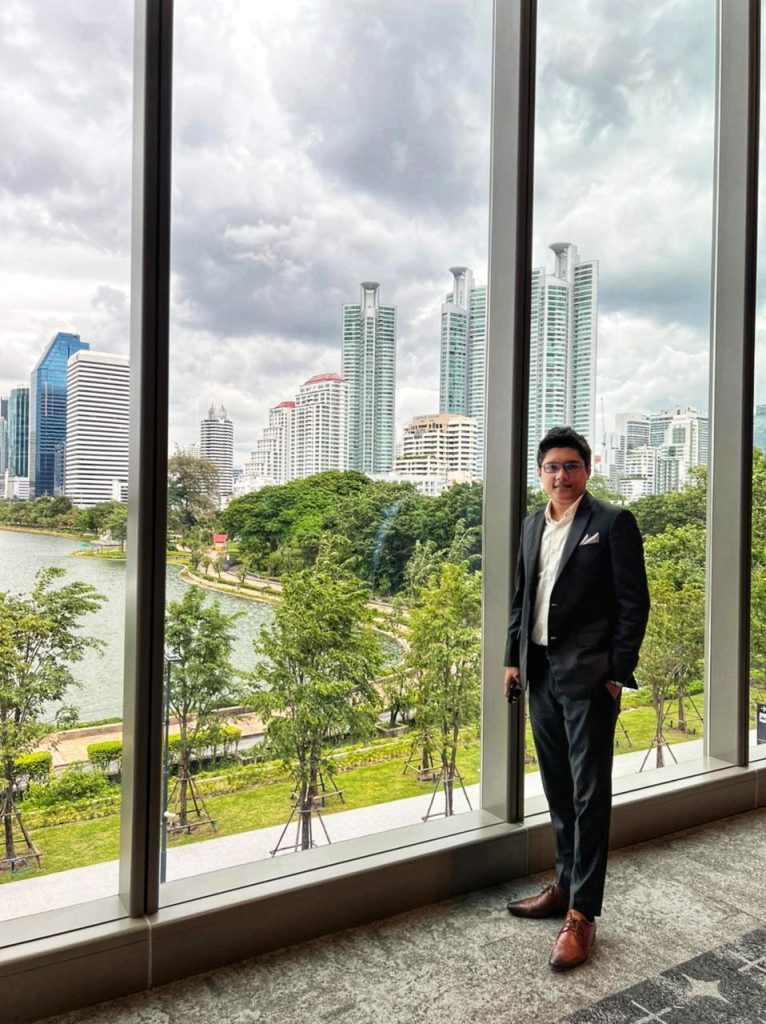 What is your significant achievement as of now?
With my team and their constant performance, we have successfully launched new series of laptops, tablets, desktops, AIO, computer accessories, routers, access control devices, smart weight scale, speakers, smart watch, printer, CC camera, ventilator etc., which is a great success for all of us.
We have developed a new model of SCM process for IT products manufacturing, supplier selection automation process, vendor verification system, inventory & production automation, SMT line establishment, and so on. Right now, we have 30+ Products under our umbrella of Walton Digitech, and constant R&D is going for some new segments of products as well, like E-BIKE.
What advice would you give to future candidates who are interested in making their career in the communication department?
The world is going through a digital product innovation phase. No company in this world can sustain itself without adapting this technology, especially IOT. Artificial intelligence is the future. All the hardware manufacturers are trying to provide solution-based products in the market. Customers are asking for better service and solutions from all the companies.
So, I would like to suggest them to learn the basics of PCB, PCBA, IOT, AI, Design Software etc. from the very beginning of their student life if they want to build their career in the IT products industry, and there is no shortcut for success so they must need to have the ability to work hard with honesty. If they can blend their skill with talent and utilize their time properly as a team player, it will help them achieve success correctly.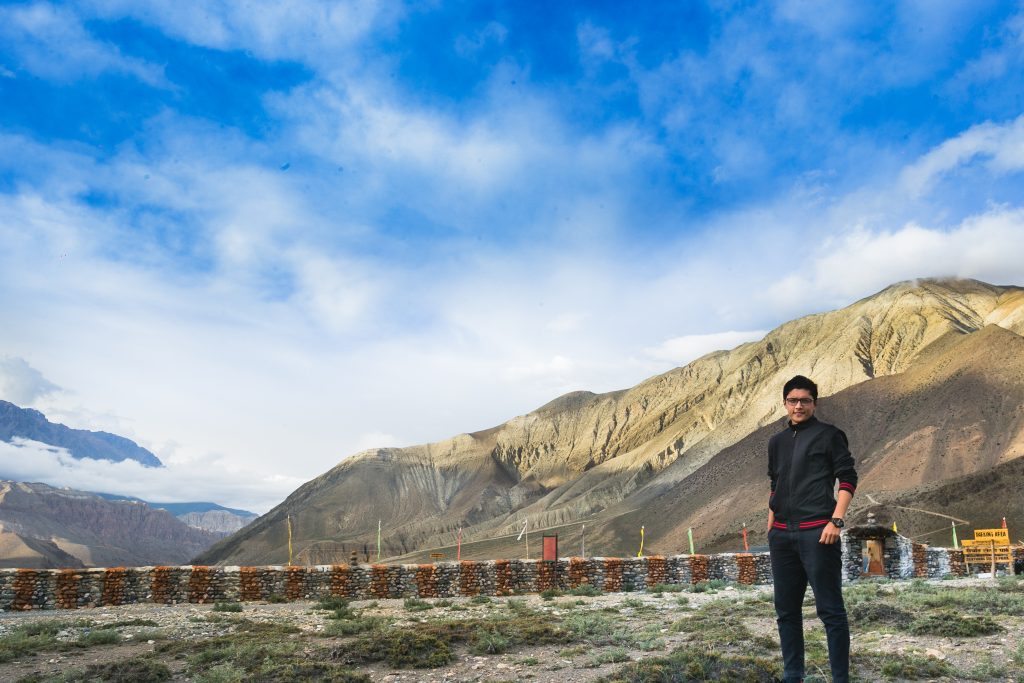 Skill Set:
Hard Skills: Project Management, Database & Data center management, Manufacturing Process & Industry Development, Marketing & Sales strategy analysis, Business forecast analysis
Soft Skills: Adaptability, Time management, Teamwork, Public Speaking, Critical observation.
Prayer For The Human Civilization: Everyone should enjoy the benefits of digitization, where people will get all types of modern facilities to ease their way of everyday life.
The InCAP: Thank you. It was a great meeting with you!
Md Touhidur Rahman Rad: Anytime. Best wishes to The InCAP & its readers!
To read more Icon's stories, Please Click Here!