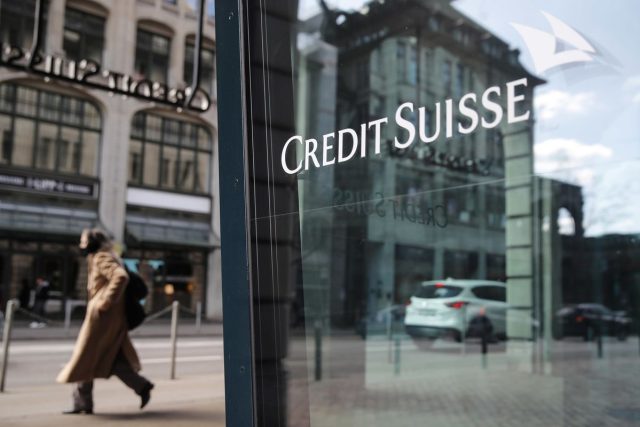 Credit Suisse to launch a new technology and engineering hub in Qatar. The move is part of the Zurich, Switzerland-based bank's expansion plans in the Gulf nation. However, the mentioned information has emerged in an analysis of Arabian Business. Credit Suisse will introduce this hub jointly with Qatar's Investment Promotion Agency (IPA). Finance management, investment banking, and asset management are expected to create hundreds of new jobs over the next few years. The article is about Credit Suisse Expanded Operations in Qatar.
Credit Suisse operates in more than 50 countries worldwide. The Swiss bank has been expanding into the Gulf nation since 2006, building on the Qatar Financial Center (QFC) platform. A source familiar with the matter told Reuters that the announcement of the expansion in Qatar comes as 5,000 workers are being cut globally. One in 10 workers is being laid off as part of a cost-cutting drive by Switzerland's second-largest bank.
Qatar Holdings is one of Credit Suisse's top shareholders, with a 5 percent stake. The Gulf nation is trying to diversify its economy by reducing its dependence on fossil fuels. As part of this, they are increasing investment in the financial sector.
To read more Business news, Please Click Here!