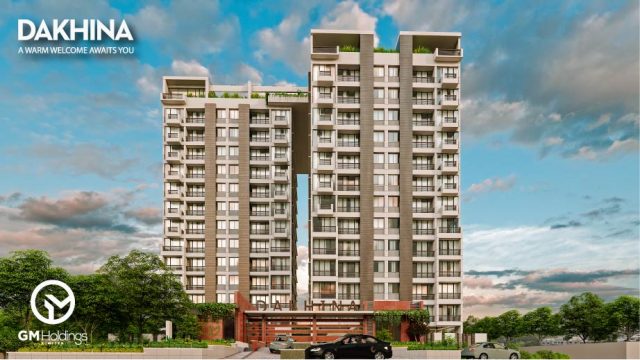 GM Holding DAKHINA cordially welcomes the people to the real estate and construction who are peace lovers, visionary, and thinking for setting trends & shaping new standards of lifestyle to cope with the forthcoming challenges. They use a strategy to anticipate the obstacles and shape their services to meet the needs of valuable clients. This time GM HOLDINGS 'Dakhina' an Exclusive and Modern Condominium Brought to You.
Civil citizen's basic demand is shelter, clothes, food, and medicine. But considering the present scenario, shelter is the main priority for all people. Dhaka is now one of the fastest-growing and densely populated Metro-cities globally. But there should be a change as it is the demand of time, and the change-maker is none other than DAKHINA Project. 
An exclusive neighborhood is what this project envisions from the very beginning. DAKHINA is not about what apartment you buy; it is about the lifestyle you have after you buy. This is why everything you can think of in modern luxurious life is ready to offer. Being a corner plot, it has spacious roads on two sides. Therefore, you wouldn't need to worry about accessibility. It has its community mosque, grocery stores, multi-purpose community hall, laundry services, and rooftop garden, among several facilities. Even if you think you are finally starting your diet, it has a gymnasium and a jogging park. Impressive, isn't it? Plus, the four condominium blocks are separated and guarded 24/7. So there is nothing to worry about the safety of your residence ever again. Furthermore, they offer apartments of 1250 square ft., 1275 square ft., and 1535 square ft.
When you think things can't get any better in this apartment neighborhood, DAKHINA will prove you wrong. If you buy an apartment here, you'll be in the heart of Bashundhara, Uttara, and Nikunja. All of your fundamental needs, from luxurious hotels to retail malls, hospitals to police stations, schools to universities, are unbelievably accessible. You wouldn't have to sit in a traffic bottleneck for hours to get to such services in another section of town.
In addition to that, they can assure you that your investment in DAKHINA Project will be risk-free and will give many dividends. They firmly believe that they will be your only true associate in the dwelling sector because they respect the values of humanity and are strict to maintain it. Therefore, their slogan is Friends of Country And Its People.
Now, let's look at their Project Gallery: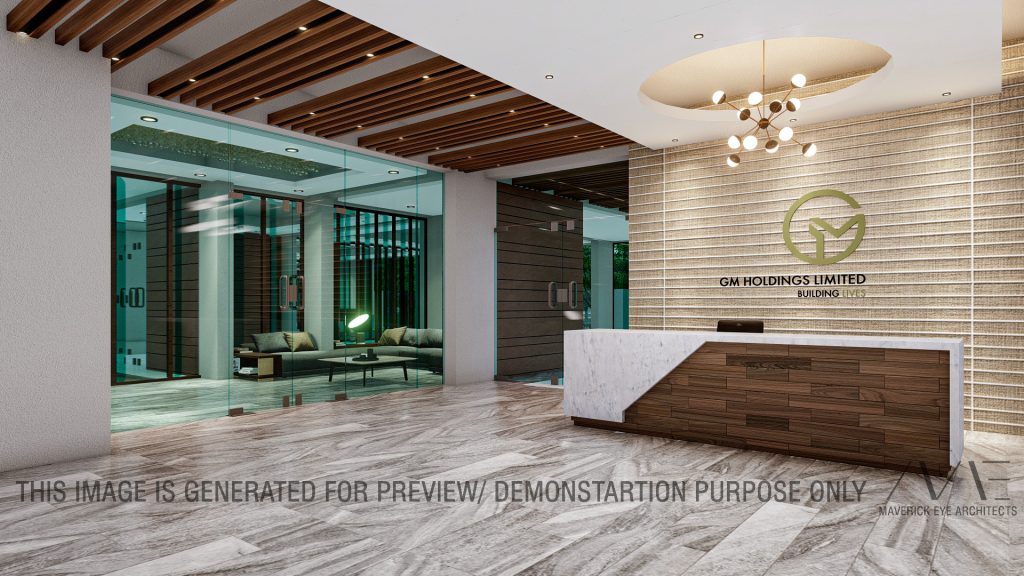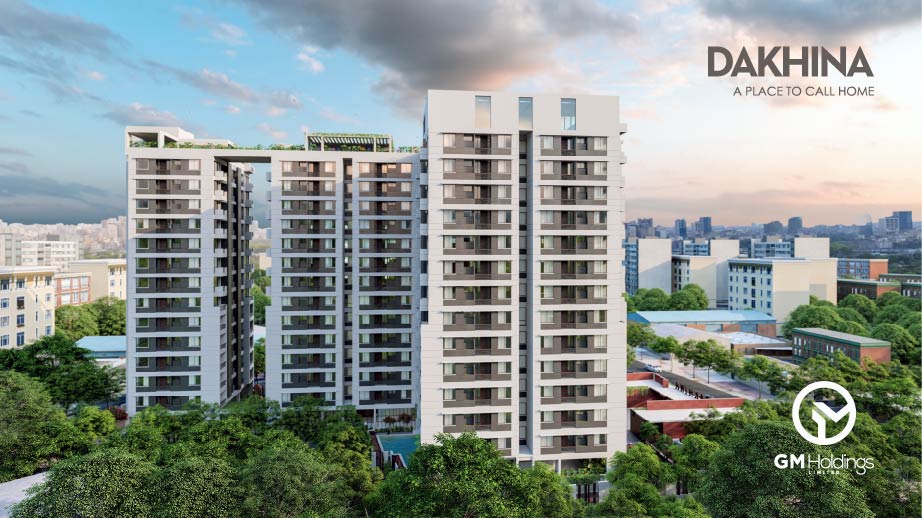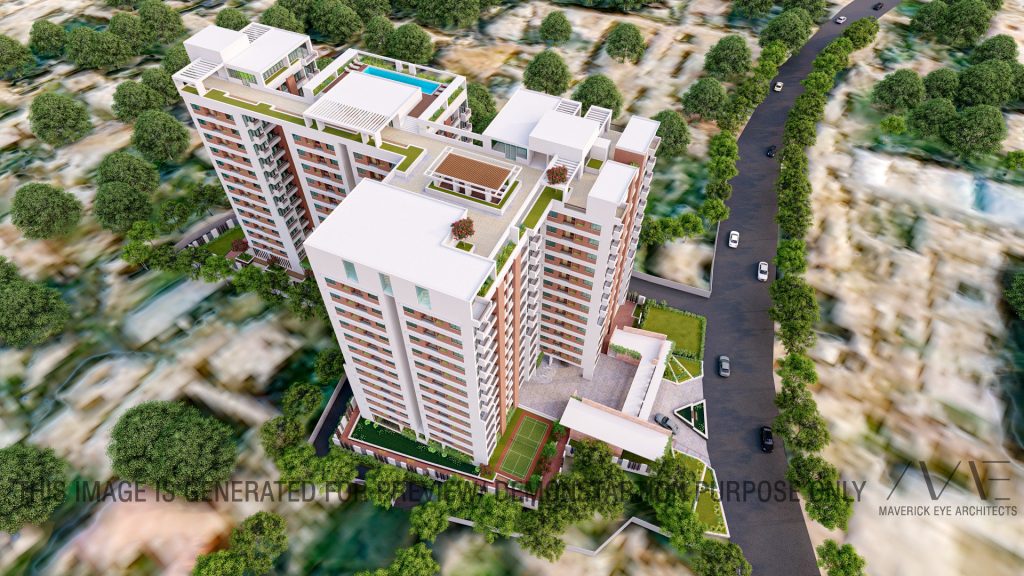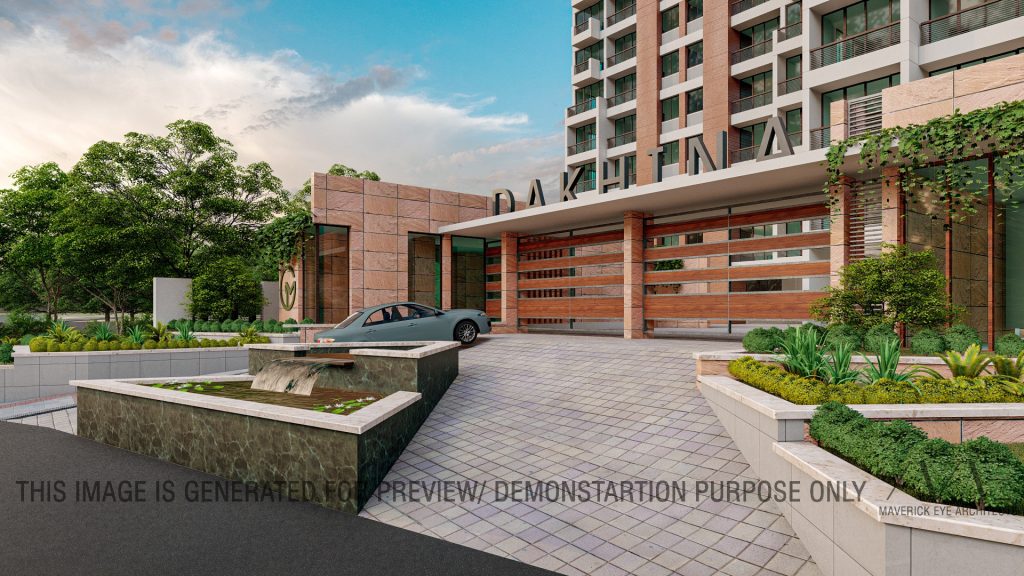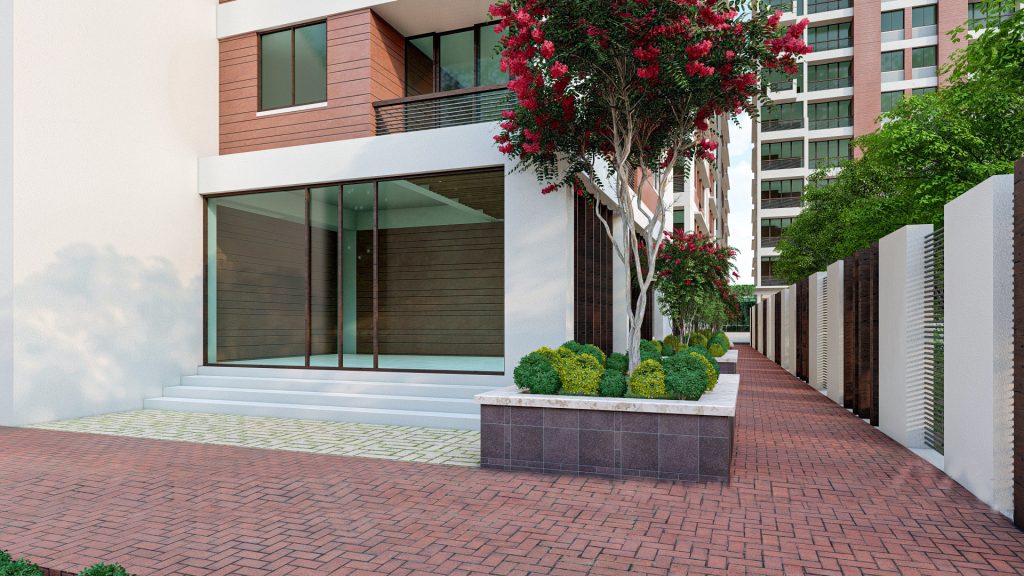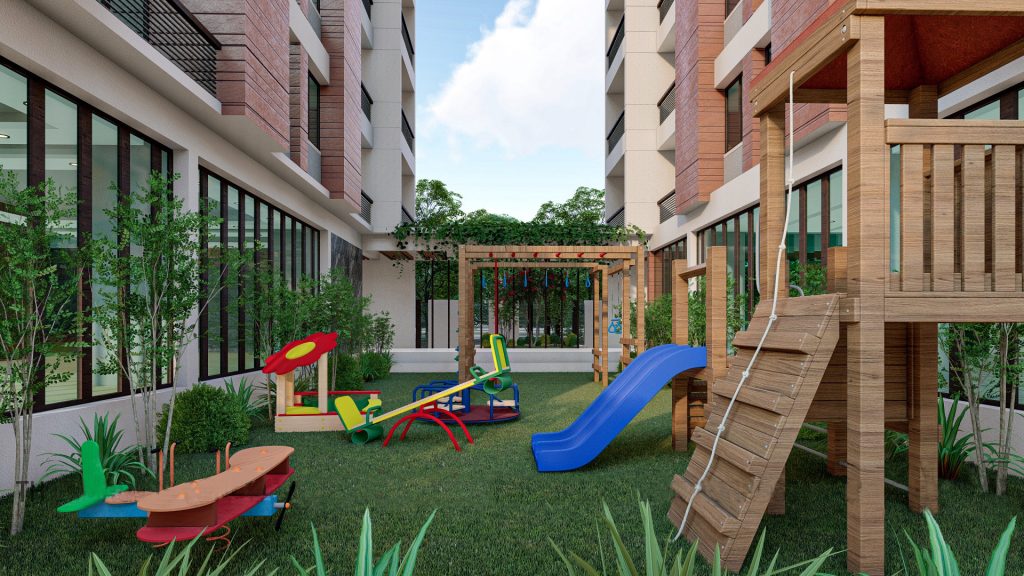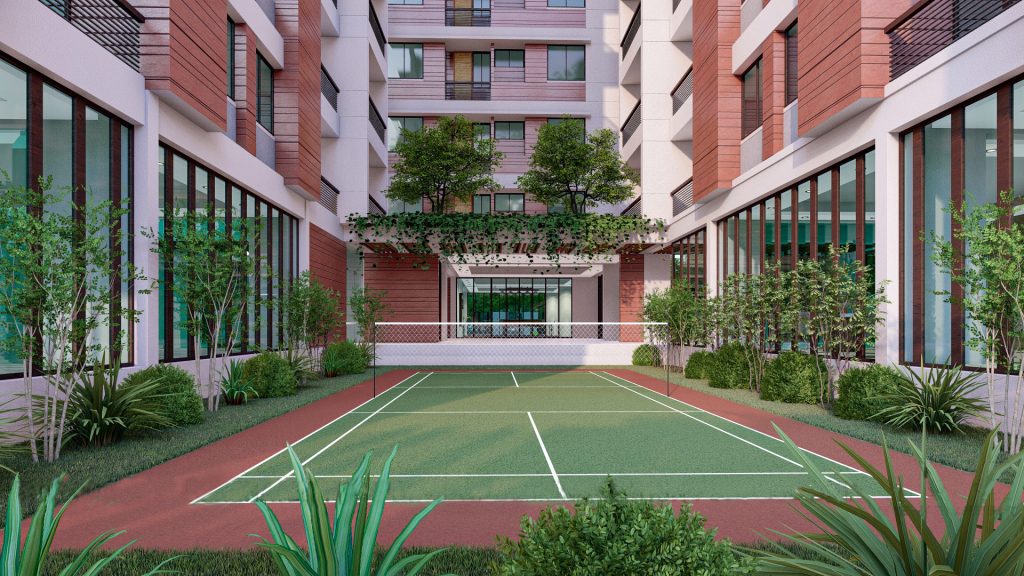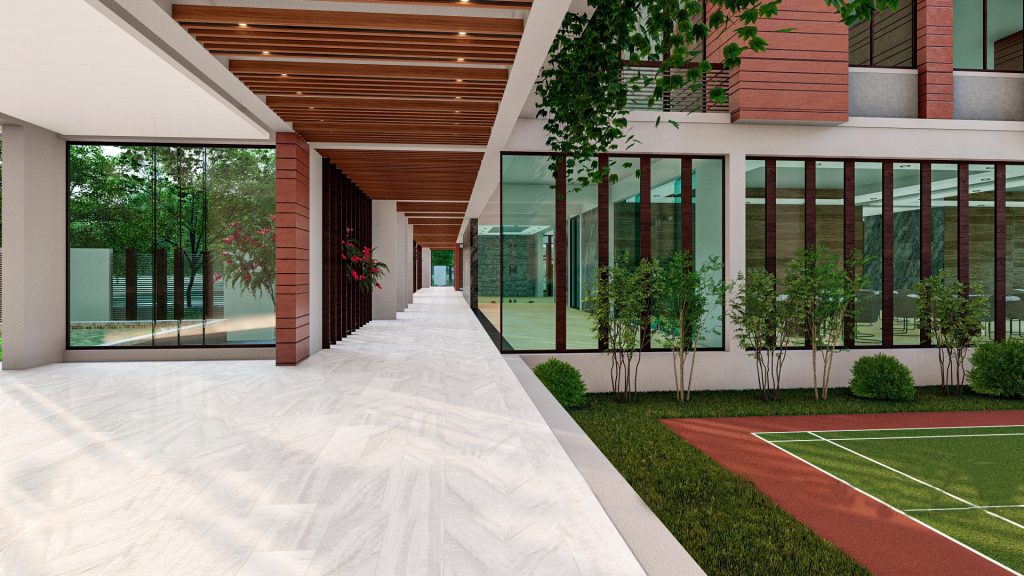 To explore more projects from Gallery, Please Click Here!