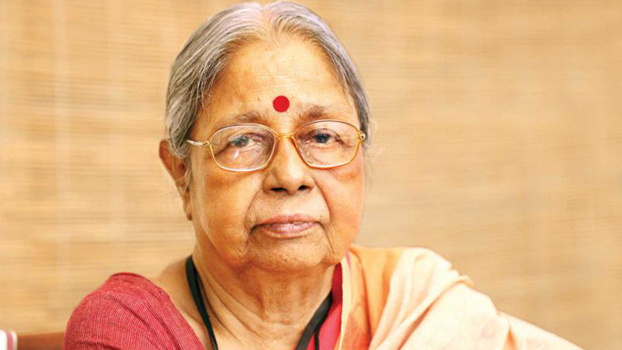 In Dhaka, India's fourth-highest civilian award, the Padma Shri, was handed to eminent Bangladeshi musicologist and Rabindra Sangeet exponent Sanjida Khatun on March 30, 2022. Vikram K Doraiswami, the Indian High Commissioner to India, presented Khatun with the honor. In 2021, she was awarded the honor for her achievements in the realm of arts. So, Musicologist Sanjida Khatun Awarded The Padma Shri.
In November 2021, her health prevented her from receiving the prestigious award at a ceremony at the Rashtrapati Bhavan in New Delhi.
During the 1971 Liberation War, Khatun was a founding member of the Bangladesh Mukti Sangrami Shilpi Sangstha and the artistic ensemble Chhayanaut. Chhayanaut has grown into a world-renowned institute promoting classical music and dance thanks to her guidance.
Doraiswami also awarded Sanjida Khatun with a symbol of appreciation, which was given to Padma winners in the years 2020 and 2021 on Maitri Diwas, which is celebrated every year on December 6 in India and Bangladesh.
To read more articles from Business Cloud, Please Click Here!