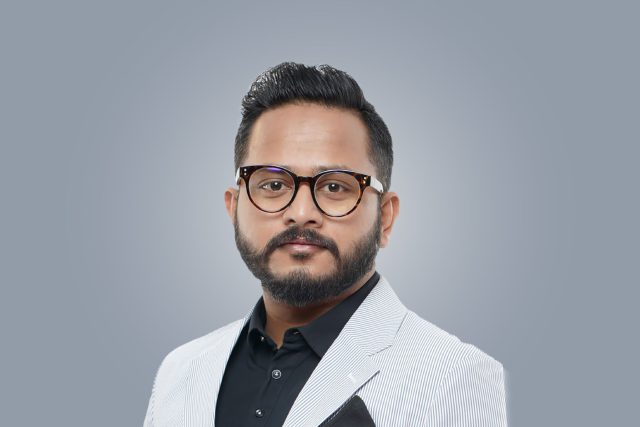 As we ring in the New Year, I am hopeful and optimistic about what the future holds. While the past year has been filled with challenges and uncertainty, it has also shown us the resilience and adaptability of the human spirit.
As the CEO of a global consumer electronics brand, we have always been committed to sustainability and innovation, but this past year has made it even more important for us to do our part in creating a better world for future generations. From implementing eco-friendly practices in our manufacturing processes to launching products that cater to the growing demand for a more sustainable lifestyle, we are constantly looking for ways to positively impact the environment.
But sustainability is not just about reducing our carbon footprint and preserving natural resources. It is also about ensuring the well-being of our communities and supporting those in need. This past year, we have partnered with various organizations to provide essential supplies and services to those affected by the world's various crises.
Looking ahead, we remain committed to driving innovation and progress while also keeping sustainability at the forefront of our business model. We are excited to unveil a range of cutting-edge products that are not only designed to enhance your daily life but also contribute to a healthier and more sustainable future.
As we embrace the New Year, let us not be discouraged by the challenges we faced in the past. Instead, let us use those experiences as fuel for growth and positivity. Let us embrace the opportunity to create a brighter future for all.
So as we say goodbye to the old and welcome the new, let us look for the next sunshine, knowing that better days are ahead. Happy New Year to all, and let's make 2023 a year to remember for all the right reasons.
Golam Murshed
Managing Director & CEO
Walton Hi-Tech Industries PLC.