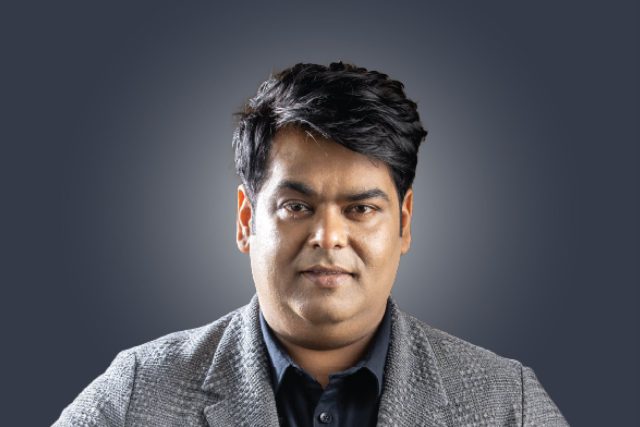 From Nagad we are welcoming the new year 2023 with series of exciting plans lined up to gradually transform and grow as a fully-fledged digital financial service provider and reach the next level. We call it – Nagad 2.0. We all know that the whole world is going through a digital transformation driven by COVID-19 and people's subsequent confinement. Evolving digital trends are now leading to significant changes in our everyday life – how we communicate, how we work and how we pay
From the get-go, Nagad has continued its efforts to connect unbanked people with a digital financial channel and provide them with easy and affordable products and services using state-of-the-art technologies. To go the extra mile with intent to reach our ultimate goal of bringing all kinds of financial services under our MFS umbrella, we look to establish a digital bank by 2023 upon completion of all necessary procedures.
We also have a target to bring a large number of micro merchants into the fold of digital transactions. To help small ventures with working capital, we are planning to introduce microcredit – an initiative that I think will give an impetus to SME business growth.
Nagad put up a strong performance in 2022 with its registered customer base reaching a milestone of 70 million. We were able to onboard 17.50 million customers in 2022 alone. Our daily average transactions have now reached more than BDT 7.50 billion and we hope this amount will double or even higher in 2023.
Nagad also shared BDT 45 million in revenue with its parent Bangladesh Postal Department for the fiscal of 2021-22. We have also come out as a top VAT-paying company in the service category on the National Board of Revenue's list for FY22.
We are inching towards a cashless society, but this complete transition will be not possible by 2023. What we hope is to get as close as possible to the no-cash transaction regime by the end of the year.
Nagad has also brought about a radical change in terms of disbursements of social safety net allowances and education stipends at a nominal cost. We look forward to carrying out our such socioeconomic services in the New Year with more intensity.
The year 2022 was also of our successes, achievements and recognitions both at home and abroad. For its contribution to digital innovations in Bangladesh's financial sector, we have received many local and international accolades, such as Mastercard Excellence Award 2022 and Best Innovative Digital Financial Service Brand award.
As we bid farewell to another fantastic year, I wish we all continue to work with more enthusiasm and vigour, and take Nagad to a new height in 2023. Happy New Year to all.
Tanvir A Mishuk
Managing Director
Nagad