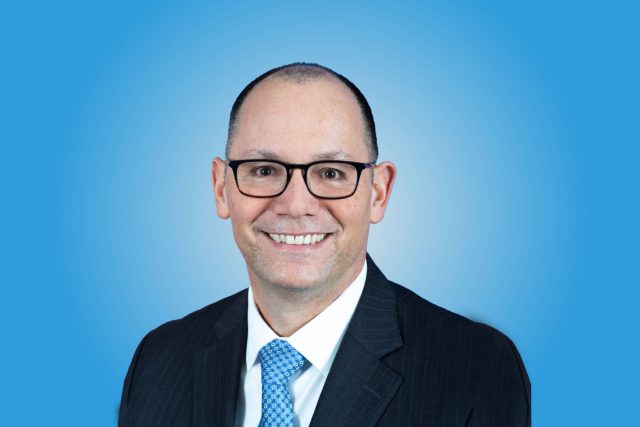 As another year passes and we begin to move into 2023, it is with great pleasure that I convey greetings to each of you on behalf of the US Embassy in Dhaka and myself.
I would like to thank you for being with us throughout 2022 and I would like to take this opportunity to wish you and your family well-being, happiness, and prosperity. I hope that in 2023 bilateral relations between the US and Bangladesh will be even more productive and the contact between our nations will increase.
It is our goal to further expand our strong relationship in the new year. On behalf of the people of the United States of America and my colleagues and their families at the American Embassy in Bangladesh, I would like to express my heartfelt greetings to the people of Bangladesh on the occasion of the New Year. I wish you and your families strong health, peace, prosperity, and happiness.
Happy New Year!
Peter D. Haas
U.S. Ambassador to the People's Republic of Bangladesh