Queen Elizabeth II of Britain has died. The longest-reigning monarch in UK history died at Balmoral on September 8, 2022. She was 96 years old at the time of her death. In a statement, Buckingham Palace said the Queen died at Balmoral Castle. The feature is about Life of Queen Elizabeth II in Pictures.
Her physical condition started deteriorating a day before her death. She was born on April 21, 1926, in Windsor, Mayfair, London, the first child of the Duke and Duchess of York (later King George and Queen Elizabeth). She studied at home. During World War II, the women's division of the British Army served in the Auxiliary Territorial Service. In 1947 she married Mr. Philip, Duke of Edinburgh, a former prince of Greece and Denmark. The Elizabeth-Philip couple has four children. They are Prince Charles, Princess Anne, Prince Andrew, and Prince Edward.
When her father, King George, died in February 1952, Elizabeth became Head of the Commonwealth and Seven Commonwealth Regiments. She is the longest-living and longest-reigning British monarch. Moreover, she was the most extended reigning female Head of state in world history.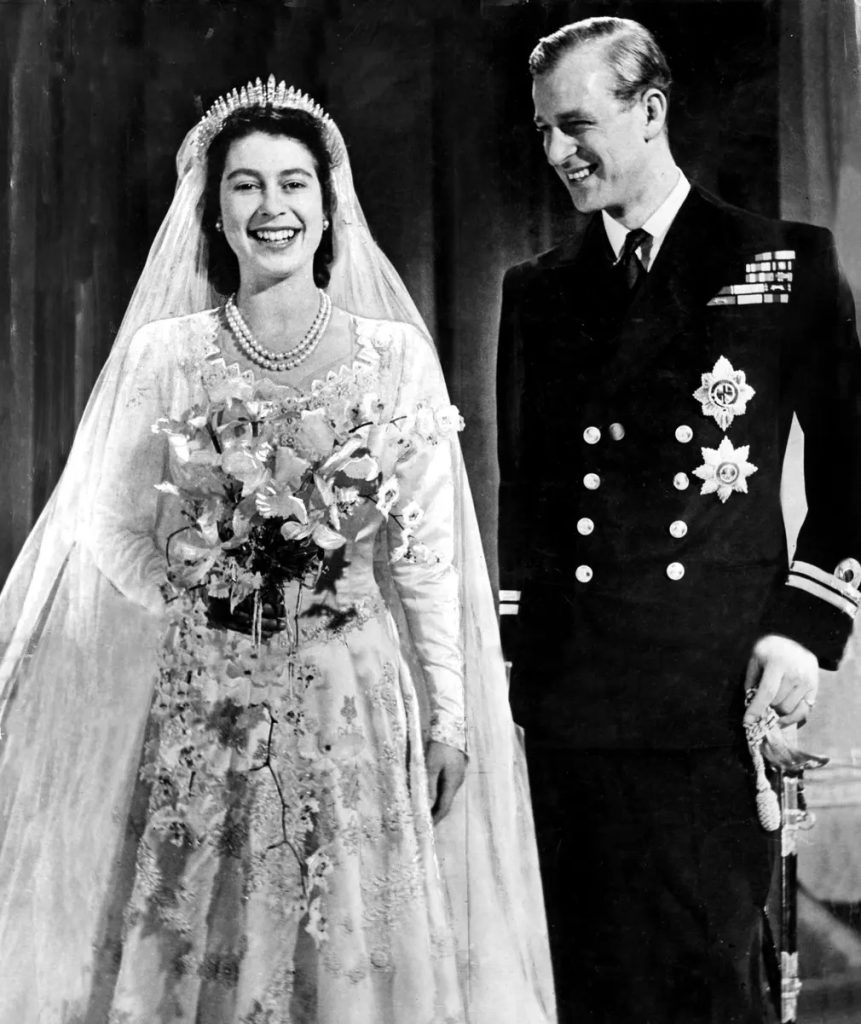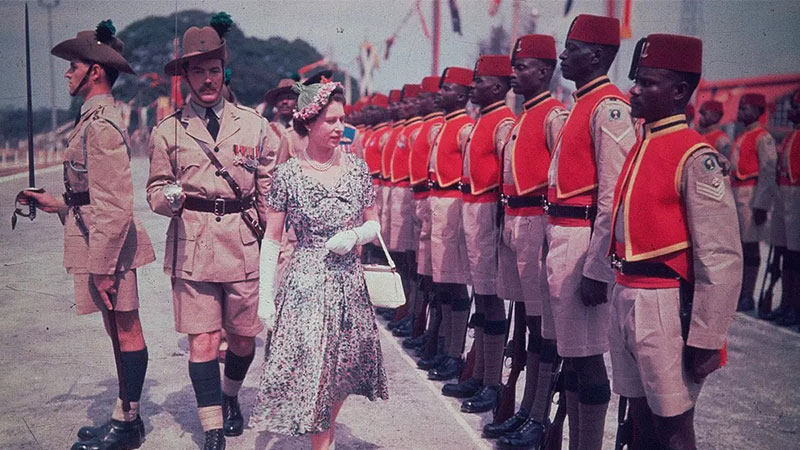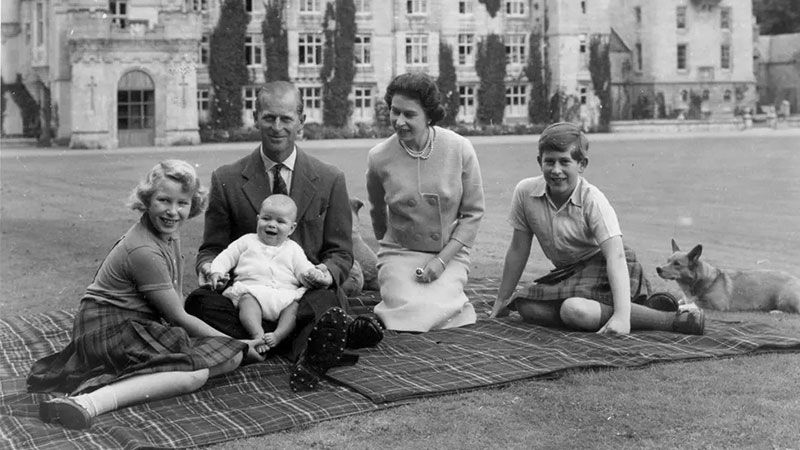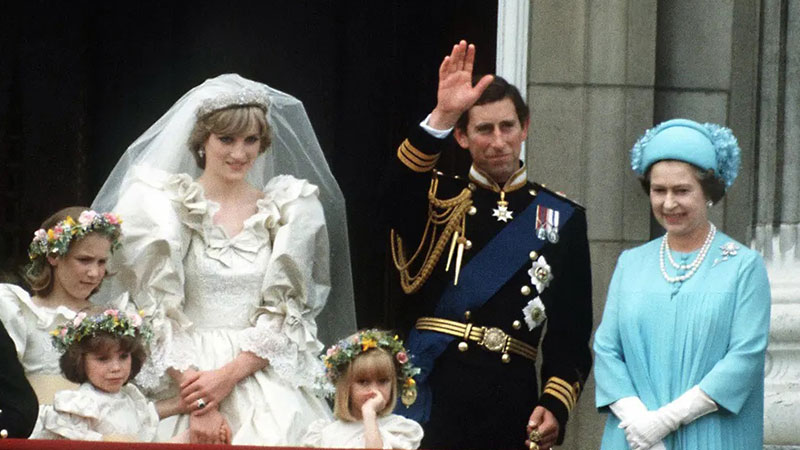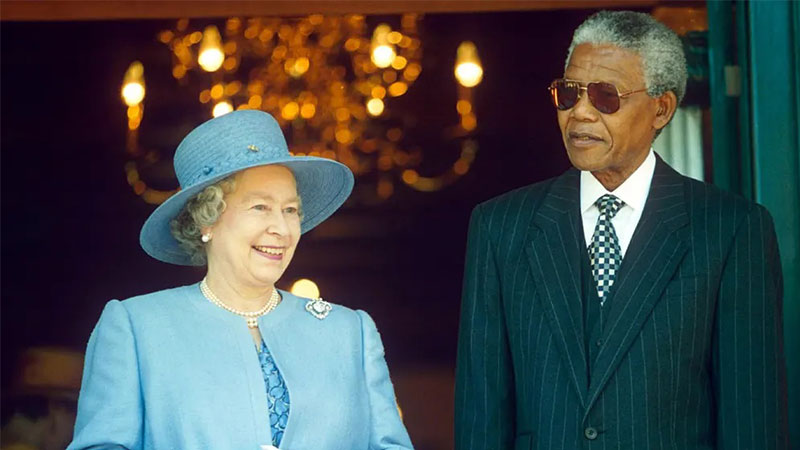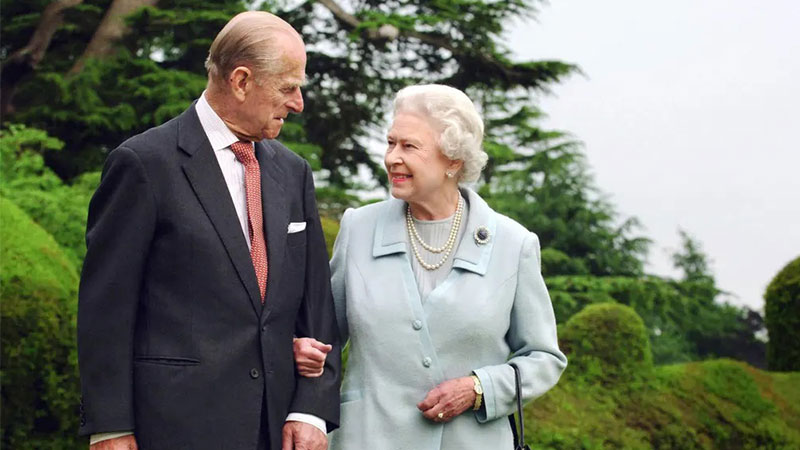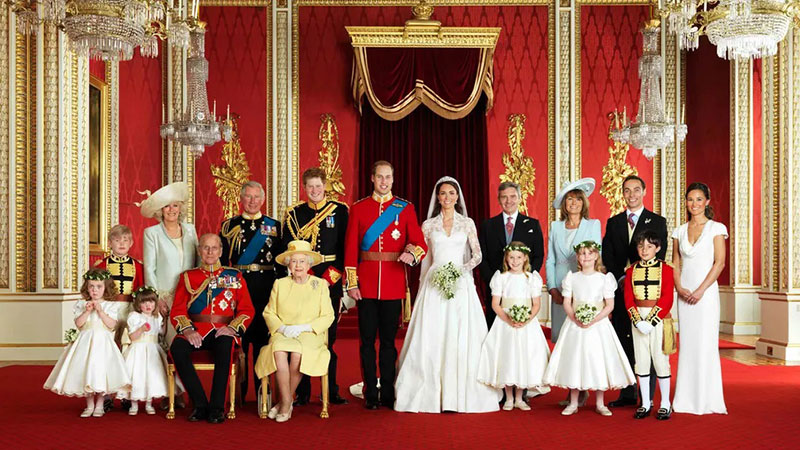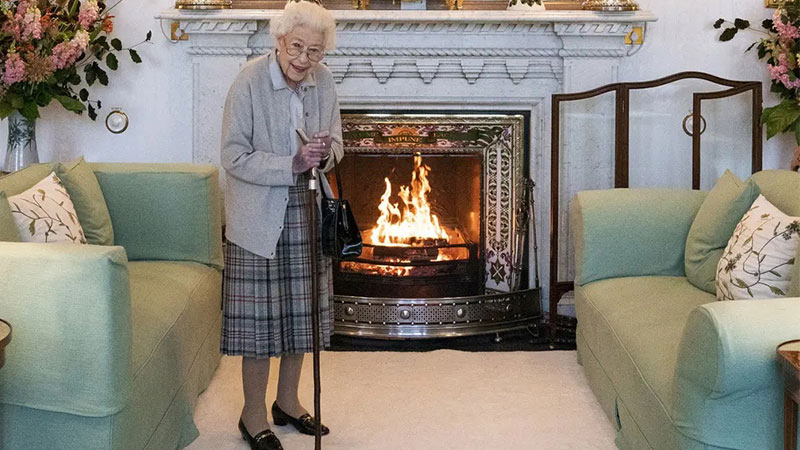 To explore more, Please Click Here!