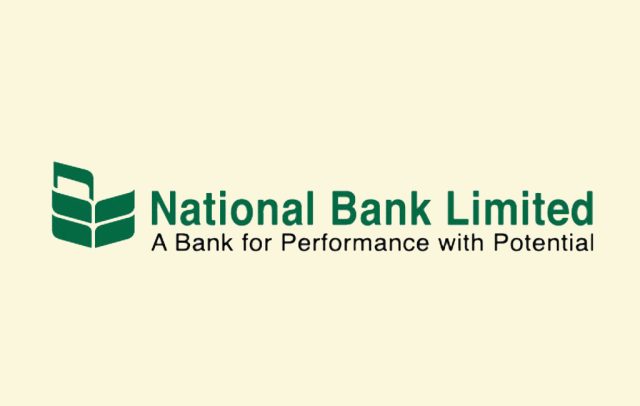 National Bank Ltd has decided to raise $100 million by issuing foreign currency-denominated subordinated bonds to strengthen its capital base under Basel Ill guidelines. According to a post on the Dhaka Stock Exchange yesterday, the board of the private commercial bank has decided to this effect. The term of the bond would be seven years. The article contains National Bank To Raise $100m by Issuing Bonds.
Shares of NBL were unchanged at Tk. 8.30 on the DSE. The National Bank Limited is a limited private bank in Bangladesh. Md. Mehmood Husain is the present Managing Director and Chief Executive Officer of the bank. It has its prosperous past, glorious present, prospective future, and under-processing projects and activities.
It was established as the first private sector bank fully owned by Bangladeshi entrepreneurs; NBL has flourished as the largest private sector Bank over time after facing much stress and strain. The board of directors members are creative businessmen and the country's leading industrialists. To keep pace with time and in harmony with national and international economic activities and to render all current services, NBL, as a financial institution, automated all its branches with computer networks per the competitive commercial demand of the time. 
To read more Financial news, Please Click Here!