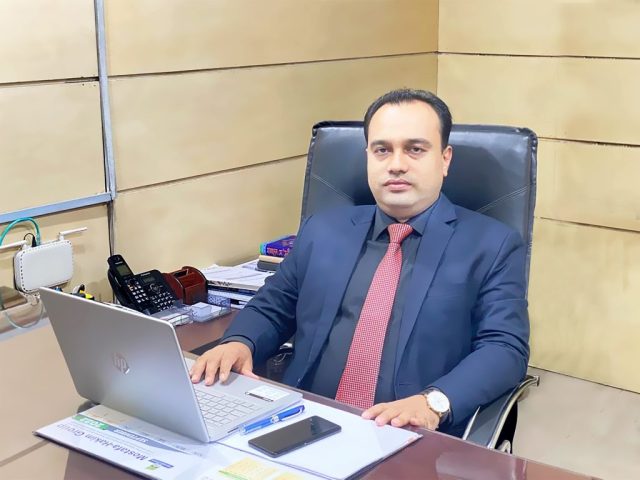 Eng. Saiful Islam
Director (Operations)
Rupayan Housing Estate Limited
When the pandemic arrived, many industries fell into limbo, causing significant damage to Bangladesh's economy. However, by the end of 2020, with an increase in purchasing lands and apartments, the real estate companies witnessed growth extensively. Soon after the legalization of undisclosed money in real estate, over BDT 3,200 crores was invested in the sector during the first six months of FY 2020-21 alone.
Of all the real estate companies doing business in the country, Rupayan Housing Estate Limited is one of the most promising companies in the country. Operating and fulfilling the dreams of many for 21 years, Rupayan Housing Estate Limited has handed over 144 projects till now. Such achievements require a quality workforce and brilliant minds. We had the privilege to talk to Eng. Saiful Islam, Director (Operations), Rupayan Housing Estate Limited, one of the excellent personal in his area and company. Let's know his journey:
The InCAP: Mr. Saiful Islam, please tell us about your journey of entering Rupayan Housing Estate Limited?
Eng. Saiful Islam: I joined Rupayan Housing Estate Ltd. Back in 2004, as a project manager, it's been 18 years since I've been part of one of Bangladesh's largest real estate companies. It's a great experience to be a part of this wonderful Rupayan family.
Bangladesh's real estate is booming thanks to the growth of purchasing power and its associated spheres. As a Director (Operations) – Rupayan House Estate Limited, what is your process for identifying and overcoming bottlenecks in each project?
Yeah! It's true that this sector has a pivotal role to play in this fast-growing modern urbanization and the economy. It's been challenging, especially after the pandemic era. Abnormal price hikes and raw material scarcity have been major setbacks for this sector. So we focused on ensuring maximum material utilization and minimizing wastages. We completely changed our traditional construction process and introduced a modern process following other developing countries. More importantly, we are hiring young and dynamic manpower to align with our mission and vision.
What skills have you previously used to solve operational issues within an organization?
A leader needs to react to the situation. The traditional process can't be a long-term solution anyway. A leader always has to be on edge in this fast-changing world. In such a big organization like this company, there will always be different types of people with different mindsets, qualities, and issues. So as a leader, I have to deal with issues according to the situation demands.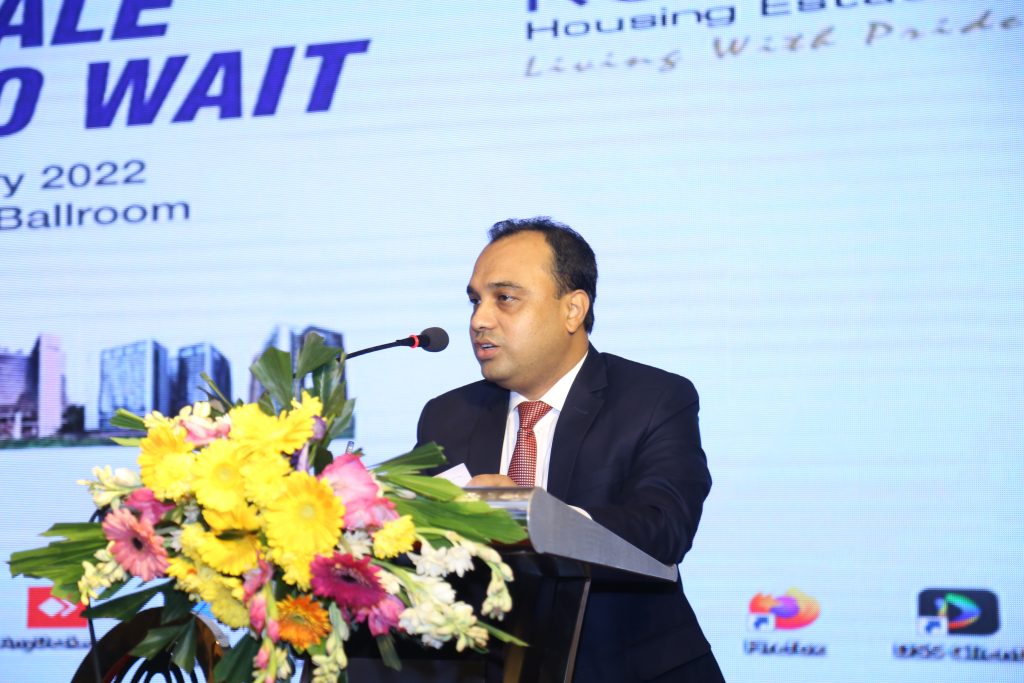 Some employees stick to old procedures and resist change. How do you motivate them to adopt new processes in such a prominent role, and a leader toward the people?
It's a fast-changing world. In every aspect of our life, change is needed. But everyone is not used to the changes, and it's the most difficult part of leadership. To bring out one from his/her comfort zone it's a bit challenging. So I don't push them; rather, I try to adapt them to the changes. I personally train people if and when it's needed.
What is your most significant achievement as of now?
To me, from being a mere Project Manager to becoming a Director-operations of such a big and traditional company like Rupayan Housing Estate Ltd. is the biggest achievement as of now. It's been an incredible journey for me.
To what extent does your motivation help you to thrive in your career?
I think everyone should dream big. However, to fulfill the dream, one should respect what he is doing and has to own his work as well as the organization. I never back off myself from the challenges, and challenges motivate me to go forward. I want to leave a legacy for new generations.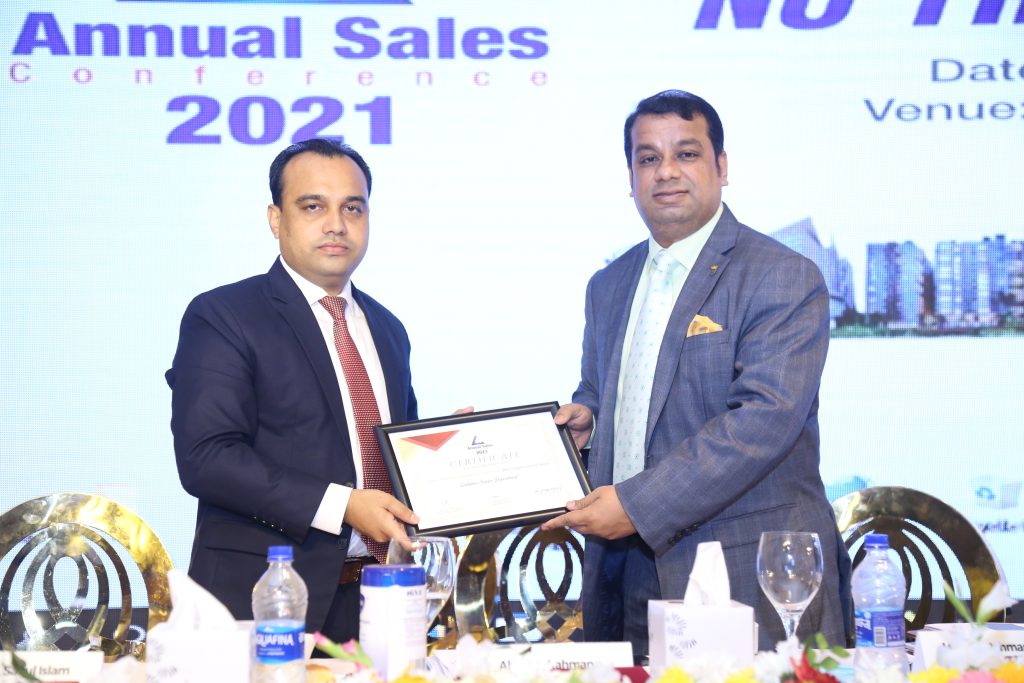 What advice would you give to future candidates who are interested in making their career in your field?
Bangladesh is a growing, developing country, and the urbanization revolution started here. The real estate sector will play a vital role in our economy in the coming years. This sector will only spread, and there will be many more opportunities for the newcomers. For healthy financial and social security real estate sector will be the best platform. There will be many more mega projects like Rupayan City Uttara, which is developed by Rupayan Housing Estate Ltd., is coming soon. It has a great future ahead for newcomers.
Mr. Saiful, please say something to our readers.
I want to thank The InCAP and its readers. I would also like to request all readers to visit our projects. Stay safe, thank you!
The InCAP: Thanks A Lot!
Eng. Saiful Islam: Always Pleasure!
To explore more Icon's stories, Please Click Here!