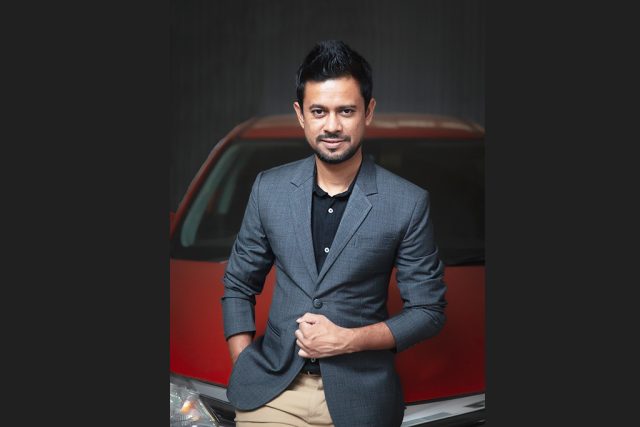 Shahed Parvez
Head of Brand
KSRM
Since its inception in 1984, KSRM (a concern of the Kabir Group of Industries) has always been focused on producing reinforced steel and deformed bars, using cutting-edge European POMINI technology on automated rolling mills. As a result, their products are emblazoned with their seal of quality while they ensure accurate weight and timely deliveries.
Their state-of-the-art facility can produce a mammoth 8 lac metric tons of products annually. Thus, they have successfully become one of the top consumer preferences of steel and are proud to acknowledge the positive impact their production capability has had in the construction industry of Bangladesh.
Behind the back, many talented minds are working relentlessly to make it happen in the nation. Of all those brilliants, let us introduce Mr. Shahed Parvez, Head of Brand of KSRM, who has been playing a significant role. Let's read his journey: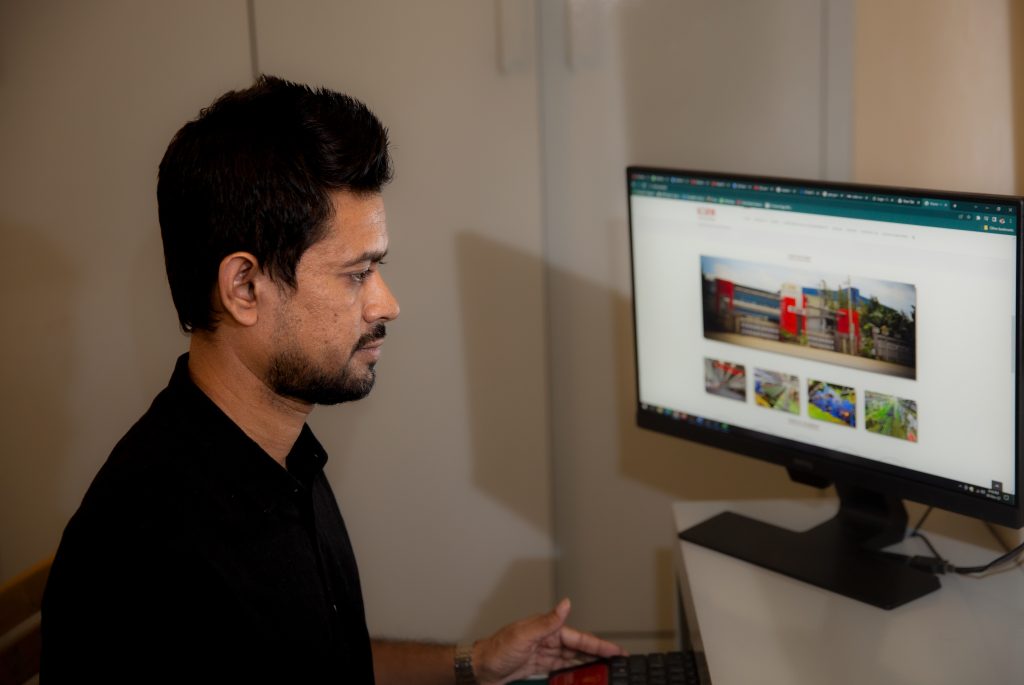 The InCAP: Mr. Shahed Parvez, please tell us regarding your current responsibilities at KSRM. How do you enjoy your responsibilities!
Shahid Parvez: I am in charge of the Brand Team, so I need to look after all activities from planning to execution. Planning starts with preparing the yearly brand budget. Overall I supervise trade marketing branding, outdoor branding, digital marketing, company PR and CSR activities, events and sponsorship programs, publications, purchasing promotional items, etc.
I do enjoy my responsibilities a lot, as everything I do is to promote KSRM, so when my team does something creative and attention-creating, that's really enjoyable.
What is your motivation to help you grow in your career?
When I start working, I set up a goal in my early days, and I like to work towards that goal. I always keep track of my progression, and that's the key to success. I like to take challenges whenever I achieve something after taking the challenge that motivates me to work hard to grow further.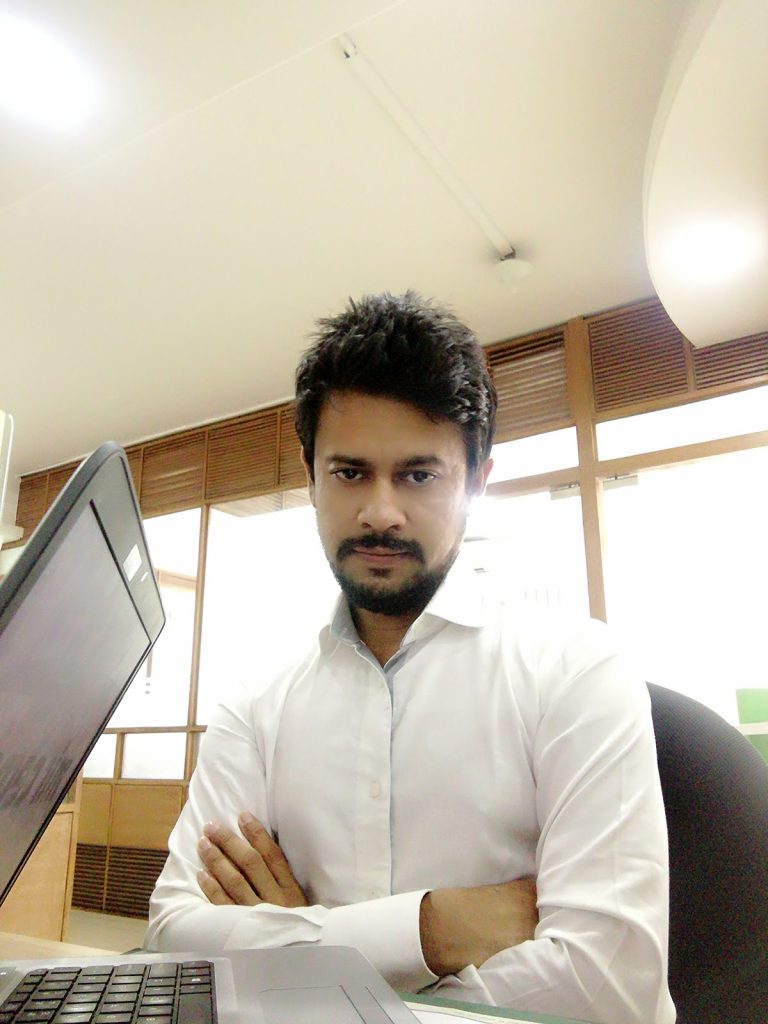 Readers want to know about Brand Promoting, Negotiation, Sales, ATL & BTL marketing, Strategic Planning, Marketing Strategy, and Digital Marketing directly from you.
The most important thing to promote any brand is to find out the loopholes of that brand initially and then work on it. To find out the target group is another important tool; otherwise, the expense of the promotion might go in vain. Here in KSRM, we do BTL marketing a lot because, in trade marketing, this is very effective. But for awareness creation, we do ATL marketing as well. Whatever the way, branding towards a targeting group is very important.
Digital marketing is a very effective scope of branding. To drive awareness and lead generation, this is really effective. We spend a lot on our digital marketing campaign, we might not get the result overnight for this spending, but it will definitely affect the brand positively in the long run.
As a Head of the Brand, what challenges do you face while playing your role, and how do you overcome those?
I want to mention mainly three challenges I regularly face: Brand relevance, Consistency, and Conversion to sales. I need to communicate with the agency or internal team regularly about whether the upcoming or existing campaign is relevant to my brand or not. Need to look for a consistent way of promoting my brand; otherwise, it affects reversely. The big challenge is whatever I spend and the conversion percentage in terms of sales. So I maintain proper ROI from planning to execution in every campaign.
Mr. Parvez, following the price hike of construction materials, what are the necessary steps taken by KSRM in this care?
We cannot control entirely what is not in our hand actually. KSRM tries to reduce wastage in the production process, limit utility usage, amend some budgets, etc.
Where do you think Bangladesh needs to focus on the construction and building material industry?
Bangladesh is aiming towards a developed country by 2041, and for that, infrastructure development is most important. But the tariff in this sector is really high, so if the government reduces the tariff in this sector, it will have a positive effect positively to the building material industry.
What pieces of advice would you offer to the future candidates who are interested in making their career in your field?
Whoever wants to work in this sector needs to be:
Change oriented
Adventurous
Challenge accepting capability
Connected with the current affairs
Taking ownership of the work
Proactive
The InCAP: Thank you!
Shahed Parvez: Thanks for your contribution to the development of society. I wish success to The InCap team.
To read more Icon's stories, Please Click Here!