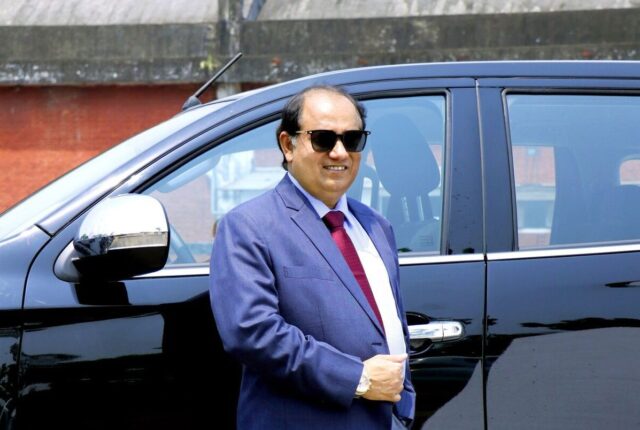 Md. Touhiduzzaman
Managing Director
Bangladesh Blade Factory Ltd.
The greatest achievement of your life as of now
The best achievement of my life was to be able to bring PIL to where it is today by surviving in a highly competitive market and making consistent profit.
How do you define patriotism?
Patriotism is the fulfillment of one's responsibilities towards the state with transparency, honesty, efficiency, and sincerity.
The greatest philosopher in your view
Prophet Hazrat Mohammad (SM) is the greatest philosopher forever in my view.
Meaning of "Success" to you
I think success is the ability to excel in any endeavor.
Your favorite car
At this moment, the Mitsubishi Pajero sport (QX) jeep is my favorite car.
Name the most influential books you have read
The holy Quran-ul-Karim.
What did you want to be when you were a child?
I had a dream of becoming an engineer.
Which is the best gift you've ever received?
Parent's blessings.
Your greatest fear
I am very afraid of revenge and gossip.
Favorite Poet and Litterateur
Kazi Nazrul Islam & William Shakespeare
What motivates you?
Bangabandhu's patriotism.
The most admirable personalities from recent times
Hon'ble Prime Minister Sheikh Hasina.
How do you want people to remember you after death?
Let people remember my deeds after my death and not me.
You in only three words
Very Simple Man.