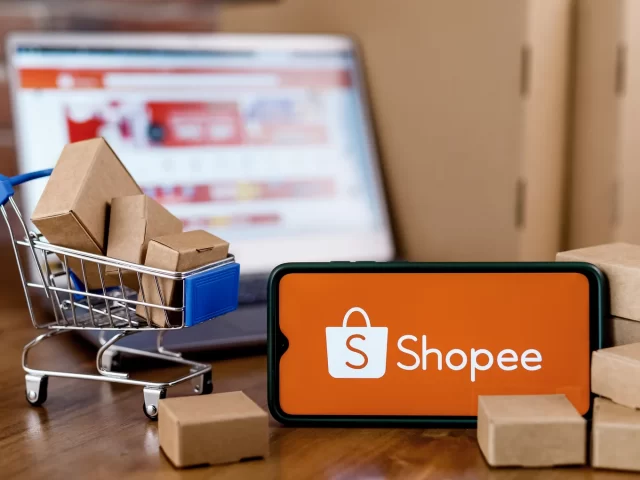 Shopee, an e-commerce company under Sea Ltd., plans to lay off workers from multiple markets. The Singapore-based multinational wants to streamline its e-commerce business with this initiative. Citing sources close to the plan, workers in several Southeast Asian countries, including Indonesia, Thailand, and Vietnam, would be laid off as part of the Shopee move. In the meantime, the organization has sent an e-mail to the employees who are planning to be laid off. The article contains Shopee Laying Off Its Staffs.
Employees at Shopee, the shop's payment platform, and food delivery business, will face layoffs. It is learned that a recent general meeting has been held to release the shop workers. However, it was not immediately clear how many workers would be affected by the evacuation. Moreover, no specific time frame has been set for pruning. Shopee did not respond to a request for comment from Dealstreetasia.
According to two sources familiar with the matter, more than half of the Shop Payment and Food Delivery team workers are being laid off in Thailand. Employees sent by the organization in an e-mail have been asked to wait for the following notice. According to another source, Shopee has already stopped new recruitment activities and canceled some job offers scheduled for the regional level. Although the company makes a profit overall, most of the company's revenue comes from the gaming arm company Garena.
In the first quarter of 2022 (January-March), the annual revenue of Sea Group increased by 74.4% and reached ০ 2.9 billion. At the same time, the company's overall profit rose 81.3% to 1.20 billion dollars. In the face of growth, the shop has faced several obstacles in the macroeconomy. These include inflation and rising interest rates. This is expected to have a negative impact on the retail market and the consumer sector.
To explore more Business articles, Please Click Here!