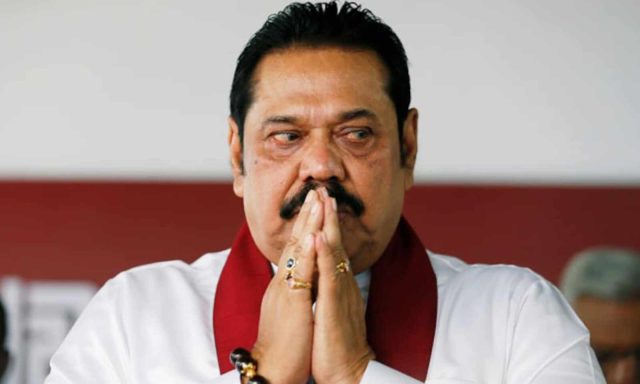 Sri Lankan Prime Minister SMahinda Rajapaksa has finally resigned in the face of ongoing economic and mass protests. The country's health minister, Professor Channa Jayasumana, has handed over the resignation letter of Mahinda Rajapaksa to the President. This political article contains Sri Lankan PM Resigned Amidst Economic Crisis.
However, an official said that the prime minister had sent his resignation letter to the President; Gotabaya Rajapaksa is the elder brother of Mahinda Rajapaksa. Debt-ridden Sri Lanka declares itself financially bankrupt. Since then, the demand for the resignation of Prime Minister Rajapaksa has intensified in the southern Indian island nation.
Meanwhile, a curfew has been imposed in the commercial capital Colombo following the violence. The ruling comes as supporters of the ruling party stormed a rally on May 6, 2022, removing hundreds of protesters by truck. Police used tear gas and water cannons to disperse the attackers.
Earlier, Sri Lankan media Colombo Page reported that a cabinet meeting was held at the residence of President Gotabaya Rajapaksa on Saturday. President Mr. Gotabaya requested Prime Minister Mahinda Rajapaksa to resign from his post during the session. Mahinda Rajapakse gave a positive response. Meanwhile, Mr. Gotabaya himself is under pressure due to the ongoing movement. The Sri Lankan people have been demanding his resignation.
To read more Political articles, Please Click Here!