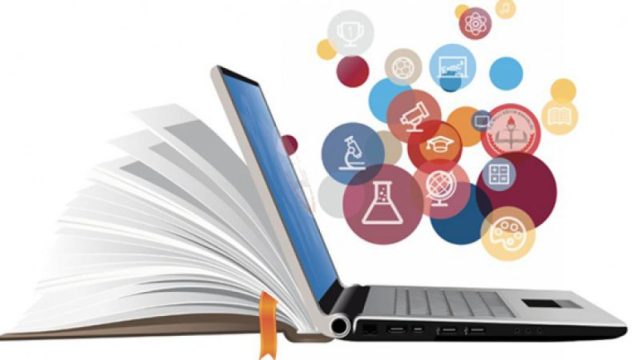 Dr. Dipu Moni, Bangladesh's Education Minister, has advised administrators to focus on technical education to reduce the country's unemployment rate. On March 25, 2022, she remarked at an A Mannan Pilot High School event in Char Dewan in Gazaria Bhat, Munshiganj, that countries that prioritize technical and science education have become more developed and rich. The article is about Technical Education Needs Prioritised To Reduce Unemployment.
She claims that 50 percent of people are educated in the technical stream in industrialized countries such as Germany. "I respectfully suggest that the administration of higher educational institutions put up the curriculum following the current world's expectations," the Minister continued.
The government will implement the new curriculum in 2023. However, even if the government can change the curriculum at the secondary and higher secondary levels, university laws are the only way higher educational institutions can change their curriculum. Ms. Dipu Moni stated that the government had made steps to ensure that practical education is provided at the secondary and higher secondary levels. It's time to consider the university's curriculum.
"We urge universities to reconsider their curricula." Allow them to form industry-academy partnerships and adapt their curricula to meet the needs of the workplace so that our kids are prepared for the job market from the start, she added.
"Everyone does not need a hefty degree," the Minister stated of the offer of modular education. Through diploma or certificate programs, students can study a variety of skills. "There is a tremendous trend in our country to get an honors or master's degree," she remarked. They can also pursue post-graduate diplomas in various topics, which will lead to job opportunities both at home and abroad.
To read more articles from Business Cloud, Please Click Here!