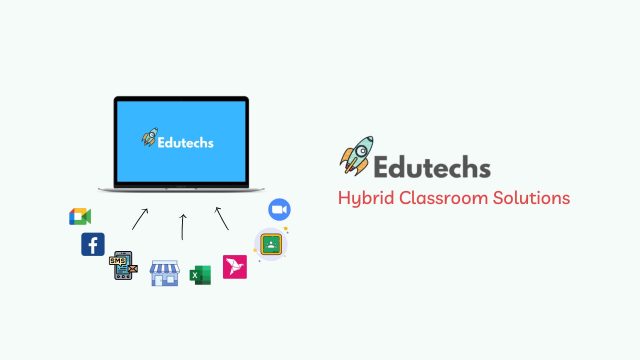 Edutechs, a Bangladeshi ed-tech firm, has raised $100,000 in a pre-seed round led by Mohammad Maaz, businessman F. K. Md. Emdad Khan. Edutechs aspires to deliver superior learning technology to every classroom in Bangladesh, according to a news release. In addition, they intend to automate education-related administrative chores in the country in the future. So, Local Ed-tech Platform Edutechs Raise $100K in Pre-seed Funding.
Edutechs plans to use the funds to build an app that will encourage more teachers and students to join their digital ecosystem. "Our goal is to raise the standard of education in Bangladesh to a world-class level so that the country's finest and brightest study and stay here, propelling Bangladesh forward as a global player," says Mohammad Ekram, founder and CEO of Edutechs.
In addition, Edutechs was a finalist in the 'She Loves Tech' competition. They also recently earned a BDT 10 lakh award from the Databird Launchpad competition.
To read more articles from Business Cloud, Please Click Here!