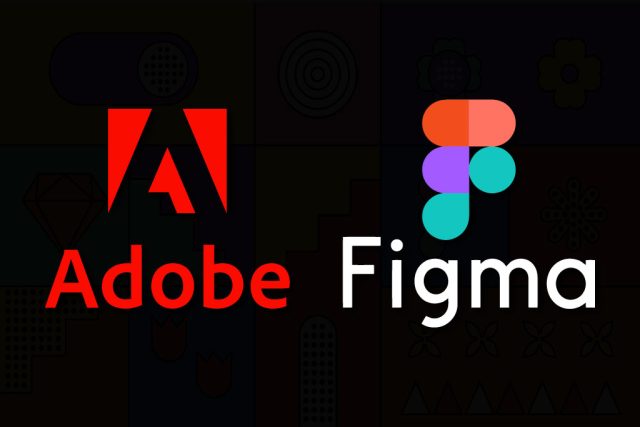 Adobe, the multinational computer software company, has joined into a definitive merger agreement to acquire the web-based collaborative platform Figma for approximately $20 billion in cash and stock. A recent official by Adobe confirmed. Figma is an online collaboration tool that enables team members to work jointly in real-time on web designs. Since its introduction, this open-source cloud-based app has received much appreciation from its users, and for a long time, it was considered a direct competitor of Adobe XD, Adobe's very own UI/UX design and collaboration software. The article is about Adobe Purchased Its Biggest Rival Figma For $20bn.
However, Adobe announced that Figma's web-based, multi-player features will help improve the web capabilities of Adobe's Creative Cloud technologies, thus increasing Adobe's overall accessibility and ease of use. In addition, Adobe plans to merge its imaging, illustration, font, and 3D editing features to Figma. Shantanu Narayen, CEO and Chairman of Adobe, said, "the combination of Adobe and Figma will accelerate the vision for collaborative creativity."
Adobe also plans on empowering the designer and developer community by bringing the user base of both platforms closer together and unlocking the future of collaborative design. Mr. Dylan Field, CEO, and Co-founder of Figma, said that the merger will give Figma users access to new tools to produce web-based designs and products faster and more efficiently. Dylan will continue to be the CEO of Figma once the transaction officially closes and will report to the President of Adobe's Digital Media business, David Wadhwani.
Until the transaction closes, the two companies will continue to perform independently. However, no official confirmation has yet been made on what will happen to Figma once Adobe takes over. Dylan has expressed in a blog post that Adobe is "deeply committed to keeping Figma operating autonomously" and will continue leading the Figma team as he has been doing so thus far. Dylan believes this acquisition will help Figma grow into a better collaborative platform for all its dedicated users.
In an interview with Tech Crunch in 2015, Dylan said that Adobe doesn't understand collaboration and that Adobe Creative Cloud is "really cloud in name only." So while many initially heralded Figma as a fighting competitor against Adobe, it seems Figma being bought by its competitor means one less hurdle for the giant company to deal with.
To read more Business news, Please Click Here!