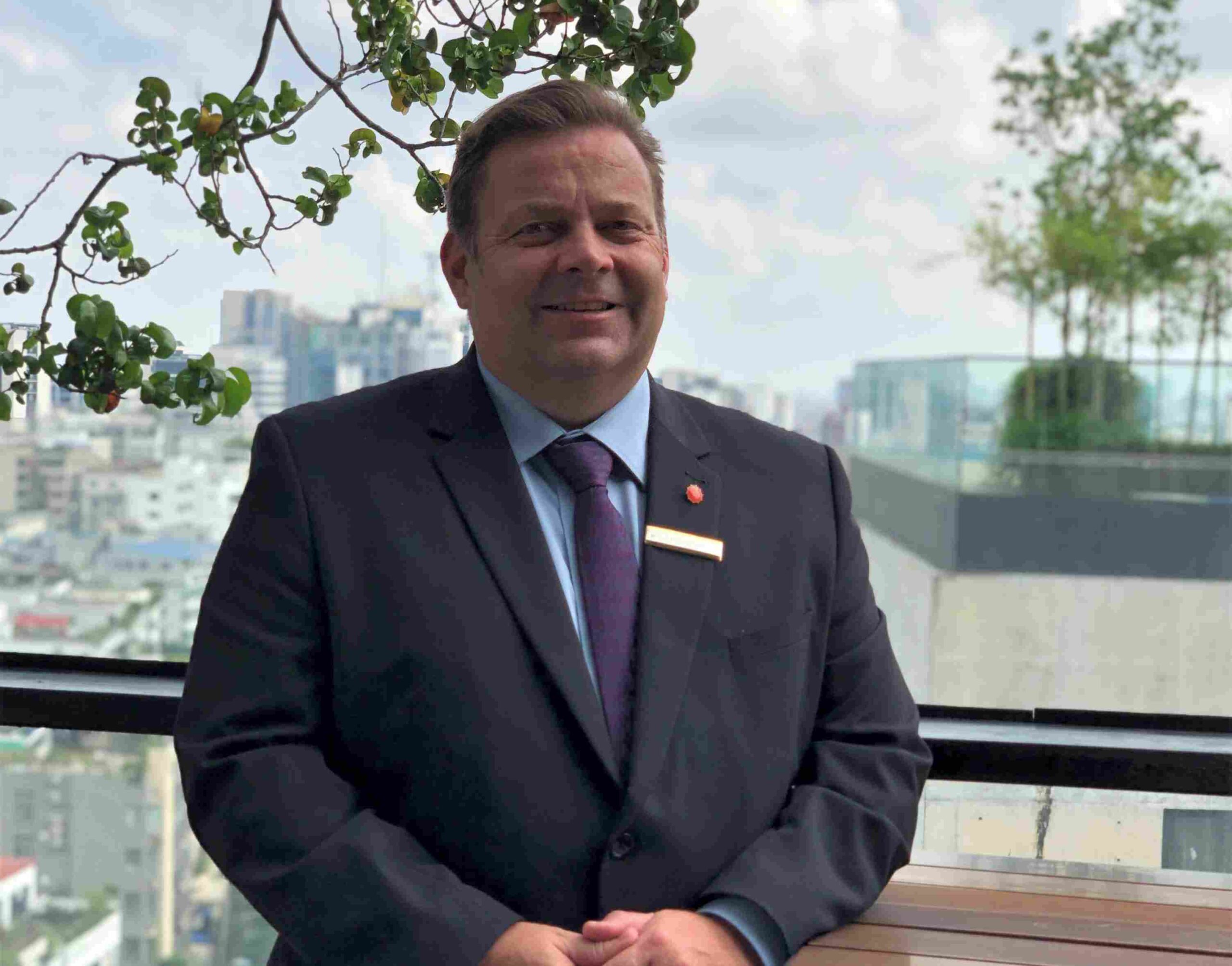 An experienced hospitality professional, Mr. Christopher Baker has been appointed as the new General Manager of Amari Dhaka as of October 1, 2020.
Starting his working life in food and beverage and onto General Manager, Mr. Christopher's career history spans to a number of hospitality companies including Rosewood, Anantara Hotels & Resorts, Marriott Hotels, Emirates Hotels & Resorts, and prestigious Jumeirah Group, also in countries such as Vietnam, UAE, Jordan, India, Maldives, and UK. Most recently, Mr. Christopher held the position of General Manager at Crossroads, Maldives.
Born and raised in Birmingham, Mr. Christopher graduated from the Birmingham College of Food, Tourism and Creative Studies. He is a well- seasoned hotelier with in-depth operational experience. His strength is in adapting to change, developing others, and focusing on customer needs.
Being qualified and certified in HACCP, his understanding of hygiene and sanitisation will be of great advantage during this period of COVID-19 as he drives the ONYX clean program.
With his career in the hospitality industry and extensive knowledge and experience of luxury brands, Mr. Christopher is the ideal candidate to lead the magnificent Amari Dhaka. Under his supervision, the hotel will continue to provide guests with memorable experiences and uphold the traditions of which Amari Dhaka is so proud while striving to further enhance service quality and brand value into the future.