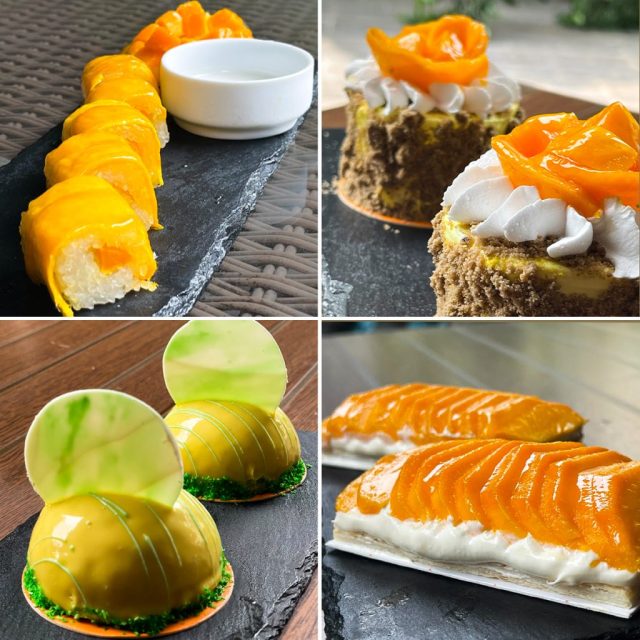 The onset of summer brings sheer happiness with Mangoes galore at Amari Dhaka. Indulge in abundance as Pronto offers treats in decadence for you to satiate the mango overload you've been craving! Summertime ushers in a burst of joy courtesy of an abundance of mangoes! As the temperatures rise, Amari Dhaka – Luxury Hotel Award winner – invites you to celebrate the best part of the season: mangoes! Gulshan's much-anticipated Mango Festival will run till the mango season ends.
Prepared with the finest handpicked mangoes, the delectable dishes with traditional and modern touches include Mango cheesecake, Mango Tart, and Mango custard puff, amongst others. The thirst-quenchers include mouth-watering Mango sticky rice, mango parfait and Mango biscoff and none other than mango macaroon for macaroon lovers to complete your authentic mango-filled meal experience.
Amari Dhaka, the ONYX Hospitality Group's chain brand, has been serving up an intriguing mix of authentic Asian dishes that have earned it a reputation for excellence. As a result, the annual mango festival is one of the year's most anticipated events.
So, head to the Amari Dhaka, and relish the most delicate mango treats ever! For any query, please call: 01777719319
To explore more Press Release, Please Click Here!