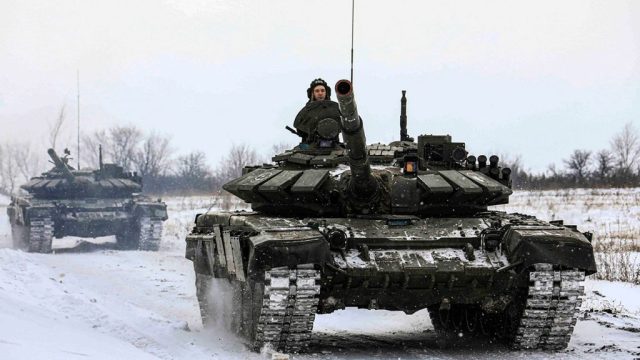 Bangladesh-based exporters are concerned about the recent Ukraine upheaval, believing that Bangladesh will suffer if the crisis escalates into a war. They claimed that the predicted war would harm its exports because Ukraine's key export destinations were European countries. Furthermore, it risks losing millions of dollars in trade with Russia. Thus, Bangladeshi Exporters Are Worried Over The Ongoing Ukraine Turmoil.
"If the war starts, we will suffer in various ways," Shahidullah Azim, Vice-President of Bangladesh Garment Manufacturers and Exporters Association (BGMEA) said. Apart from direct exports, he said that a significant portion of the country's exports flowed to such markets indirectly.
He also added, "Moreover, the war will have a negative influence on global shipping, which will impede our operations."
Md. Ashikur Rahman Tuhin, managing director of another significant exporter TAD Group, agreed with Azim that Europeans were wary and might cease buying clothes products during the predicted conflict. Bangladeshi garment manufacturers would suffer; as a result.
Bangladesh sold $17.46 billion to the European Union in the fiscal year 2020-2021, according to the Export Promotion Bureau (EPB), with garment sales reaching $16 billion. In addition, it sold $665.32 million to Russia during the fiscal year.
Meanwhile, another business operator, who did not want to be identified, warned that the looming Ukraine conflict could stymie Russia's ongoing development efforts in Bangladesh. Russia is now building Bangladesh's first nuclear power station, the Rooppur Nuclear Power Plant, and many other large-scale projects.
To explore more Economical articles, Please Click here!