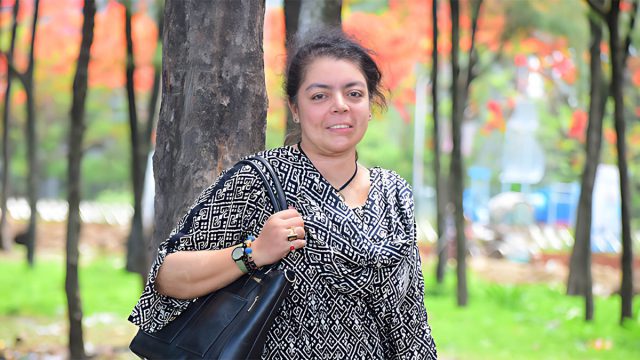 The BBC has proudly featured Jannatul Ferdous from Bangladesh in its prestigious list of the 100 most powerful and inspirational women globally for the year 2023. Overcoming immense challenges, Jannatul Ferdous has emerged as a beacon of resilience, contributing significantly to the fields of filmmaking, literature, and advocacy.
After surviving an accident that left her with severe burns covering 60 percent of her body, Jannatul Ferdous, affectionately known as Ivy, has become a remarkable film-maker, writer, and disability campaigner. According to the BBC report released today, Jannatul is the founder of Voice & Views, a human rights organization dedicated to championing the rights of women who have endured burns.
"Known as Ivy to her friends and family, she has made five short films and published three novels, using her storytelling to raise awareness around people living with disabilities," the report stated.
Ferdous, an achiever academically, holds an MA in English Literature and a degree in Development Studies, showcasing her commitment to both arts and societal development.
In a year dominated by headlines of extreme weather events and natural disasters, the BBC 100 Women list also spotlights individuals actively contributing to climate change resilience within their communities.
The BBC 100 Women team meticulously curated the list, considering candidates who have made headlines, influenced important stories, or achieved something significant in the past 12 months. This year's theme, focusing on climate change and its disproportionate impact on women and girls globally, led to the selection of 28 Climate Pioneers and environmental leaders. The list represents diverse voices from across the political spectrum and various sectors, capturing women who have created meaningful change in their societies.
Jannatul Ferdous's recognition underscores her commitment to making a positive impact on society, inspiring others to overcome adversity and contribute to meaningful change. Her inclusion in the BBC 100 Women 2023 list is a testament to her resilience, creativity, and dedication to advocating for the rights of women facing unique challenges.
Read more from our Press Release Section: Click Here