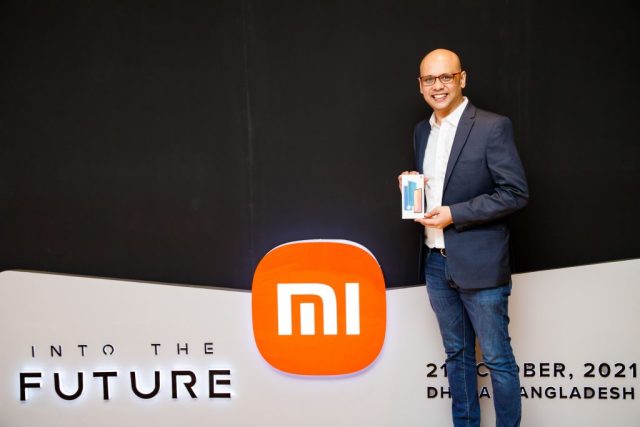 Xiaomi Country Manager's Eid Greeting:
"As we celebrate the joyous occasion of Eid Ul Fitr, may the Almighty's divine blessings shower upon you and your family. May you find success and prosperity in all your ventures in the days to come."
Eid Mubarak!
Ziauddin Chowdhury
Country Manager
Xiaomi Bangladesh
Here some latest arrival of Xiaomi Bangladesh for Eid: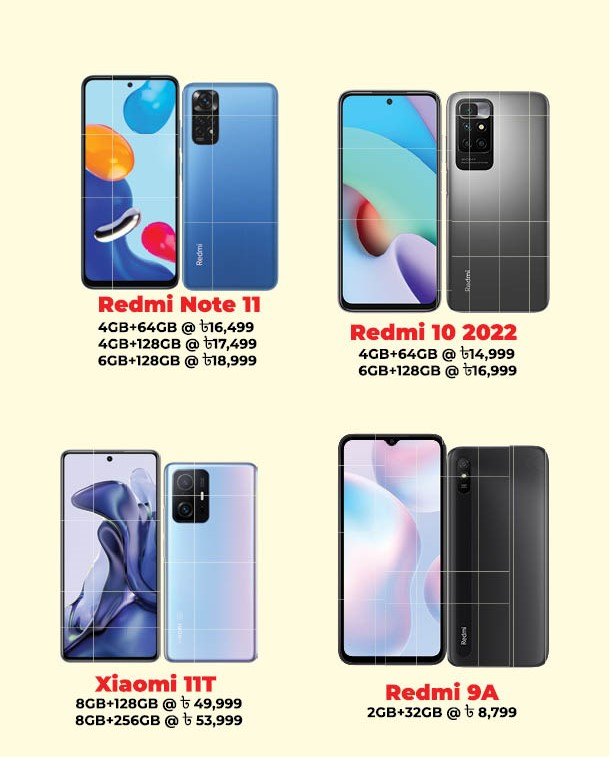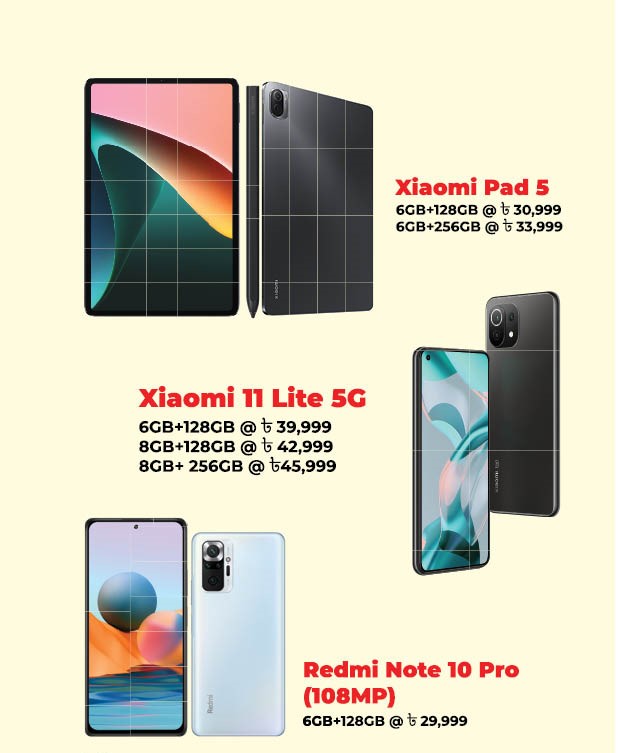 Please Explore to the official website of Xiaomi Bangladesh through scanning of this QR Code
To explore more from articles from Entrepreneurship section, Please Click Here!