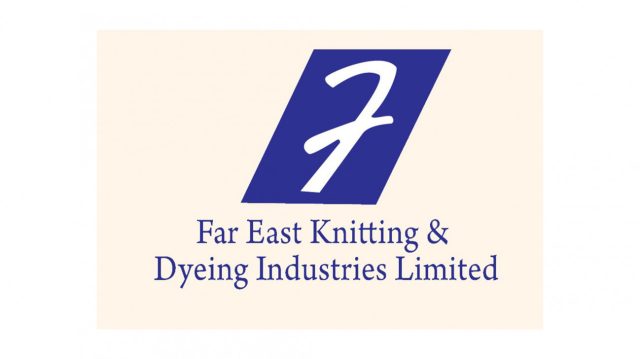 Far East Knitting & Dyeing Industries Limited posted more than 40 percent higher profit in the last financial year. The textile manufacturer made a profit of Tk. 22.74 crore in 2021-22, which was Tk. 16.18 crore a year earlier. The company reported earnings per share of Tk. 1.04 for 2021-22, which was Tk. 0.74 the previous financial year. The EPS increased due to a rise in revenue during the period and profit from an associate company, said the textile firm in a filing on the Dhaka Stock Exchange (DSE). The article is about Far East Knitting Clocks 40pc Higher Profit.
Net asset value per share was Tk. 19.50 in 2021-22 compared to Tk. 19.46 in 2020-21. The net operating cash flow per share rose to Tk. 2.17 against Tk. 1.23, on the back of an increase in cash received from customers and other incomes, said Far East Knitting. The board of directors has recommended a 10 percent cash dividend for 2021-22. However, shares of Far East Knitting plummeted 13.04 percent on the DSE.
Established in 1994, Far East Knitting has progressed from a small garments manufacturing plant to a composite textile manufacturer. The company specializes in high-fashion knitted tops and offers a wide range of fabrics. It exports products to countries such as Korea, Japan, Singapore, and Australia, according to its annual report for 2020-21.
To read more Economical news, Please Click Here!