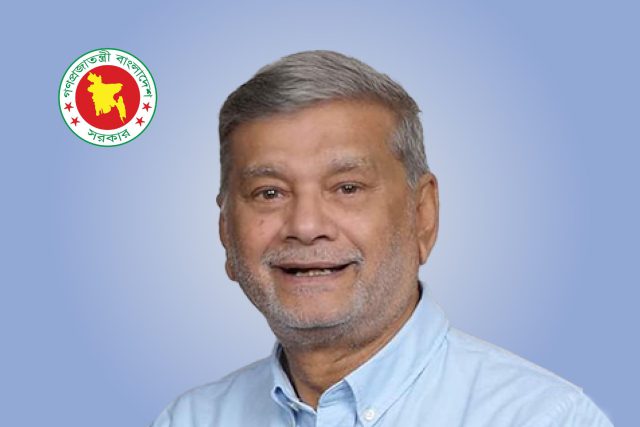 As a Planning Minister, first of all, I want to remember the person who planned and dreamed of a great Bangladesh, Bangabandhu Sheikh Mujibur Rahman, and harboring his dream in heart, his proud daughter Prime Minister Sheikh Hasina.
The Ministry of Planning oversees the financial policies of the Bangladesh Government, responsible for socioeconomic planning and statistics management. We plan to prepare our Development Plans and Annual Budget for the country and ensure effective monitoring and coordination.
Our mission is to ensure sustainable development through participatory national development planning, policies, strategies, and effective resource management.
The Ministry prepares a review of the actual performances of both the Recurrent, Capital Expenditure, and the Revenue. The Planning Commission undertakes research studies and policy development. Moreover, take initiatives to grow the national economy and expand the country's public infrastructure in tandem under the Ministry of Planning and alongside the Ministry of Finance.
From the bottom of my heart, I wish warmly to the international business magazine The InCAP, for this stunning publication, where Bangladesh is significantly highlighted. I appreciate the entire InCAP team for their relentless hard work year after year.
Let us dedicate this year to our country by working for the growth and development of our nation by performing our duties and understanding our responsibilities, and by not surrendering to unfit circumstances.
With lots of desires, I wish you all a Happy New Year – 2023!
Joy Bangla, Joy Bangabandhu.
May Bangladesh Live Forever.
M. A. Mannan, MP
Minister
Ministry of Planning
Government of the People's Republic of Bangladesh