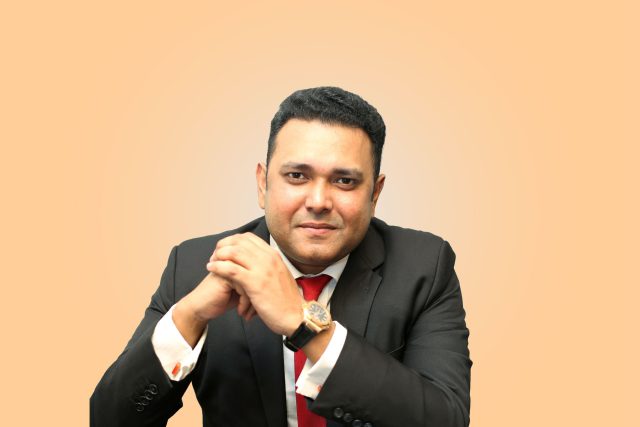 It may be observed that the year 2022 has passed in a blink. Some may even call it ardently adventurous due to many local and global paradigm shifts. Well, one thing is almost certain that the year was far from being boring. Nationally we saw price hikes in fuel prices and utilities, witnessed uncanny currency volatilities last longer than usual, and yet as a nation, we marveled as we watched the much-awaited amazing and seemingly impossible Padma Bridge come to life. Globally, recovering economies of post covid era, the War in Ukraine, and, of course, Argentina lifting the FIFA World Cup through a nerve-wracking high voltage football match, have all gone by in a flash this year.
Statistics somewhat indicate, and I personally feel that the 2023 shall be a healing year globally. Nationally, during the first half of the year, we should potentially see forex and currencies further stabilizing, which inturn will promote foreign trade and growth in exports across the industry. An increased circular flow of income may make place for increased confidence in the economy, encouraging new investments and ventures. As we approach the second half of the year and approaching national elections, prices for daily commodities may rise further due to hindered supply chain dynamics owing to political rallies and some instability in certain parts of the country.
This year as a religious reader, I have found The InCAP mature more and more towards modern business writing. The magazine's fresh encouraging cover articles from top-notch professional individuals in the Country always inspire me to do more and be more as an entrepreneur. The ever-vigilant eye of The InCAP towards a continuously changing dynamic business world is clearly reflected in their business articles; which I feel distinguishes the Magazine in its own standard. The InCAP positively promotes diversity and encourages solutions to far-reaching business challenges in creative and practical ways.
I must recognize the whole The InCAP team for their vision and dedication to business journalism, and with the noticeably increased reach, presence and publication, it may be fair to say that The InCAP has already become a favorite by all local and global business readers of the present time. I must personally commend the Chief Editor of the magazine, whose prowess and passion have been the driving force and life of the Magazine.
It has really been a privilege for me to be associated with The InCAP Magazine. I am truly proud to be the first cover of this magazine and honestly keep this honor very close to my heart. I wish this magazine many accolades for the coming days and celebrate the vibrant milestones that they have crossed this year. Seasons greetings, my very best wishes, and Happy new year 2023 to the readers and The InCAP team. Well done, and I'll keep coming back for more and more publications.
Rony Riad Rashid
Managing Director and CEO
RCUBE Technologies Limited