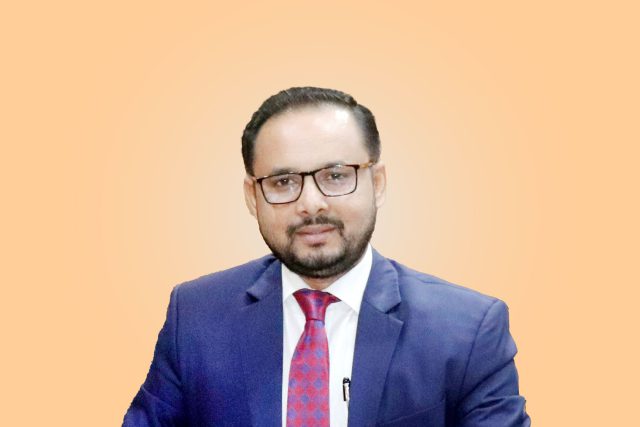 A happy new year to you all! I hope you celebrated the start of 2023 safely and in good spirits with family and friends. As we mark the final days of the festive season, I want to take a moment to look back on 2022 and thank you all for your contributions over the past 12 months.
2022 was another transformative year for the Rupayan Group. It was a year in which we strengthened the business further, growing our ranks by welcoming new members and rolling out important initiatives that will help to guarantee our continued success in the future.
Working together, we made good progress toward our strategic goals despite significant challenges – not the least of which were ongoing disruptions from the pandemic that continues to have such a substantial impact on our own work and home lives, as well as on the lives of our customers.
I was proud to see how quickly we adapted to each new challenge and how teams from across the company collaborated with one another to make the most of every opportunity.
The work we are doing is more relevant than ever today. The products and services we provide are an integral part of people's lives. Our customers rely on us to keep them connected, informed, and entertained, and I'm pleased to say that in every market, they recognize our efforts to serve and delight them.
I want to thank you for your continued commitment and effort. Every one of us has an important role to play in the work ahead, and I'm confident that together we will achieve great things.
I wish you and your loved ones a happy and successful 2023!
Md. Alinur Rahman
Deputy Managing Director
Rupayan Housing Estate Ltd.