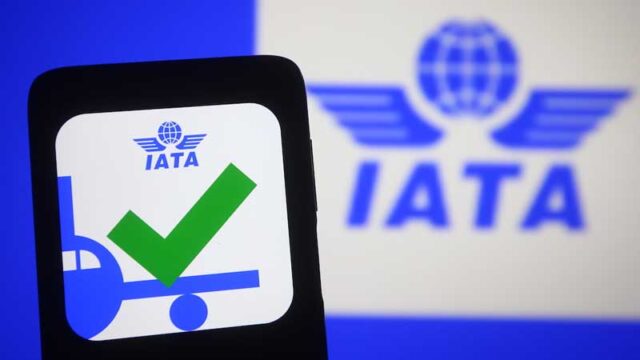 The island nation of Singapore is going to open the border for tourists. However, passengers have to follow some rules to travel in that country. They must have International Air Transport Association (IATA) Travel Pass. This rule will be effective from next May.
A passenger will be able to attach his COVID-19 test report to the ITATA-designated app. However, this test must be done in an approved laboratory. The work of the app has started experimentally. It will be open for public download by the end of April. The IATA hopes that through their move, health certificates from different countries will come into a digital process.
The Corona situation in Singapore is now somewhat under control. So the country has focused on immunization programs and border opening. The country has already started talks with Hong Kong and Australia.