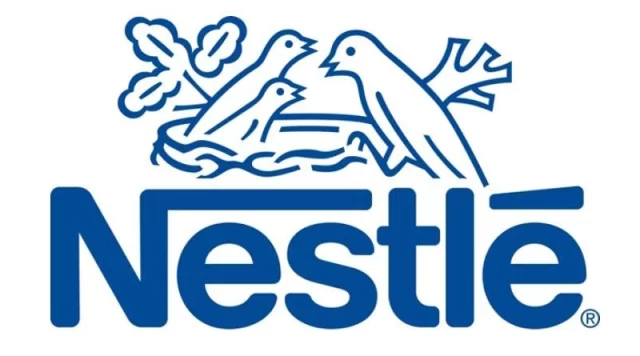 Nestlé posted better-than-expected earnings in the first nine months of this year. Sales of the world's largest packaged food company are up despite rising product prices. During this period, the KitKat chocolate bar and Nescafé coffee maker sold $6,943 million worth of products. In comparison, analysts had predicted 6,890 billion Swiss francs. The article is about Nestlé Earnings More Than Expected.
Nestlé S.A. is a Swiss multinational food and drinks processing conglomerate corporation headquartered in Vevey, Vaud, Switzerland. It has been the world's largest publicly held food company, measured by revenue and other metrics, since 2014.
To read more Business news, Please Click Here!