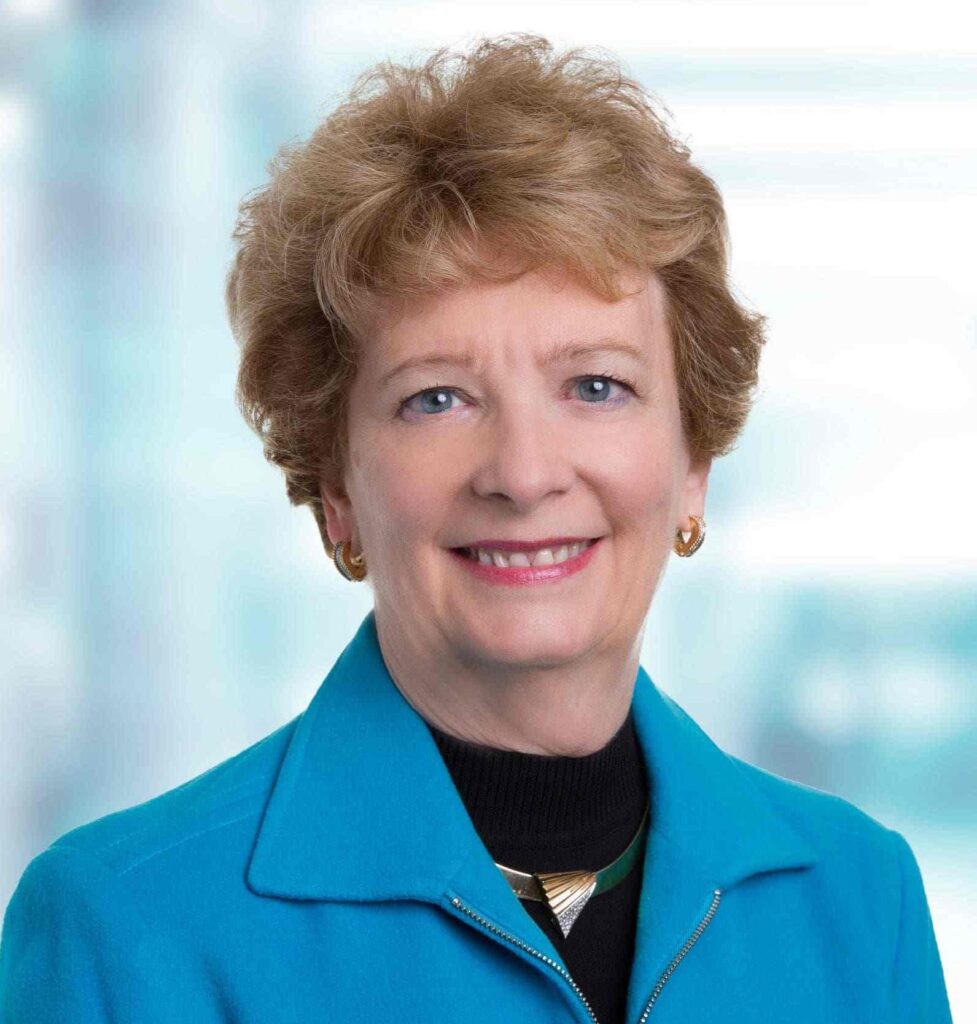 The name of the company is simple. Walter J. Zable wanted a name that reflected both engineering and precision; hence "Cubic" was born.
Founded in 1951 by Walter J. Zable, Cubic began as a small electronics company operating from a modest San Diego storefront. Through the commitment of our dedicated team of employees, we soon began experiencing rapid growth and product diversification. Among our early successes was the development of equipment for precision distance measuring, aerial photo mapping, and surveying.
In 1966, we developed the nation's first electronic stadium scoreboard and soon after revolutionized the elevator industry by creating a microprocessor-controlled elevator. Throughout the 1960s, we gained worldwide recognition for our geodetic SECOR satellite surveying system, the first product to offer a coast-to-coast measurement of the United States. This solid-state system was introduced long before the advent of the Global Positioning System (GPS) technology.
By 1968, we had introduced more than 60 products and services, generating annual sales in excess of $28 million. By far, our major profit generator was our Electrotape Distance Measuring Instrument, the world's first commercial distance surveying system that provided centimeter accuracy from 100 meters to 50 kilometers. The instrument modernized land surveying for mapping, subdivisions, land development, and engineering construction, providing users with a major cost-savings tool.
We followed-up the Electrotape with the Auto tape, the first two-range, high-accuracy positioning system for the petroleum and offshore construction industry. The auto tape was employed before the advent of GPS technology and was used for major pipe-laying and off-shore construction projects throughout the world, revolutionizing the oil industry as it allowed for precise offshore oil exploration. Next came our ARGO offshore positioning system, a long-range ship positioning system that quickly became a standard tool for U.S. and Australian hydrographic fleets.
Cubic is a technology-driven, market-leading global provider of innovative, mission-critical solutions that reduce congestion and increase operational effectiveness and readiness through superior situational understanding.
With over 6,200 employees, our diverse team and family-oriented culture is what fosters our success and drives the power of One Cubic.
To be very honest, every move of InCAP (International Corporate Association of Professionals) favorably impressed me. They publish international business magazine The InCAP with passion, and I respect the initiative from the inception. I convey my sincere thanks to the publisher, reader, and the exclusive editorial team of The InCAP.
I look forward to a healthier world, where we can breathe uninterruptedly. Wishing you a Happy New Year with the hope that you will have many blessings in the year to come.
Maureen Breakiron-Evans
Independent Director
Cubic Corporation, San Diego, USA