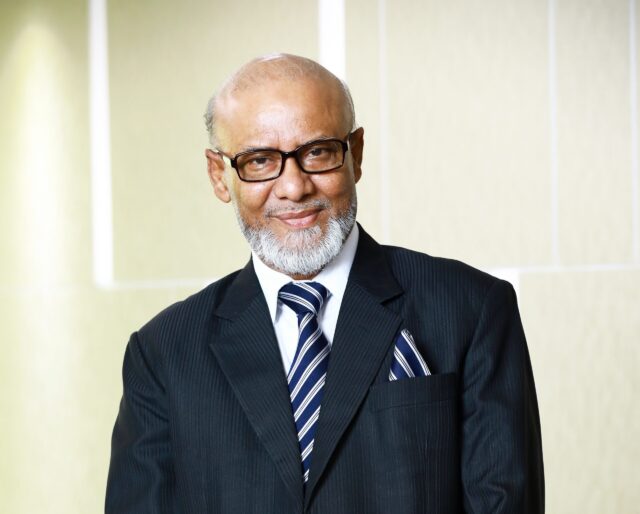 Social Islami Bank Limited (SIBL) is a name of faith and trust in the banking sector of the country and abroad since its inception on 22 November 1995. It has established its brand name at the top of the country's banking industry.
The strong conviction to create a caring society is the cornerstone of SIBL's all activities, and so it feels a strong affinity with the emotions of people. SIBL believes that only banking activities can't usher our society into a just and equitable stage. Thus, SIBL has set up a hospital for the poor people at a minimal cost and very often free of cost. SIBL is extensively engaged in various social welfare activities of the country. We know that by keeping any segment of the people behind, no development will be sustainable in the long run. Keeping this in mind, we have joined UCEP Bangladesh to provide vocational training to the underprivileged youth of society.
Under this joint venture, 200 youth will receive training every year with job placement facilities. This is our humble step towards our commitment to sustainable development.
Starting the journey with only five branches more than two decades ago, we have been able to weave the web of financial services through setting up branches (165), subbranches (57), and agent banking outlets (143). Our strong and widespread network across the country has made financial services more affordable and accessible, even to the people of the remotest region. We will broaden our network overseas very soon.
Over the last couple of years, we have observed that digital technology is having a phenomenal impact on businesses around the world and creating exciting and viable new opportunities for us as well to partner with our clients. However, capitalizing on this opportunity requires a strong focus on innovation and collaboration. We are investing in fintech more than at any time before. We have introduced a mobile app, "SIBL NOW" for providing banking services at the fingertip of the clients. We have also launched a Call Center to respond to the queries from our valued clients by 24/7.
Moreover, very recently, SIBL e-Account has added a new dimension to our service catalog. Now anybody can open accounts by using SIBL NOW from anywhere, anytime. We are working towards developing another software which will allow our clients to withdraw funds from branches without necessitating the submission of a cheque. Under the upcoming system, a client will have to scan a QR (quick response) code by using our mobile app to withdraw funds from his desired account. We always concentrate on bringing technology-driven products to make life easier.
We have been able to successfully tackle the impacts on banking caused by Covid-19. We are combating the Covid-19 pandemic from the frontline like other frontline professionals. We are motivated by the pledge to keep the economy rolling, however critical the situation is. In this battle, Social Islami Bank Limited has been tirelessly serving its clients across the country through branches, subbranches, agent banking outlets, and digital platforms. Integration with bKash makes fund transfer easier from a client's bank account to his bKash account. We also brought specific products for the home-returned expatriates.
We strongly believe that only game-changing initiatives can help achieve any business goals. These goals have to be viewed in the context of significant external and internal challenges. Markets are volatile, business models are changing rapidly, new capabilities need to be built, and the organization needs to adapt with great agility. Our focused energy, creativity, and discipline have begun to show tangible results. We are ready to grasp the opportunities the New Year-2021 will offer us.
Professor Md. Anwarul Azim Arif
Chairman
Social Islami Bank Limited