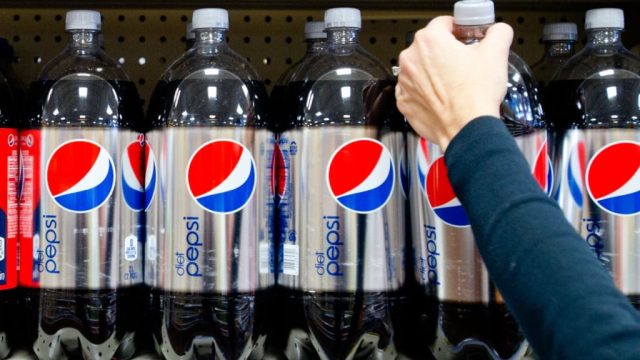 PepsiCo Inc surpassed analysts' revenue projections by more than $1 billion on February 10, 2022, owing to increased pricing and strong demand for its snacks and beverages. PepsiCo revenue surged on higher prices, but inflation concerns remain.
Even though it anticipated full-year earnings below projections, its stock surged 1.4 percent in premarket trade, indicating the impact of uncontrolled cost increases. PepsiCo expects to boost prices on its drinks and snacks again this year as expenses for everything from aluminum cans to labor and shipping climb due to the pandemic and the development of the Omicron coronavirus type.
The creator of Lay's chips previously stated that demand had fared better than expected in the face of rising costs, but signals that the steepest inflation surge in a generation may not abate soon have sparked fears that customers may quickly cut back on purchases.
PepsiCo expects organic sales to climb 6% in 2022, down from over 10% growth last year. IBES data from Refinitiv predicts core earnings of $6.67 per share in fiscal 2022, compared to analysts' projections of $6.73.
Despite this, the company's net sales increased by 12.4 percent to $25.25 billion in the fourth quarter ended December 25, topping analysts expectations of $24.24 billion.
On the day, the business also announced a 7% rise in its annual dividend and a new $10 billion stock repurchase program.
To read more articles from Business Cloud, Please Click Here!