Ar. Saida Aktar Mumu
CEO of Matreek
One, or maybe even two, in my high school and at the beginning of my college life, I took a piece of paper and started drawing things that used to attract me to design big buildings. This might sound cheesy, but instead of drawing a village home- the first drawing I also did- sketching big houses. And later on, while studying Architecture, I found a deep relationship between these sketches and human lives, which made me to be more serious about Architecture. This is how Saida Aktar Mumu – a young architect of Matreek, was drawn to the idea of combining imagination and great collaboration to bring sketches to life. Childhood started with small drawings sketching the most spectacular establishment, Ar. Mumu has been thriving in the Architectural field of Bangladesh. She is a successful Architect who made the biggest restaurant Project Hilsa successful. As we continued our conversation, Ar. Mumu shared her journey of becoming such a young role model.
The InCAP: Ms. Mumu, we want to know the starting story of Matreek.
Saida Aktar Mumu: From the beginning of my architectural studies, it was my dream to have my own consultancy firm. After finishing my graduation, I worked in a consultancy firm for a few years and then decided to follow my dream and started my own firm, Matreek, in 2009.
How do you describe your work style as an architect?
Most of our work is for sustainable architecture. Our continuous effort is to work on passive architecture to create a soothing indoor environmental quality to live or work. So my goal is to achieve sustainability by practicing passive architecture.
What are some of your strengths that influenced to take Project Hilsa to become Successful?
To make any project successful, it's essential to have a few strengths like hard work, creative thinking, leadership, and understanding the social & environmental aspects. For Project Hilsa, I intended to follow all of my strengths. Also, I cannot deny the strong cooperation of the management team support, especially Mr. Waliullah Bakul, Managing Director of Project Hilsa and CEO of the construction team. It was a team spirit that made the project successful.
We are interested to know your ongoing projects with Matreek?
Few of our ongoing projects are
Sheikh Kamal IT Training & Incubation Center at Bangladesh.
Destination Park by Assure Group
Musa Specialised Hospital at Bashundhora R/A
Spinning Mill for Paramount Group
Factory for Windy Group
Single House Residence for Shovon Group at Bashundhora R/A
Multi-storied Apartment for Asrotex Group at Bashundhora R/A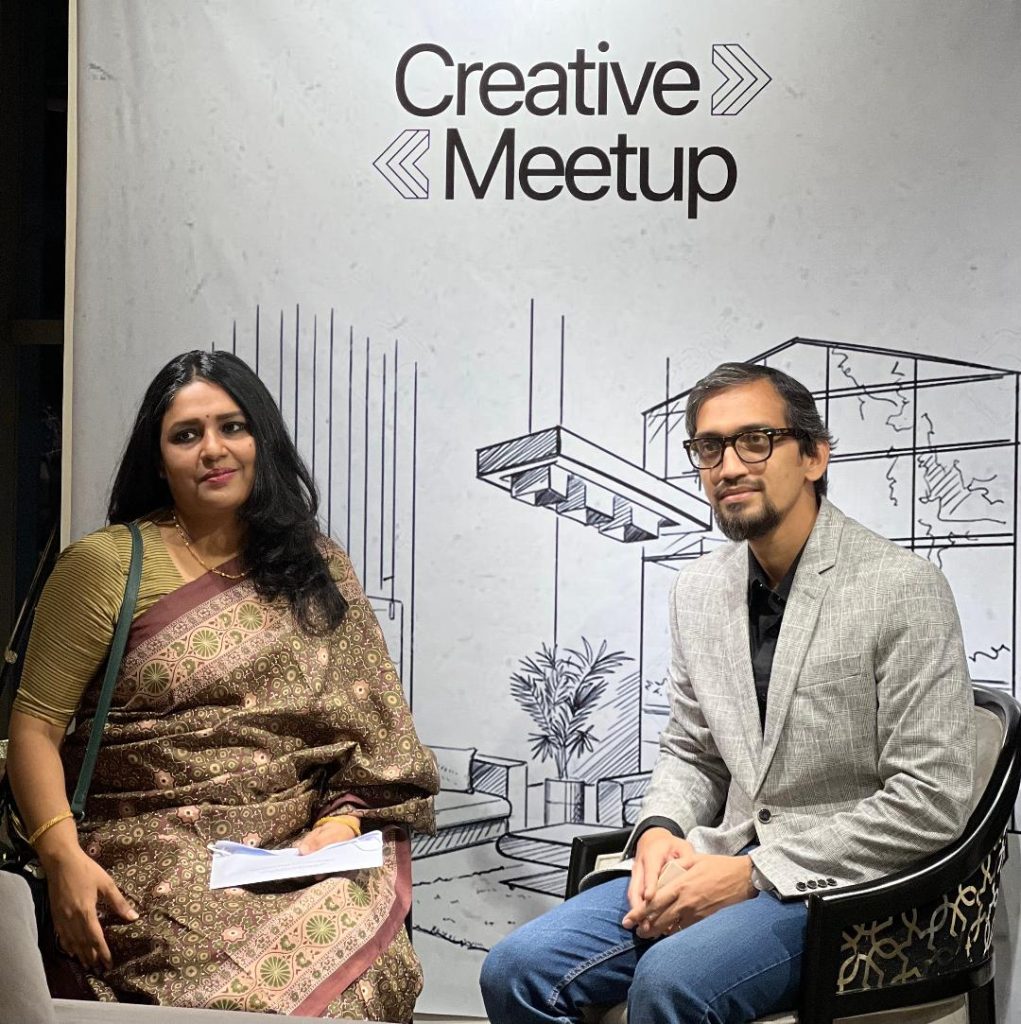 What challenges do you face when you work or make any project successful?
We maintain a strong collaboration in our firm. Also, I am thankful to all of my honorable clients for their warm cooperation, which inspires us to achieve our desired architecture. But in Bangladesh, we face a few shortcomings once the project starts physically. The lack of proper project management support makes the project more challenging to build than it was planned.
Where do you think Bangladesh needs to focus on improving its infrastructural grounds?
Architectural development is very much related to urban development. That's why all kinds of infrastructural facilities need to be established to get a better architecture. In addition, power supply, road network for goods transportation, and digitalization are significant for development. And I am very much optimistic that we will soon overcome all of these challenges as there are already many developments going on.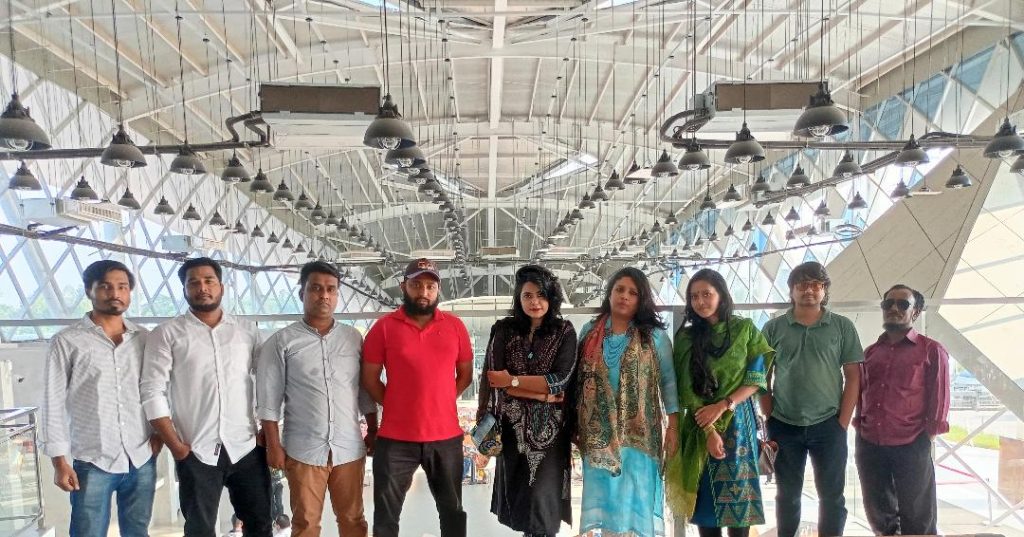 What advice would you give to other entrepreneurs?
I think every entrepreneur should focus on their creative & managerial interpersonal skills, which is a part of leadership to handle the crisis of any project. Architecture is a job that includes creative and management skills together. Entrepreneurs should take care of both if they want to run an Architectural consultancy firm.
To read more exclusive Interviews of Professional Icons, Please Click Here!