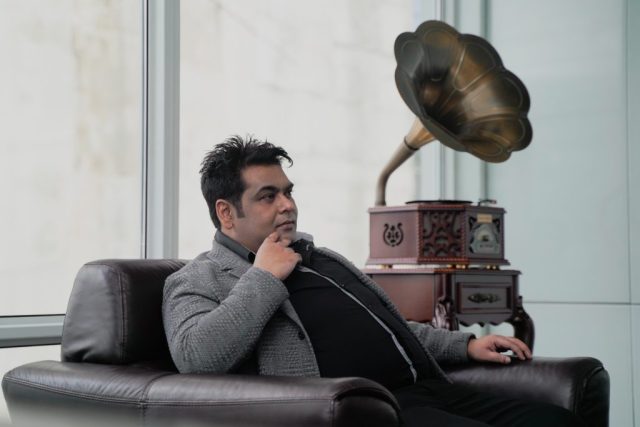 Tanvir A. Mishuk
Founder & Managing Director
Nagad
The greatest achievement of your life as of now
Making my father proud, who was a freedom fighter. Sometimes I look at him and feel content that I did not let his efforts go to waste.
How do you define patriotism?
Doing what you do but always asking – "How does this act give back to my country and its people?"
The greatest philosopher in your view
The father of our nation Bangabandhu Sheikh Mujibur Rahman, he instilled the philosophy in me that no matter how difficult the situation is, you must fight for your rights.
Meaning of "Success" to you
Not what others think of you, but what YOU think of yourself.
Your Icon
Since I've founded a fintech company, my look up to the person who enabled the ecosystem for it – Sajeeb Wazed Joy, Information and Communication Technology affairs advisor of the Prime Minister of Bangladesh for.
Name the most influential books you have read
Oshomapto Attojiboni (Unfinished Memoirs) by Bangabandhu Sheikh Mujibur Rahman. One of my greatest regrets is that I could not meet him.
What did you want to be when you were a child?
I dreamt of being a Captain of a ship, interestingly at present my work is somewhat similar in metaphorical sense.
Which is the best gift you've ever received?
My dear son.
Your greatest fear
One day we'll wake up and there will be no internet
Favorite Poet and Author
The national poet of Bangladesh Kazi Nazrul Islam
What motivates you?
Constantly challenging the status quo
Hobby
Travelling and learning about different cultures
Your favorite holiday destination
Singapore
Best piece of advice you've received
My icon Sajeeb Wazed Joy once said, "Find new technologies – don't imitate, rather innovate."
You in only three words
Innovator, Empathetic, Foodie