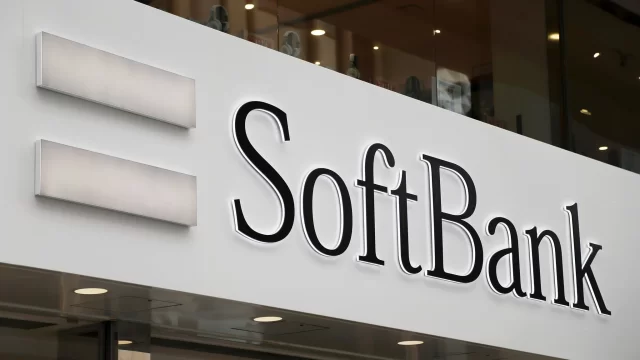 The vision fund division of the Softbank Group, a Japanese multinational conglomerate holding company, has faced huge losses. Thus, the salaries have been cut of high-ranking officials of the company. The article is about SoftBank Cut Top Executive's Salary After Historic Loss of Vision Fund.
The salary of Masayoshi Son, the Founder, and CEO of Softbank, is 7 lakh 85 thousand US dollars, but his salaries remained unchanged. For the fiscal year ending March 31, Yoshimitsu Goto, the company's Chief Commercial Officer, received 40% less salary than in 2021. In addition, Ken Miaochi, Chief Executive Officer of Softbank's local telecom operations, earned 15% less than the previous year. In April 2022, Ronald Fischer, Board Director, resigned as the top official in the United States Department of Vision Fund.
The world's largest technology fund has suffered the most losses in the fiscal year that ended March 31 in, 2022. The SoftBank Group invests in technology companies and has selected David Chao as its capitalist entrepreneur in May 2022 to offset losses.
To explore more Economical articles, Please Click Here!