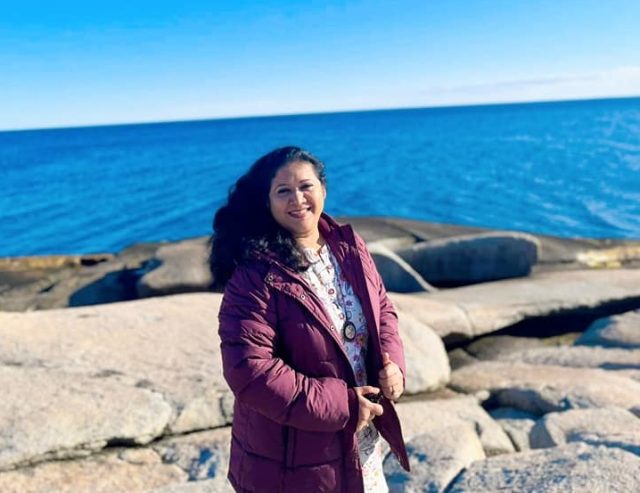 According to Bangladesh Bank data, internet banking transactions were Tk 20,559 crore in December 2021, up 154% year on year. Bangladesh Bank Data indicates that MFS transactions increased by 28% between January 2021 and January 2022. MFS use cases have evolved to include payment of wages, bonuses, various social security allowances, and government grants, in addition to P2P transfer and payment.
The digital platform has played an essential role in giving common people access to digital innovation. However, a few minds with big dreams have positively impacted society and its people by solving fundamental problems. Tanvir A. Mishuk, Founder & Managing Director of Nagad, is one of these brilliant minds who go ahead with the inevitable vision.
Mr. Tanvir is a role model in terms of the financial inclusion of Bangladesh in the digital era. The new awakening of the FinTech sector is taking place in this country and giving birth to one organization after another. He is also leading it from the front with an aim to make Bangladesh a safe cashless country and ensure access for people from all walks of life to digital mobile banking. Under his leadership, the cash-strapped digital financial sector has been revolutionized through groundbreaking technological innovations and its impacts.
Congratulations to Mr. Mishuk for achieving such a tremendous recognition of Fintech Personality of the Year 2022, who has brought innovation to FinTech. He is the person who invented the Economic Revolution, Financial Independence, Digital KYC, FinTech Ideation, Global Attention, empowered E-Finance, and Exemplary Affiliation. Indeed, he made people's life easy through Nagad. Don't miss our exclusive interview with Mr. Mishuk on our Cover Story section, who is on his way to making Bangladesh Digitally fit.
Read our exclusive interview with Tanvir Ahasan Tanmoy, Head of Marketing of Rupayan Group, and discover his exquisite marketing career journey. Also, do not miss reading the "Specific Causes of Project Failure" feature by Mirza Rakib Hasan Shovon, Managing Director of AristoTex Garments International. 
What's more! We are delighted to introduce the multitalented person Dr. Raiatun Tehrin who is on her way to becoming a role model in the healthcare industry with the caliber she developed and the dream she cherishes. Also, check out every detail about the Biggest Failure Projects in The History and the Best Holiday Destinations in your favorite InCAP Ranking segment.
Something more fantastic awaits you!
Stay safe, stay healthy. Stay attuned with The InCAP!
Happy Reading!
To read more Editorials, Please Click Here!