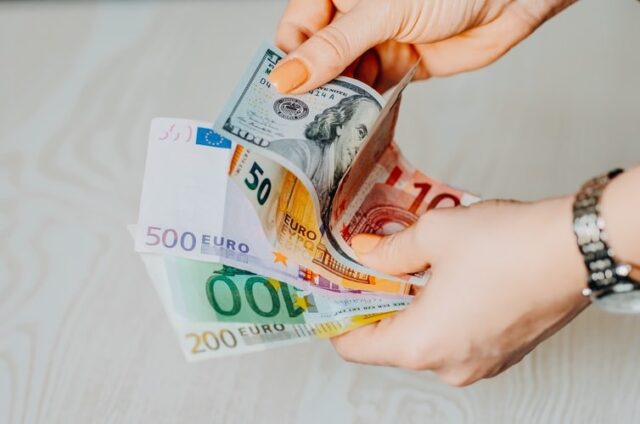 The eurozone is in a deep recession again. The economy has not been able to turn around due to the continuous corona impact on economic activity. Infections in European countries have risen sharply this year, and restrictions have been re-imposed to prevent infections. As a result, the eurozone economy contracted 0.6 percent in the first quarter of this year (January to March).
With this, the economy of the eurozone has shrunk in two consecutive quarters. When an economy contracts for two consecutive quarters, it is said to be in recession. That being said, the second phase of the epidemic is now underway.
Data analysis shows that Italy is in the worst situation. Only the Italian economy has shrunk in the last two quarters. Italy's economy, as it was at the end of 2019, has yet to shrink by 7.8 percent. Other countries have reported some growth in one or the other of the last two quarters.
For example, the French economy contracted in the last quarter of last year, but in the first quarter of this year it reported growth of 0.4 percent. However, the National Statistics Department says it is a limited increase. On the other hand, the German economy saw growth in the last quarter of last year but contracted sharply in the first quarter of this year. The economy has shrunk by 1.8 percent.
German economist Klaus Weinstein says value-added tax (VAT) has been imposed again this year. As a result, consumer spending has fallen again and construction has slowed. Last year, Germany decided not to impose VAT temporarily to help the economy in the wake of the epidemic. That decision was valid until the end of last year.
The eurozone, is a financial union of 19 member states of the European Union using the euro as their primary currency and the only legal tender.