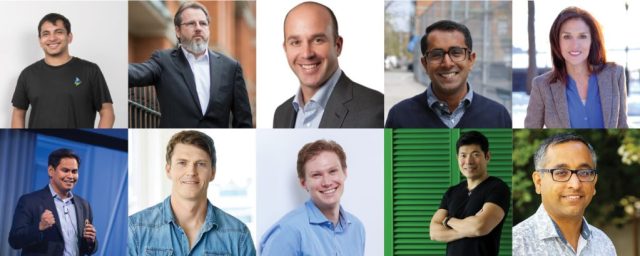 An adage goes, "Entrepreneurs rule the world," which signifies the fact that they carry the capability to take risks when necessary and uplift toward their goals. Many of those entrepreneurs turn out successful and eventually start playing the leadership role in guiding those in queue toward excellence. Interestingly, all modern conglomerates that have changed the world were the work of an entrepreneur in action. Given that, they deserve the title of CEO owing to their courage and consistency in actions for taking success under their belt. Here are the top 10 CEOs of startups who have become role models for the big sharks.
Please Note: The InCAP offers this list of top 10 CEOs in The World of 2021. It's an analysis of the International Corporate Association of Professionals (InCAP), so there is no opportunity for debate centering on this ranking.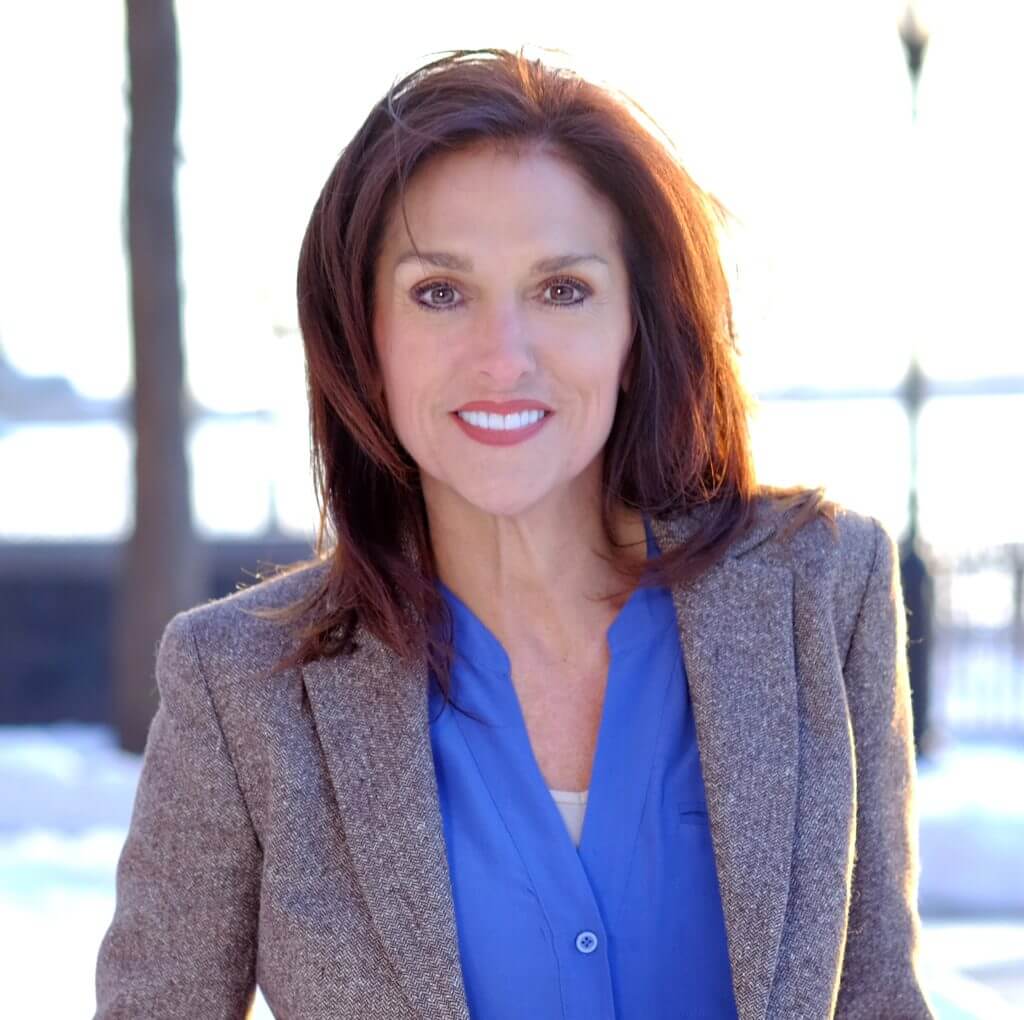 Born: Age 42 years, United States
Company Name: Kindbody
Bartasi has been a four-time CEO in the health tech field for over 20 years. Her fifth startup, Kindbody, takes fertility benefits by letting employers purchase services directly from doctors. Kindbody operates its own clinics, including some on-site workplaces, and plans to expand into 12 new markets in 2022. It has 300 partner clinics around the country that meet its standards for patient-focused care, higher-than-average success rates, and competitive, transparent pricing. Kindbody has raised $125 million in venture capital, most recently in a $62 million Series C round last June that included investments from Gabrielle Union, Gwyneth Paltrow, and Hannah Bronfman. Its physicians are women, and half are BIPOC. All Bartasi wants to ensure that women's health is being run by women, for women.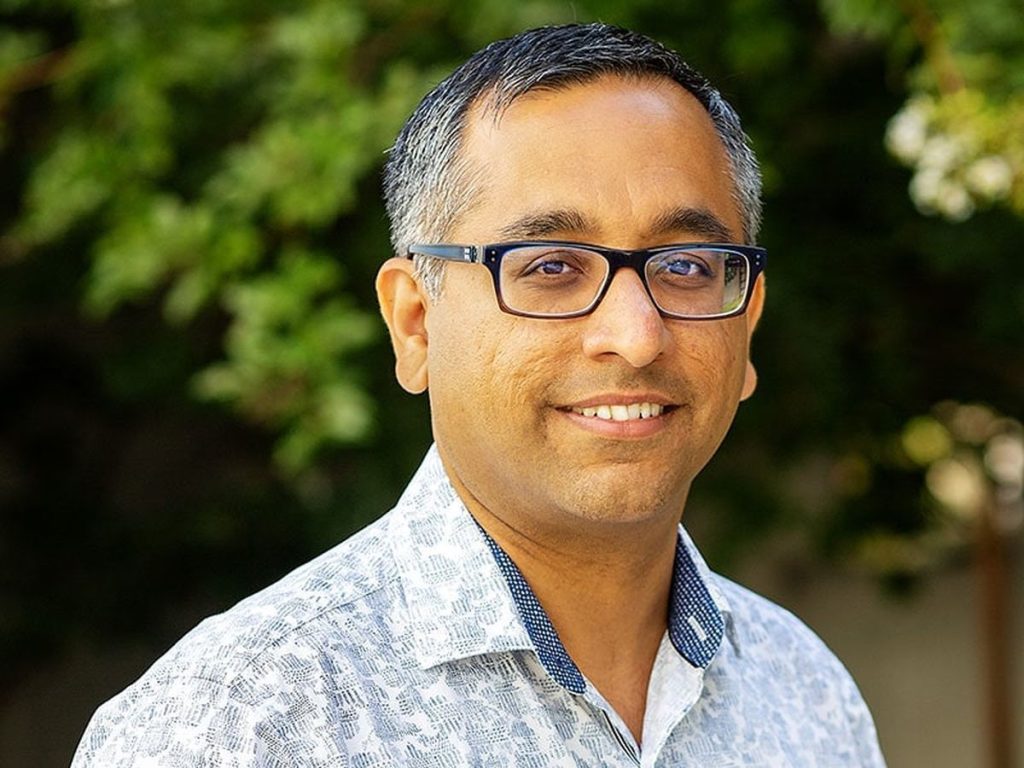 Company Name: Clumio
Poojan Kumar, the CEO and co-founder of Clumio, has 18 years of experience in cloud computing and storage and is known for seeing, developing, and capitalizing on opportunities for change. Clumio, his starting firm, is dedicated to removing the complexity from cloud backup and providing a simple, adaptable, and safe experience. Clumio helps customers improve their data protection strategy by addressing ransomware protection, compliance, and business continuity requirements.
Born: 1982 (age 39 years), Malaysia
Company Name: Grab
Anthony Tan is the CEO and co-founder of Grab, the first unicorn in the region. Grab is Southeast Asia's top mobile technology firm, dedicated to providing millions of people in over 400 cities across eight Southeast Asian countries with transportation independence and financial inclusion.
Its product platform comprises commuting solutions for drivers and passengers that emphasize convenience, safety, reliability, and food and parcel delivery using its proprietary mobile payments network, GrabPay. Later, they expanded it to include GrabCar, GrabBike, GrabHitch, GrabShare, GrabExpress for last-mile delivery, and GrabPay. They provide services in Singapore, Indonesia, the Philippines, Malaysia, Thailand, and Vietnam, among other cities. Our engineering facilities play a critical role in ensuring that Grab continues to innovate to serve Southeast Asia better.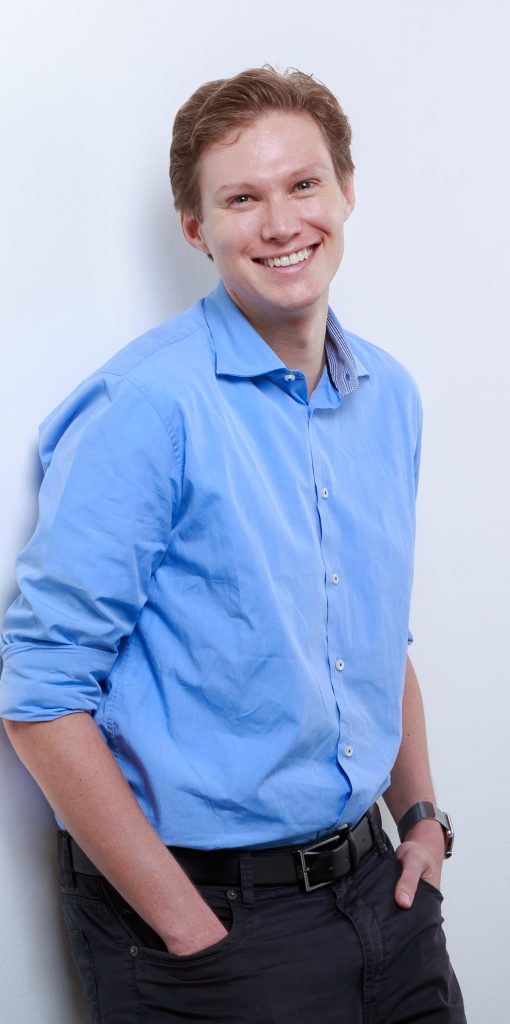 Born: Frankfurt, Germany
Company Name: Zenyum
Julian has spent the last 14 years creating payment, content, and e-commerce businesses throughout Europe, Asia, and Africa. He is the founder and CEO of Zenyum, situated in Singapore. He gained experience creating and scaling tech firms from the ground up before co-founding Zenyum. He has been on the boards of directors of highly successful companies such as Moneybookers/Skrill (an e-commerce payment platform), studiVZ (at the time, Germany's largest social network), and iPrice (the most extensive online shopping aggregator in Southeast Asia). With worldwide media business Ringier, he also established the largest digital classifieds and content network in Sub-Saharan Africa.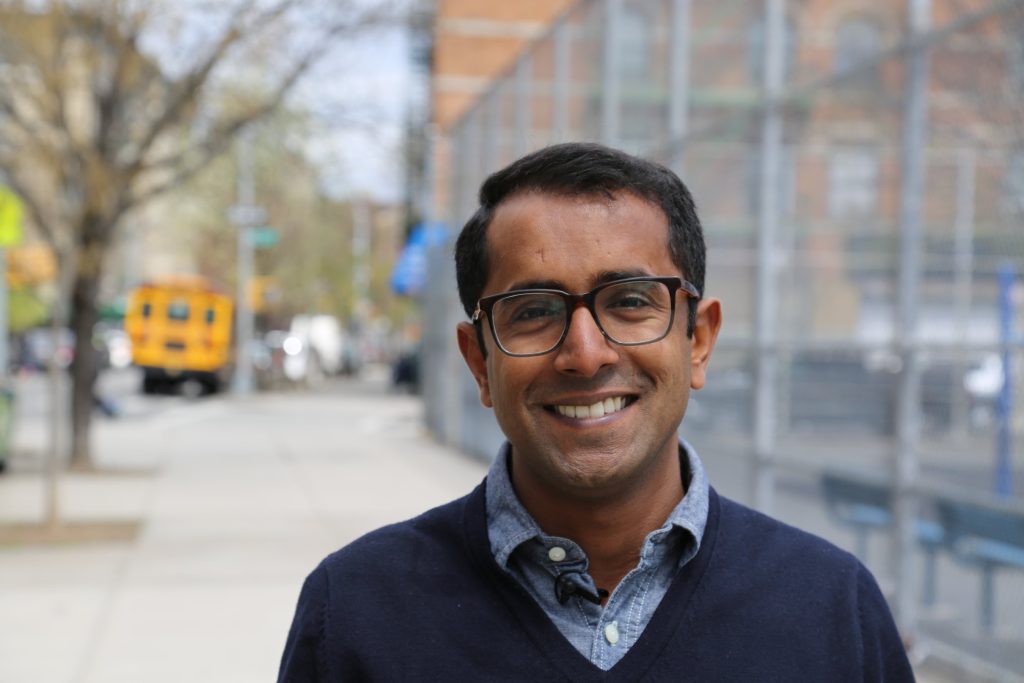 Born: July 4, 1984 (age 37 years), Thiruvananthapuram, India
Company Name: Wardrobe
The wardrobe is the way of the future in terms of sustainable fashion. It's a new peer-to-peer online marketplace for women's fashion rentals, including garments, accessories, and shoes. The growth of millennials, influencers, and the sharing economy has highlighted the need for a disruptive, long-term marketplace that provides consumers with a plethora of options, the efficiency of use, asset-lightness, and authenticity.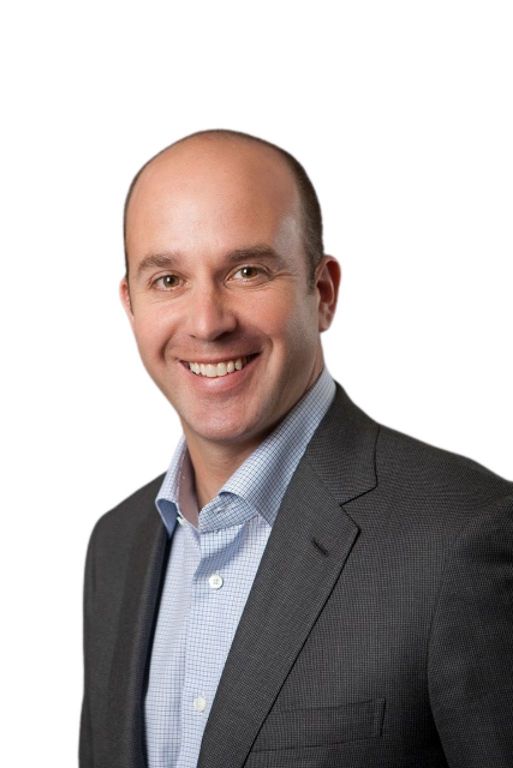 Company Name: Wheels, Inc.
Wheels, Inc.'s president and CEO is Dan, who has worked at Wheels for over 20 years, holding several leadership positions and serving as president of the company's Canadian and Mexican subsidiaries. Dan created and sold a successful online restaurant supply company financed by Sequoia Capital before joining Wheels. He was also a founding member of the management team at Onsale, a Kleiner Perkins-backed business that Amazon acquired. However, Dan worked in systems development for Andersen Consulting (now Accenture) and environmental management for the US Department of the Interior earlier in his career.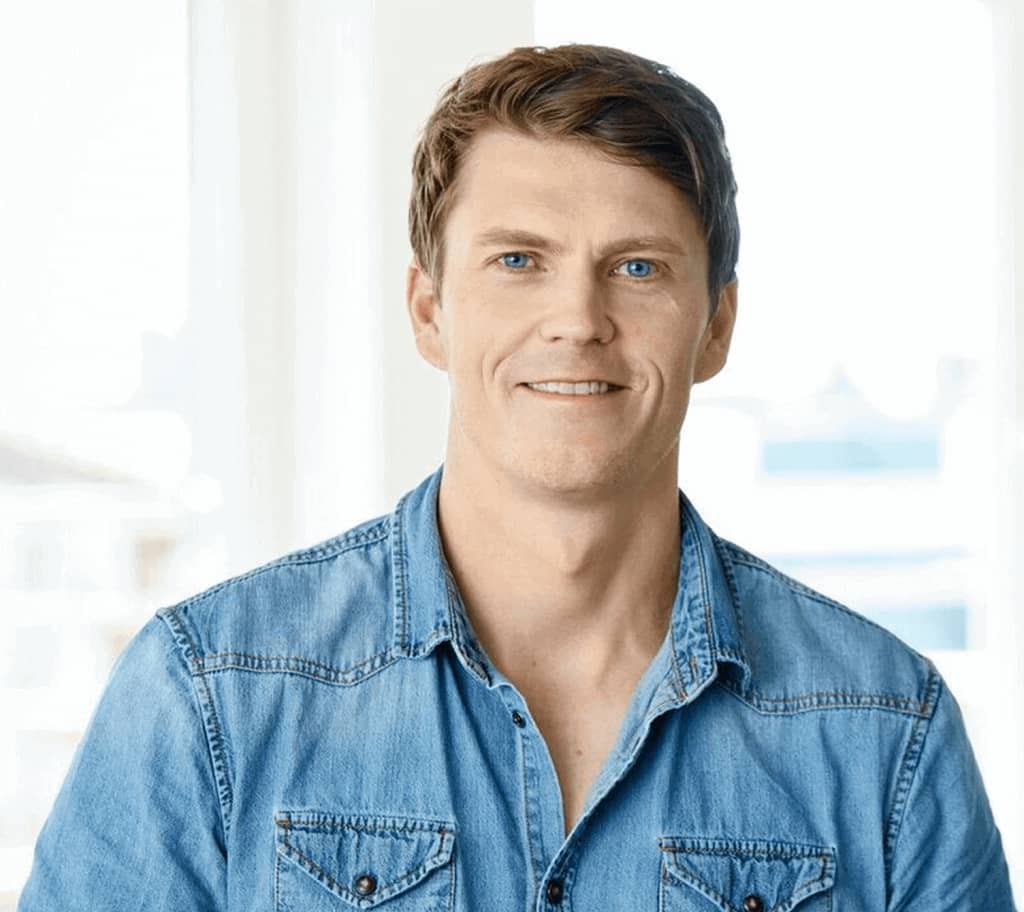 Born: Hørsholm, Denmark
Company Name: Pleo
Building a company in the spirit of transparency, trust, and delegation like Pleo has been very rewarding for Jeppe Rindom. It encourages him to look at organizational structures differently, offer employee experiences that are simple and scalable, and work asynchronously and with remotes from the beginning. They are at a hyper-growth stage with around 250 Pleo'ers, 40+ nationalities, distributed teams across 17 markets (including remotes), and five localized offices. He has won international awards of Entrepreneur of the Year, Global Startup of the Year, Fintech of the Year, and Pioneer of the Year. Pleo is a go-to spending solution for forward-thinking businesses, enabling your entire organization with smooth and efficient payment options while automating reporting and financial processes. Pleo turns finance people into heroes and makes people feel valued.
Born: June 16, 1977 (age 44 years), Dhaka, Bangladesh
Company Name: Verishop
Imran Khan is an entrepreneur, investor, and technology executive. He is the Chief Strategy Officer of Snap Inc., an American global technology and social media company. Also, Imran helped lead the firm to its initial public offering (IPO) and helped build up its operations, sales, commercial relationships, and overall corporate strategy. Now he is the owner of Verishop, from where consumers can discover something different. Imran uniquely brought Verishop, bringing consumers an easy way to shop with browse and search and tailored content streams, Livestream Shopping, and a private Shop Party on the app, where there are new ways to shop.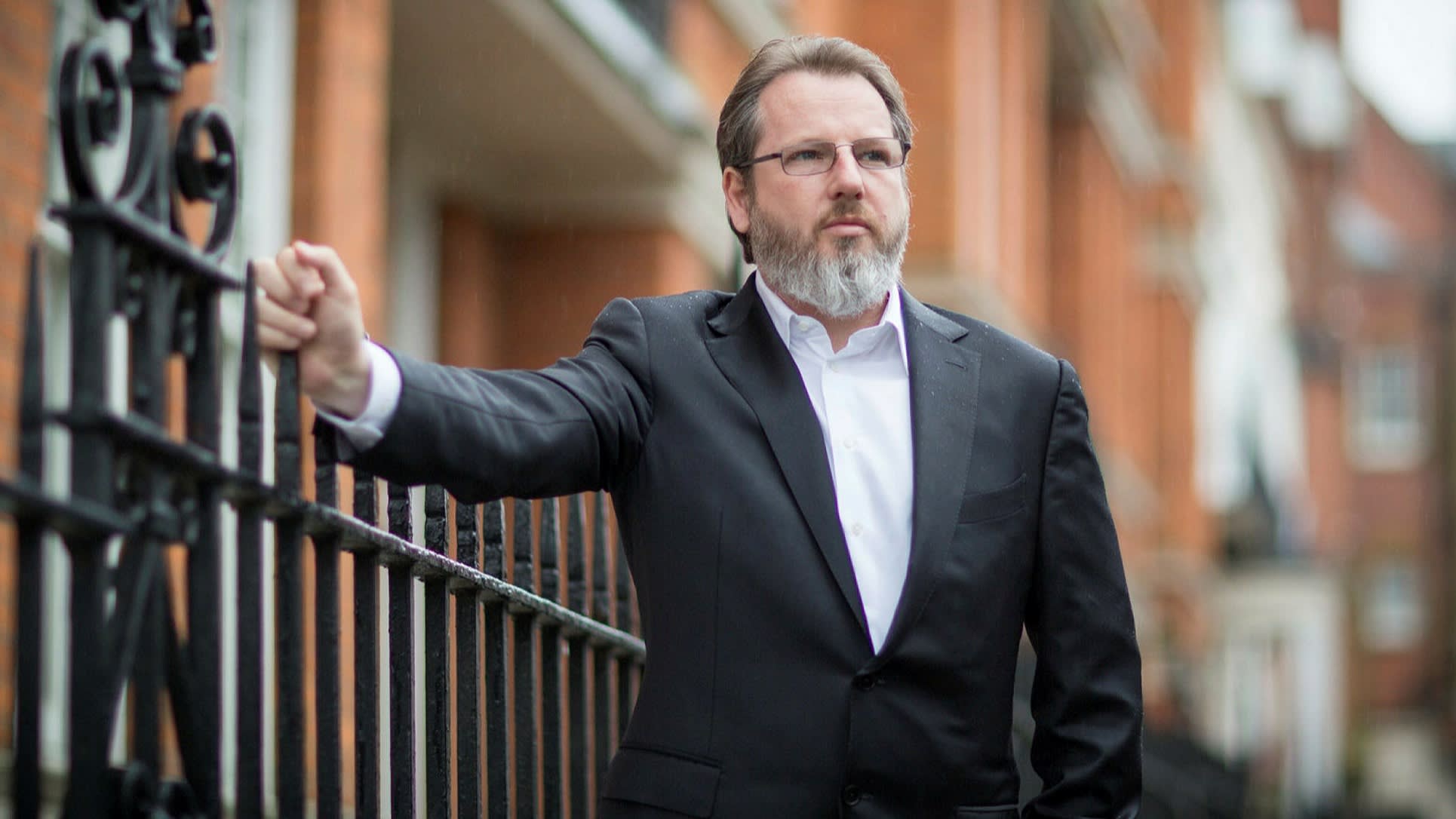 Born: January 9, 1970 (age 51 years)
Company Name: Cazoo
Alexander Edward Chesterman OBE is a British internet entrepreneur, co-founder of ScreenSelect, which would later become part of online film distributor LoveFilm, and is the founder and CEO of online used car platform Cazoo. Edward always wants to make consumers buy their next car with the best car buying experience, standing by his fundamental values. Consumers can seamlessly buy, finance, or subscribe to a car entirely online for delivery or collection in as little as 72 hours through Cazoo. It has a fantastic team of over 3,500 employees in the UK, Germany, France, and Portugal who are dedicated to providing excellent customer service and whose purpose is to ensure that customers enjoy both the Cazoo car buying experience and the car itself.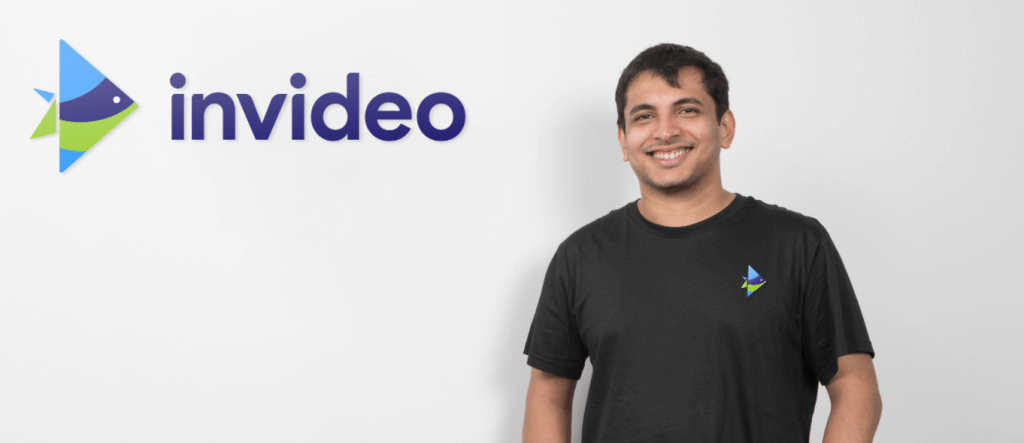 Born: Mumbai Suburban district, Maharashtra, India
Company Name: InVideo
InVideo is the future of web video creation, accessible across devices, and collaborative. It has over 6 million users from over 190 countries. Their Net Promoter Score is 62. Sanket Shah's objective as CEO was to re-invent video creation and make it available worldwide. They are currently moving towards our north star metric, armed with 5000+ distinct design templates, 9M+ premium media (including iStock), an extensive soundtrack library for any mood/genre, and many more configurable features. The user journey of creating professional videos in minutes on the web is further enhanced by InVideo's flexible timeline and drag-and-drop editor. Customer feedback is crucial in determining how the product evolves daily.