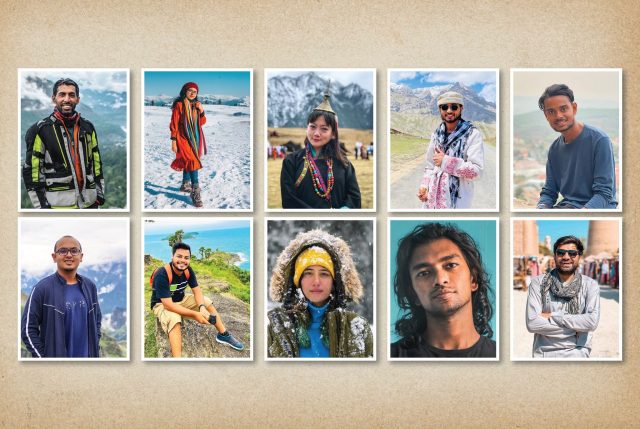 In today's era, vlogging has become one of the most sought-after careers. It caters to a particular niche, and it has an ever-growing audience. Travel vlogging is also one field that has seen an exponential rise in these recent years. As a result, many individuals choose their careers as Travel Vloggers. 
Travel vloggers are individuals who convey their experiences in a video format. Their motives for sharing content might be out of self-interest, although in reality, they market the destinations they are in, drawing attention to new potential destinations for the viewer. Therefore, here are Top 10 Travel Vlogs in South Asia of 2022. Let's find out about them.
Please Note: The InCAP offers this list of Top 10 Travel Vlogs in South Asia of 2022. It's an analysis of the International Corporate Association of Professionals (InCAP). Therefore there is no opportunity for debate centering on this ranking.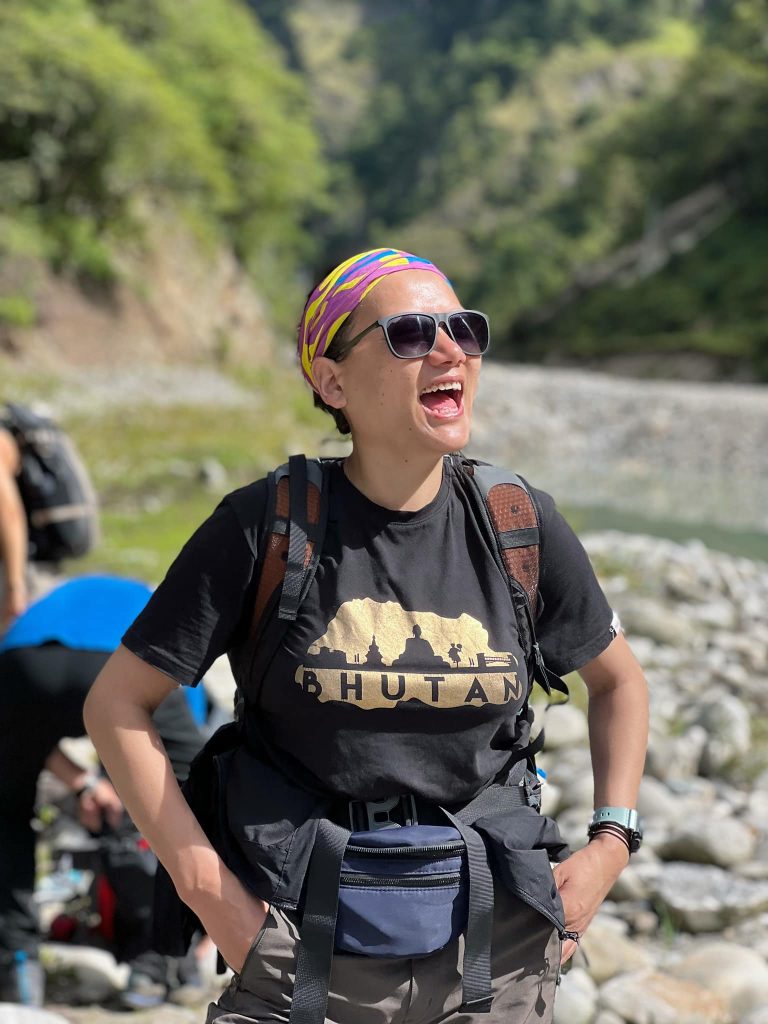 Content Creator: Tshering Denkar
Origin: Bhutan
Ms. Tshering Denkar is famous as "Denkars Getaway" in Bhutan. She is the first Bhutanese solo travel blogger and blogger. She is obsessed with mountains and has conquered almost all the popular trails in Bhutan. Also, she loves traveling and travels extensively within Bhutan, delving into the local communities and showcasing authentic Bhutanese lifestyles.
Apart from these, she is a published Author. However, her YouTube Channel focuses on Travel, Places, Faces, and beautiful Moments. To date, she has over 14.5K YouTube subscribers.
Content Creator: Haider Rashik
Origin: Bangladesh
Through eagerness to learn anything based on communication, project-based challenges, and developing edit contents & designs, intrigued by diverse cultures and the globe, to outreach different cultures in their respective norms, Mr. Rashik founded Mr. Mixer World. He wants to take the audience on a journey into his world with each piece of content.
With over 353K YouTube subscribers, Mr. Mixer World has been influencing viewers globally. Subscribers want to be inspired by new travel places, traditions, and cultures worldwide because of his new content every week. Also, he has more than 146K followers on Facebook.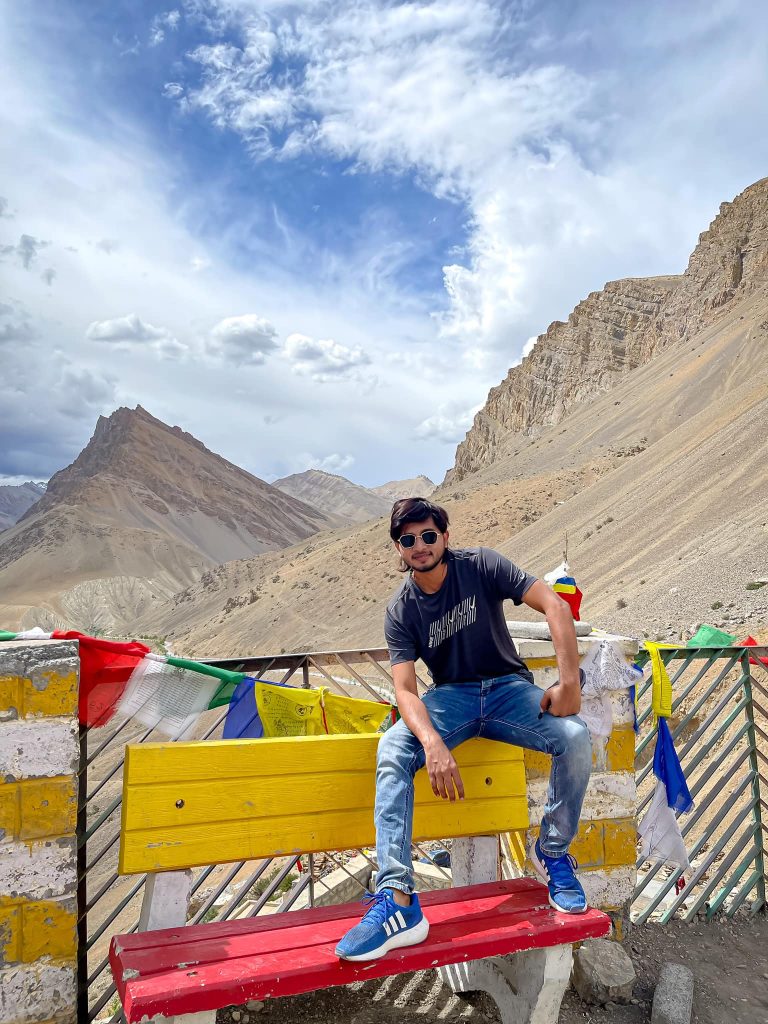 Content Creator: Anib Rahman
Origin: Bangladesh
Mr. Anib makes travel blogs and inspires others to travel the world. He loves to travel the world and meet new people and places. Through his content provider works, he wants to showcase his beautiful country Bangladesh and its kind-hearted people to the world. He also focuses on international travels to acknowledge the new cultures to the audience.
He aims to let people know some exciting things about the different places and estimated expenses of a trip. He has over 71.1K YouTube subscribers and 28K followers on Facebook.
07. Jannat The Lunatic Traveler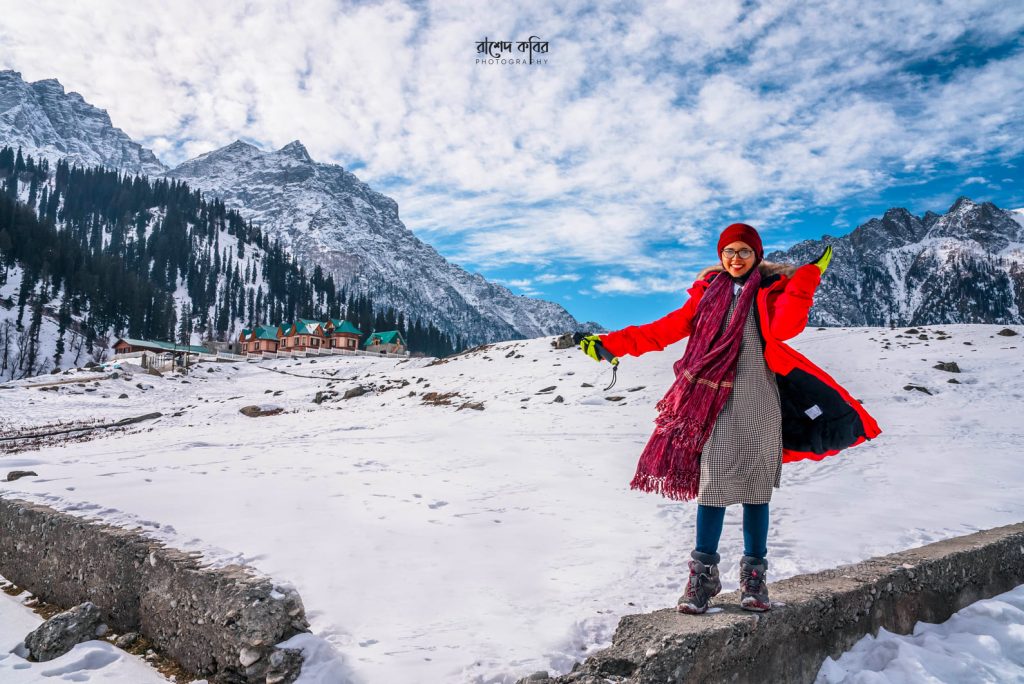 Content Creator: Jannatul Ferdaous Jannat
Origin: Bangladesh
Ms. Jannat is a travel blogger, travel enthusiast, and travel Film Maker, started blogging in 2016. She wants her audiences to go with some epic adventures and travel stories through her content that will make them travel vicariously and leave them wanting more from life!
She is very passionate about traveling. Here's undoubtedly a success story as the government-sponsored initiative 'Beautiful Bangladesh' also made a documentary on her. To date, she has over 88.7K YouTube subscribers and 74K Facebook followers. Indeed, Ms. Jannat makes people's life much more specific and manageable.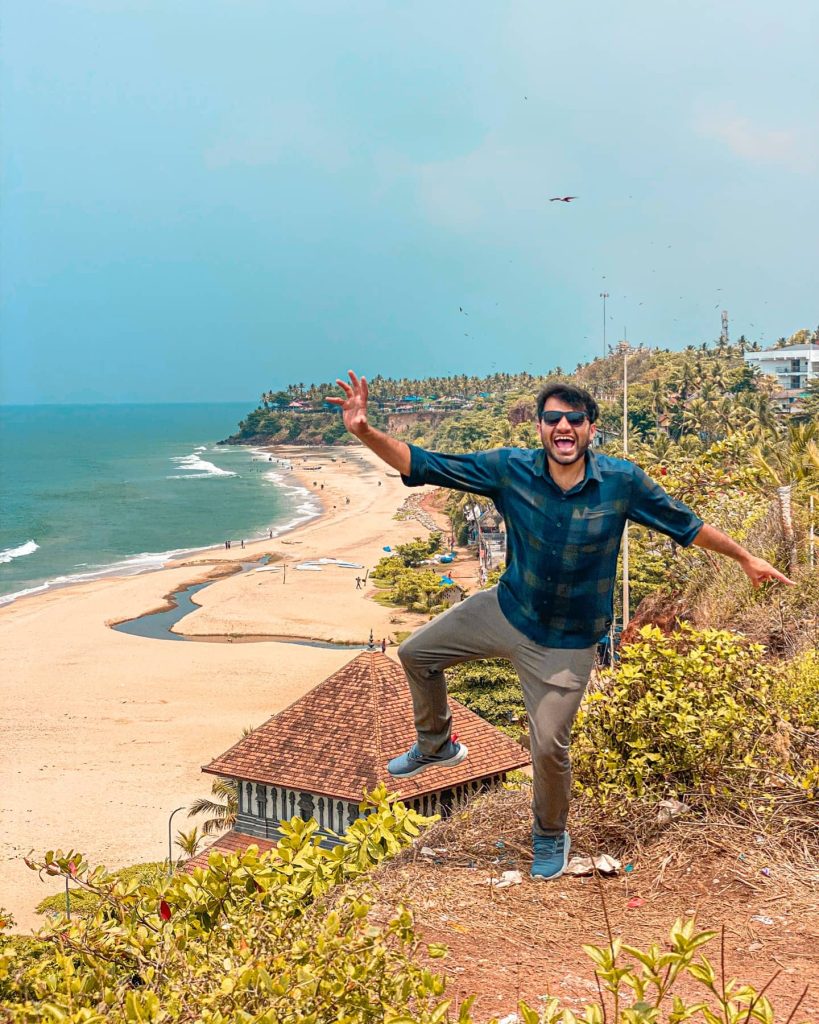 Content Creator: Deepanshu Sangwan
Origin: India
Nomads are a group of communities traveling from place to place for their livelihood. The idea of a life of traveling consumed Mr. Deepanshu and left him unable to focus on studying or even sleeping. So he started travel blogging to travel and explore the world. His YouTube channel, Nomadic Indian, has over 1.55M subscribers. He also manages to make a living while doing what he loves.
His traveling style is unique. He doesn't plan his trips and tries not even to Google his destination. He also attempts to go to offbeat destinations, with his long journey through Iran being one of his most popular series. Many viewers told him that it changed their perception of the country.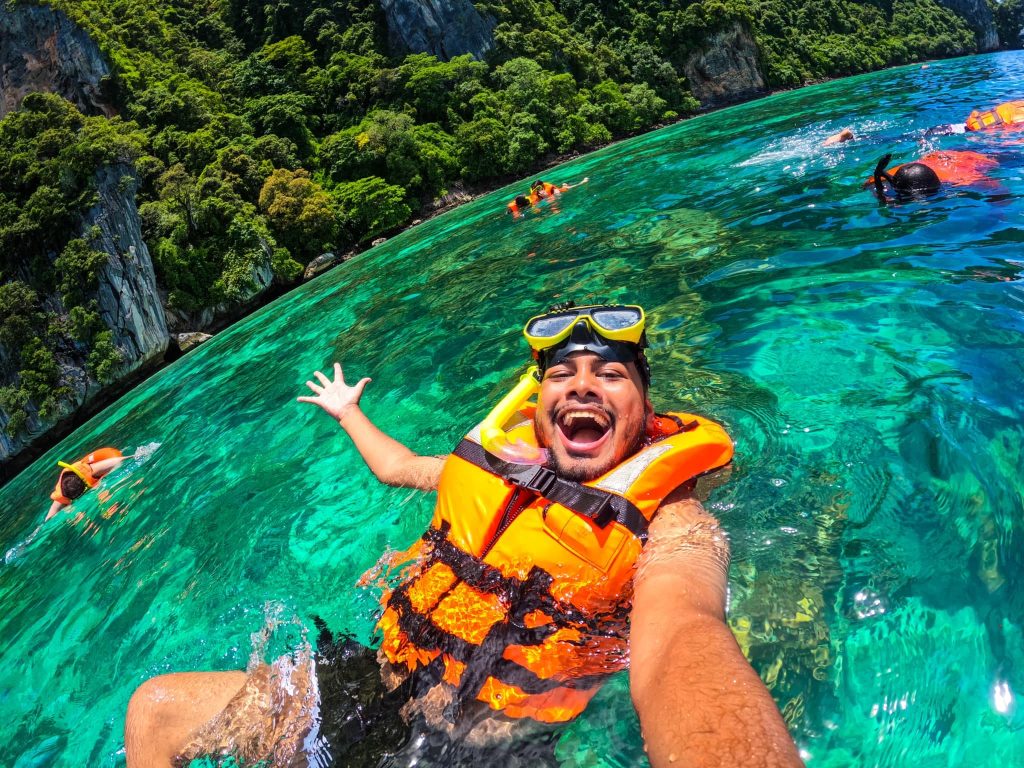 Content Creator: Araf Intisar Dipto
Origin: Bangladesh
To Mr. Araf, traveling works like Oxygen. Whenever he gets time, he packs his bags and goes out to explore the unseen. His journey as a Travel Content Creator started in 2019. He is not only a Travel Blogger but also an entrepreneur. He established a digital tour agency, TourHobe, and founded Sukher Bari –সুখের বাড়ি -The Houseboat at Sunamganj, Bangladesh.
He has 254K YouTube subscribers, 166K followers on his Facebook page, named after Araf Intisar Blogs, and 35.8K followers on Instagram. Mr. Araf believes in collecting memories; hence, the primary purpose of his Channel is to preserve his memories.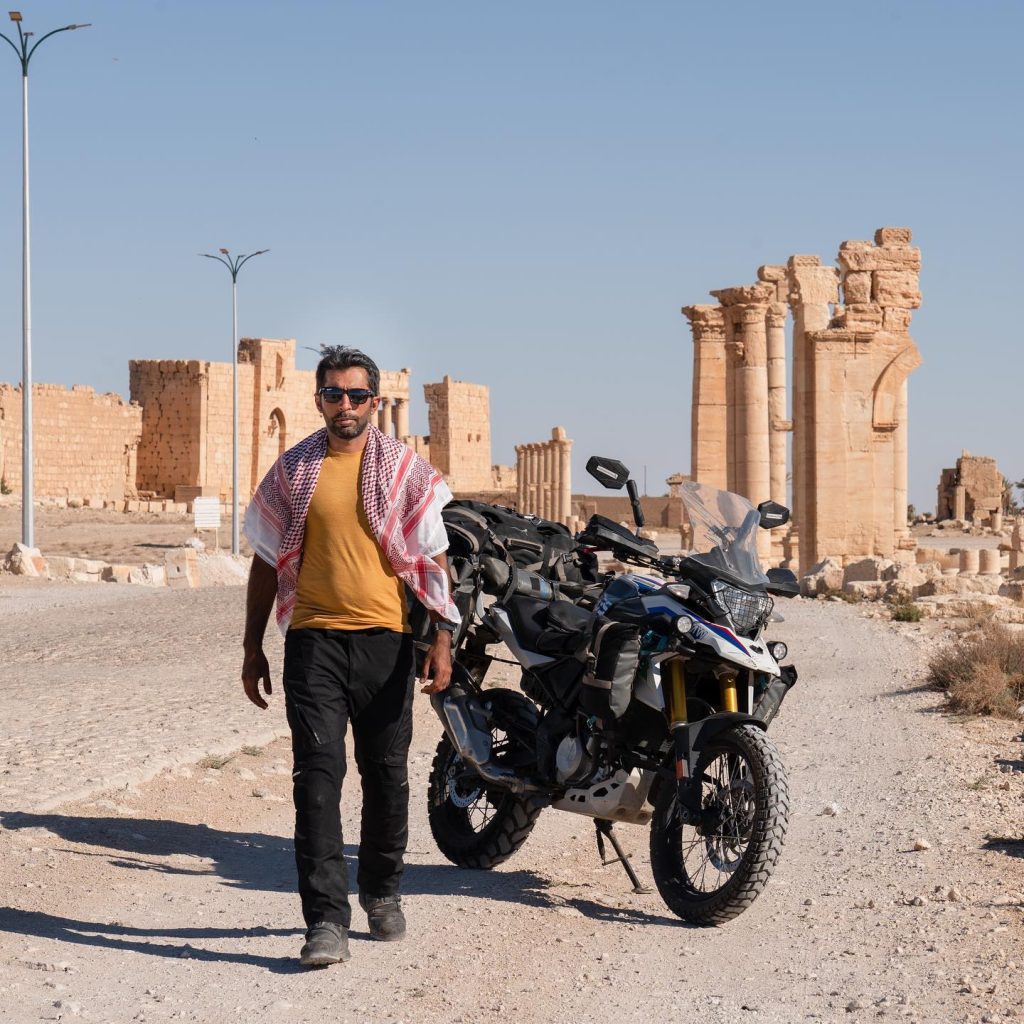 Content Creator: Abrar Hassan
Origin: Pakistan
To date, Mr. Abrar has already traveled to more than 80 countries, at least 12 of them on his motorcycle. He has loved adventure and photography since he was a child. So traveling feels him like an amazing experience to cross multiple borders and meet so many people along the way.
His Channel will give you the wildest view from a vantage point. Besides that, Mr. Abrar's art of story-telling with humility, coupled with multiple angle biker's PoV shots and breathtaking drone shots, makes the Channel a complete visual treat. He has over 961K YouTube subscribers.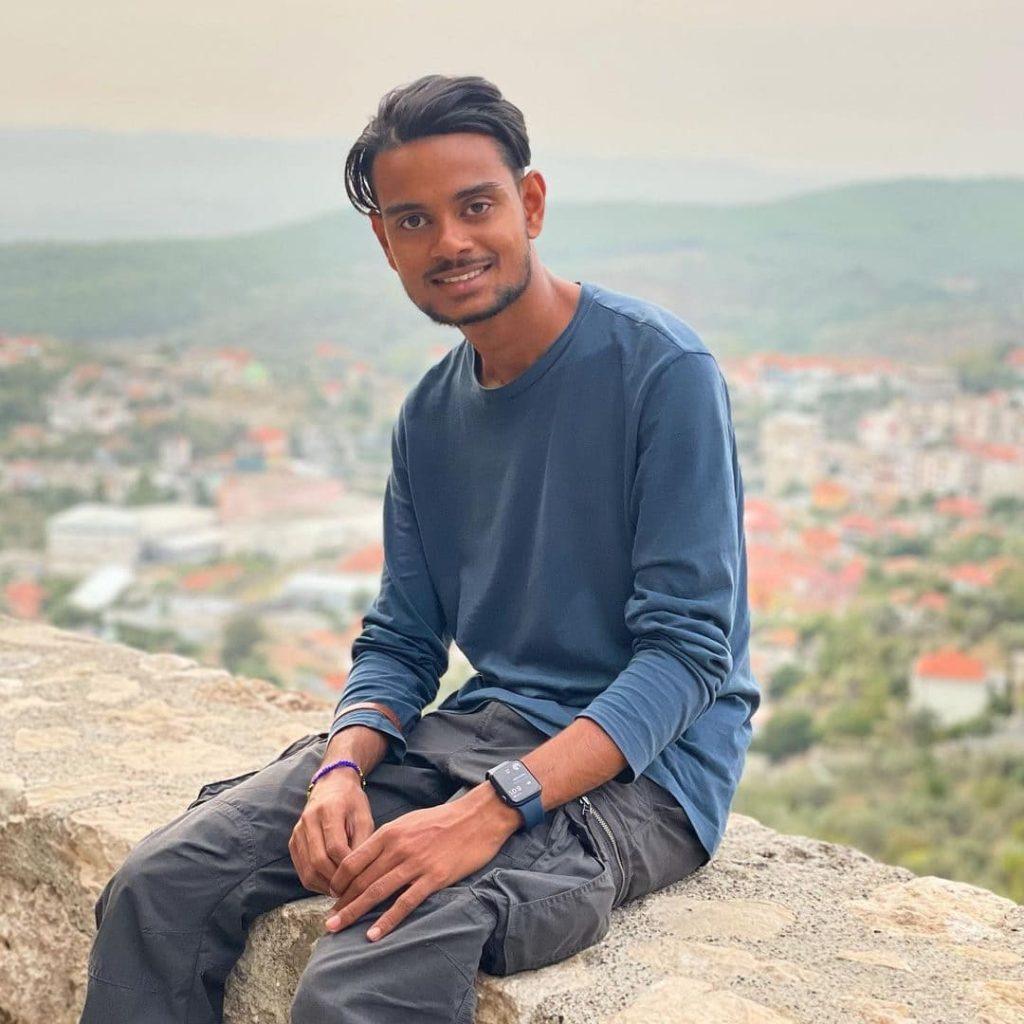 Content Creator: Shubham Kumar
Origin: India
Mr. Shubham started his YouTube channel in 2018 at the age of 16. When he completed high school (12th), he decided to hit the road indefinitely and travel worldwide instead of attending university. To him, it was the best decision ever! Because he thinks now, his works lie with seeing different places beyond what people see in books, the internet, and history.
So far, he has hitchhiked around 50,000 km and currently hitchhiking from India to South Africa overland by crossing around 40 countries. He has over 2.43M YouTube subscribers.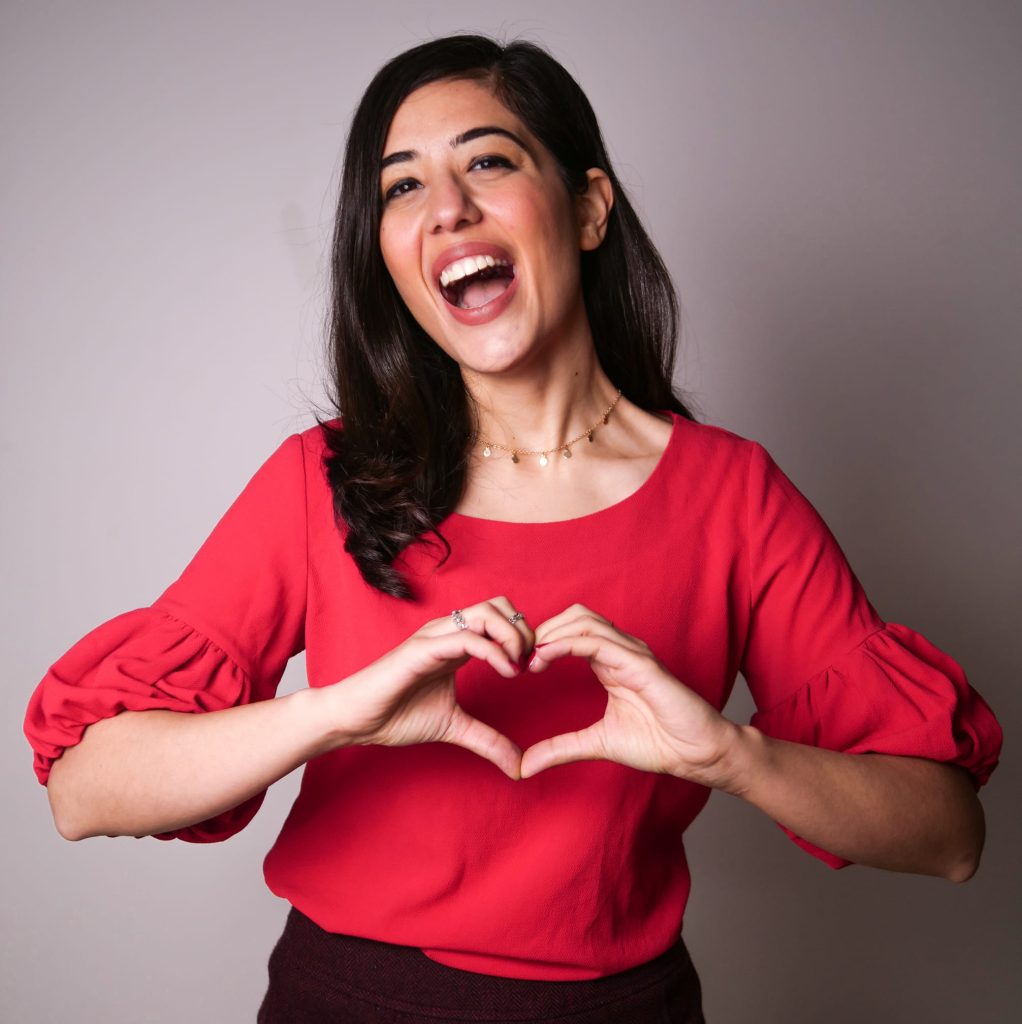 Content Creator: Tanya Khanijow
Origin: India
Ms. Tanya finished her Electrical Engineering degree, and after that, she worked for 1.5 years in an advertising firm. Then, she left her high-paying corporate job to give her passion for travel a shot. According to her, this is a content-driven job; hence she actively tries to involve destinations that her audience would love to see.
She has over 960K YouTube subscribers, 202K followers on Facebook, and 563K Instagram followers. Besides travel video content, she also creates content around tips and tricks for solo travelers. She believes in learning something new with every trip.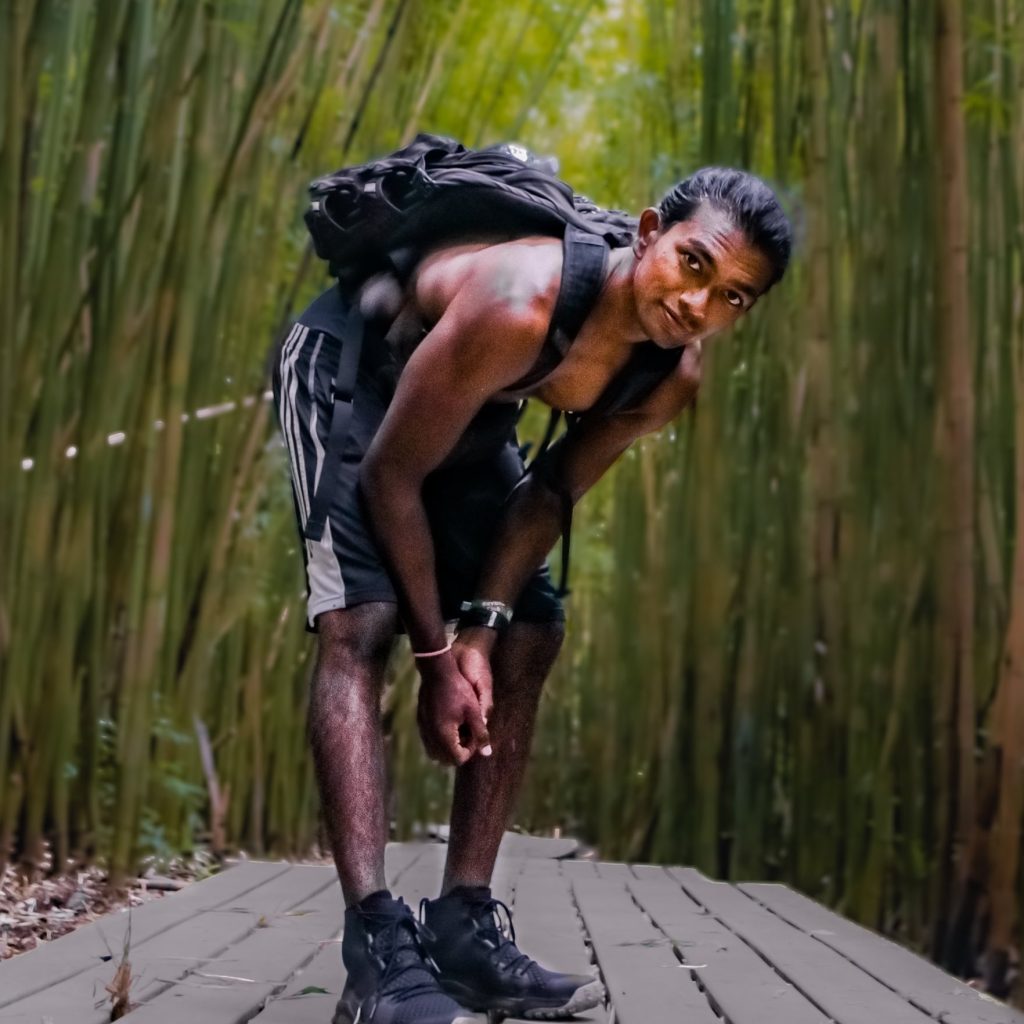 Content Creator: Nadir
Origin: Bangladesh
Mr. Nadir is a famous Bengali Adventure Blogging YouTuber, He started YouTubing on Dec 17, 2016, but he became a successful YouTuber in 2021. He has multiple talents with exclusive presentation skills. Recently, he won the Best Content Creator award in the Travel Blog category at the Blender's Choice-The Daily Star OTT & Digital Content Awards 2021.
He has over 233K YouTube subscribers, 1.6M followers on Facebook, and 144K followers on Instagram. He proved that there is always a Victory beyond your Fear by swimming with the sharks, which was his biggest Fear.
To see more Ranking, Please Click Here!