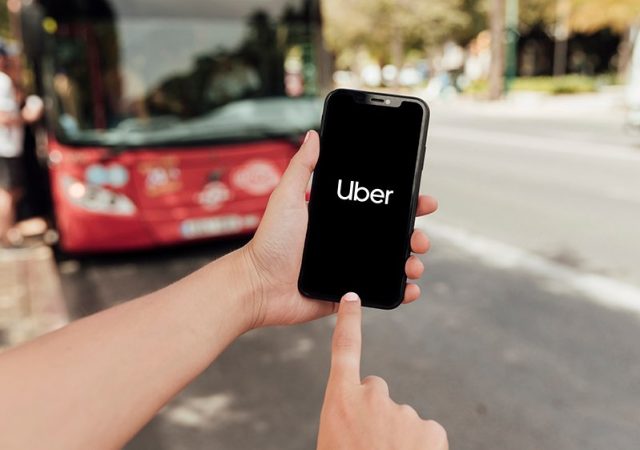 Uber's stock fell sharply last week when the firm reported a significant loss in the first three months of 2022, despite a resurgence in its ride-sharing business. Its rides unit nearly tripled its quarterly revenue year over year to $2.5 billion, surpassing its food-delivery business for the first time since the epidemic spurred a surge in customers ordering meals. The article is about Uber Hit With Loss Despite Rider Rebound.
Despite overall revenue more than doubling from the same period of the previous year, 2021, Uber reported a $5.9 billion net loss. According to the earnings report, the loss was almost exclusively attributable to the revaluation of its holdings in Grab and Didi in Asia and autonomous driving technology company Aurora in the United States.
"After two years of persistent and sometimes unpredictable impact across our business, our (first quarter) results resoundingly affirm that we're on a strong path emerging out of the pandemic," Uber Chief Executive Dara Khosrowshahi said on an earnings call.
Lyft, an Uber competitor, released earnings a day earlier, stating that ridership was low in January due to the Omicron COVID-19 variation, but that demand spiked in the next two months. Lyft lost $196.9 million in the first quarter, which was due to employee stock incentives.
To explore more articles from Business Cloud, Please Click Here!